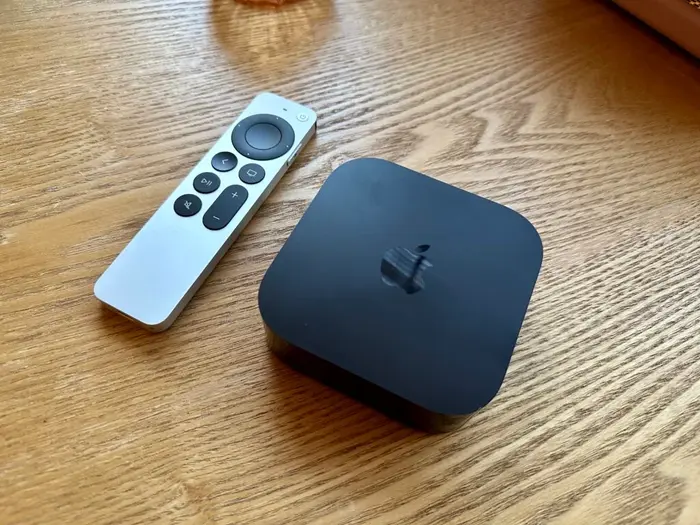 No one loves getting comfortable watching a movie only to see a loading circle spinning in the middle of the application's screen. This issue indicates low streaming quality, so we must take steps to optimize the video's speed. What happens is that buffering preloads the streaming data when you are watching content. This data is kept temporarily on your streaming device before the stream commences. When the stream starts, the buffered data enables you to watch content without any problem. 
Many video streaming services are equipped with buffering on their platforms for a smooth streaming experience. Still, you must have a stable net connection to load the buffered data. Keep reading as we dive deep into some of the best ways to optimize streaming performance.
Restarting the device is one of the best ways to overcome buffering issues on streaming applications like Kodi. Many background applications consume a lot of space and reduce the processing speed. To fix playback buffering on Kodi, restart your device. This frees up a substantial memory space and also eliminates background files. All this prevents buffering and optimizes Kodi for better performance. 
Check for internet connectivity problems
Poor internet connection is often the culprit behind buffering problems. Here are some tips to optimize streaming by establishing a good internet connection. 
Reboot your router or modem and the streaming device.

Move nearer to your wireless router or employ a wired connection. 

Find whether there are other devices consuming bandwidth on your home network. 

Disable hardware acceleration on the settings of the streaming app. Specific combinations of streaming apps and devices are incompatible with each other. 

Upgrade your home internet plan. Switch to another plan that provides high speed. 

Use a wired Ethernet or Powerline Adapter
Sometimes, a wireless connection can be quite slow. It is particularly true if numerous people are streaming simultaneously. An Ethernet is a lot quicker and is immune to problems that wireless routers encounter, such as obstructions due to walls or distance. Before switching to an Ethernet, find whether your device has the port for the connection. Many Roku devices do not support Ethernet. But if you have Chromecast or Amazon Fire TV, you can find USB adapters for them. 
Another useful tool is the powerline adaptor. The networking device can route the internet connection via the power lines of your home to close the gap between routers and devices in different rooms. For instance, you can plug one adapter into an outlet closer to the router in a room and link it with an Ethernet cable. Now, plug the other adapter into a power outlet closer to your streaming device in a different room and use an Ethernet to link them. You just established a wired connection!
Reduce the Video Streaming Resolution
An easy way to fix the performance of your streaming device is by lowering the streaming resolution. You might not know, but the specific resolution you choose to watch content impacts the extent of data that your network connection is trying to stream. If the resolution is higher, the demand for data goes radically up. This is well reflected in the fact that you can stream Netflix in high-definition with only a 5 Mbps connection, while a 4K stream demands a 25 Mbps connection.
Look closely at the default resolution of your device. If the device defaults to the highest resolution and you encounter buffering issues, switch down the resolution.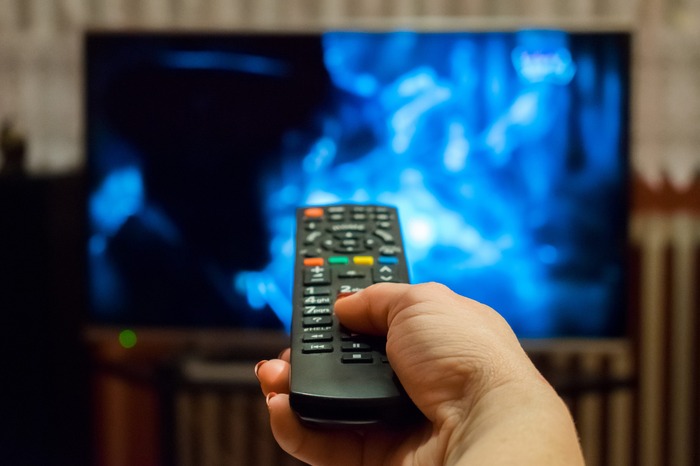 Update Your Graphics Driver
Another good method to optimize the streaming quality is checking whether your graphics drivers are updated. The drivers of leading companies like NVIDIA and AMD are constantly being updated. Using the latest version of these drivers leads to a significant difference in the video's quality.
If you have NVIDIA graphics drivers, update them manually from the manufacturer's website.
Navigate to the NVIDIA home page.

Next, tap '

Drivers

' at the top-right.

From the dropdown list, choose the relevant specification.

Tap '

Search

', and you will get the latest NVIDIA driver updates.

Here, it is essential to ensure that the download is fully compatible with your hardware and OS. Only after that should you tap the download button.

After the drivers get downloaded, tap the exe file to open the setup wizard.

Use the instructions it provides to complete the installation.

Update Your Software
Are you guilty of ignoring the update prompts on your TV, tablet, or phone? It might be why you are facing streaming issues. A sluggish performance can be an indication to check whether your device is in need of an update. It's a wise step to turn on auto-updates as it will allow the updates to be installed when you are not using the device actively.
Wrapping up
These six effective strategies will help you optimize video streaming and boost your viewing experience. The strength of the internet connection is crucial to watch content without interruption. Besides, employing other measures listed in the post will enable you to optimize streaming on various devices.