What is VLC Media Player?
For years now, the VLC Media Player has been considered synonymous with videos. VLC stands for VideoLan Client Media Player has been the first choice among audio/video enthusiasts since its inception because of the unique characteristics that it possesses. First, it is free and open source, making it extremely likable. Second, it is a cross-platform tool that is available for Android, Windows and Mac operating systems.
Apart from the basic functionalities of a media player, it also allows users to download videos from YouTube (albeit in a long winded way) and convert videos from one format to another. However, there have been concerns like its cache issues and the unwieldy user interface. Thus, a large number of alternatives have emerged in the market that attempt to overcome these issues.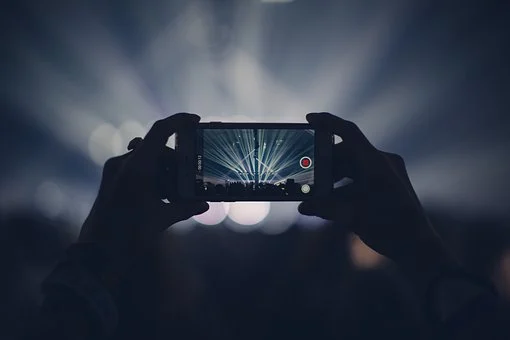 Top 3 VLC Media Player Alternatives That You Can Consider
In this post, we discuss some of the alternatives to VLC Media Player that you can consider. Let's get started.
1. 5KPlayer

–
If you thought VLC Media Player goes beyond the remit of a multimedia player, you will be pleasantly surprised how far the 5KPlayer goes. It not just lets you play 4K, 1080p, and 360 degree videos, but also lets you listen to amazing music in various formats like MP3, AAC, APE and FLAC. 
Streaming support through AirPlay and DLNA is another interesting feature that makes it a hit, going by 5KPlayer review. The best part is that there is little to no compromise on quality while streaming. Further, you can easily download videos from popular video sites. 
2. MPlayer

–
If you are someone who is looking into a movie player which offers you a wide range of options, MPlayer is your best friend. It supports tens of formats. From input formats to video output devices and codecs (you will know what they are if you need them), MPlayer is a paradise when it comes to these technical specifications. 
If you read any MPlayer review online, you will find that its advantages include quick and easy shortcuts with very few bugs and most important of all, no buffering or lags in the playing of videos. One of the disadvantages is that it doesn't have an in-built visualizer to make things appealing.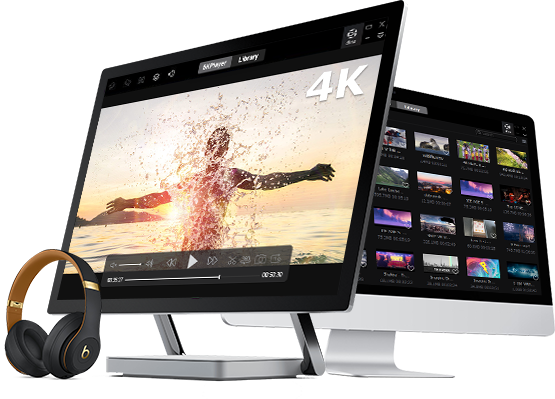 3. RealPlayer

–
VLC Player aside, this is one of the other media players that is supremely popular on the internet. It does the basic functions completely perfectly. All the widely used audio/video formats like WMV, MP3, MP4, AVI, 3GP are supported. It also allows users to convert and download videos in various formats. 
Streaming content online is possible with RealPlayer too. One additional feature in RealPlayer is that it makes the whole video watching experience social too by letting users share clips of videos on Facebook. 
At the end of the day, the most important features that users look for in a multimedia player are – it should be free, the widely used file formats should be supported and there should be no lags or bugs while playing audio/video. Once these requirements are met, users then look for premium features like converting or downloading videos. 
While VLC Media Player still remains one of the most popular video players, it definitely needs to up its game.