Humans have always taken disasters that have a physical manifestation more seriously. But the environment in which we live today makes it all the more necessary to spend considerable time on virtual disasters. 
The importance of workloads in Amazon Web Services (AWS) is understood by both individuals as well as businesses. However, they can be prevented from fulfilling the purpose for which they were deployed. Such an event is known as a disaster. 
While the ideal way out is to get a robust IT infrastructure consulting that does not face any untoward incident, that is not always possible due to the increase in threat sophistication. In such situations, the only option is to prepare substantial disaster recovery strategies, which is what is covered in this post. 
Since a large part of the internet is on AWS, they offer four disaster recovery strategies that enable you to create backups so that you can restore them when disaster strikes. Let us analyze each of them.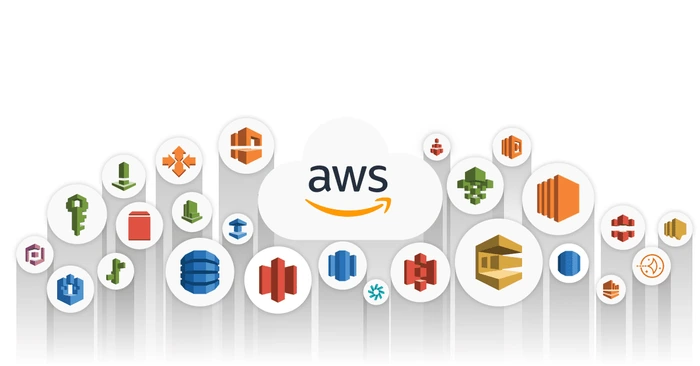 This is the simplest of strategies that are applicable and works for both small as well as large workloads. It involves taking regular backups of your system which can then be used in the time of need to restore the system. 
This is a strategy that needs constant action in the form of backups. However, if the event occurs at a time when the backup was not available, then data recovery may only be partial. Cost-wise, this strategy is the least expensive. 
In this strategy, all the action takes place once a disaster has struck. As soon as the event occurs, in pilot light mode, the system enters standby and runs only core services. Additional services are run only as and when necessary. 
This strategy is essentially more expensive than backup and restore and works as a means to protect the workload from further stress.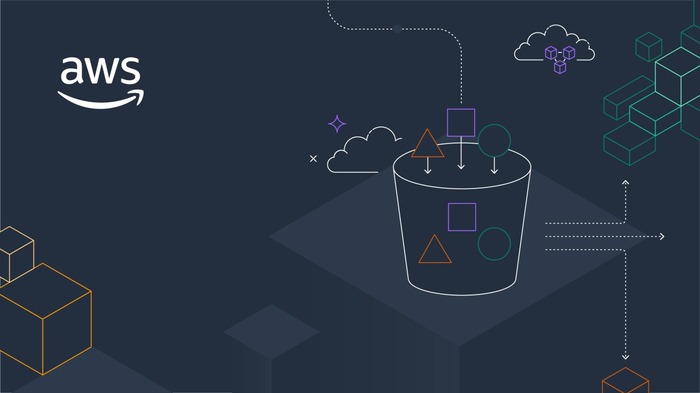 This is an advanced version of standby where the full backup will be used to run the system in standby mode. While this strategy ensures that business services are not disturbed at all, it is a little on the higher side in terms of cost. 
After an event, warm standby makes it possible for a business to get back up and scale resources without wasting crucial time in recovery. It is preferred by most businesses. 
This is the most foolproof disaster recovery strategy offered by AWS in which there is zero downtime and near-zero loss of data/system. Using the multi-site active strategy, one can run a complete secondary production system which can make sure that there is no downtime. 
As is expected, this strategy is the most expensive among the four since it offers excellent features. However, it is only used by businesses which cannot afford even a second of downtime on their workloads. 
All of the above strategies offer different recovery times and options. As a business, you must test each and then take a call depending on your requirements.