Introduction to binary options trading
Trading is a credible way of creating wealth, binary options in particular are embraced by hundreds of traders around the world because of their lucrativeness. What are binary options trading?
Binary options trading is a form of trading and a financial instrument that offers a fixed payout if the underlying asset meets a specific condition at a predetermined period.
Binary options trading involves predicting if an asset would either increase (call option) or decrease (put option).
If the prediction is right a predetermined profit is earned however, a wrong prediction means that the entire investment is lost. You can trade binary options on numerous assets like commodities, indices, currencies, stocks, etc.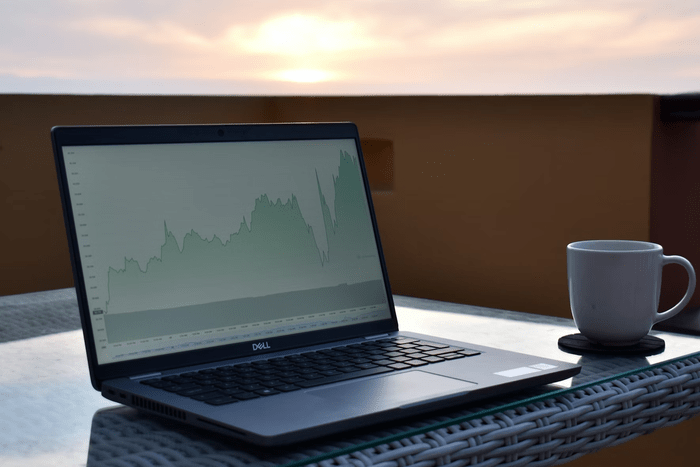 Advantages of trading for yourself
Trading for yourself is very helpful, trading for yourself helps you see things firsthand, this way you are learning more about the market, and trading for yourself is an incredible way to make money and have control over your financial future.
In this section are going to talk about five (5) advantages of trading for yourself:
Higher chance of making a profit.
Learn from your errors.
Trade whichever asset you which to trade.
Create an effective trading plan yourself.
Manage your trades yourself.
Higher chance of making a profit:
You have a higher chance of making more profits if you trade for yourself when compared to employing a trader or using a third party. This is because you would put in more effort in earning more, you would be mindful of your trading decisions, you would take calculated risks, and you are not going to share your profits with anyone. This way you also stand a chance to create a legitimate source of income and even create wealth because wealth is accumulated when a trader has control over small trades and profits over time.
Learn from your errors:
When you trade for yourself, you will be able to notice the mistakes made firsthand and this will help you learn from your errors. This is possible because you are in total control of your decisions.
When you trade yourself, you can notice the mistake on time, examine what went wrong, and make changes to your trading strategy if needed.
Trade whichever asset you which to trade:
When you trade for yourself you are going to trade according to your terms. Therefore you can trade whatever asset you what to, whenever and wherever they wish.
Create an effective trading plan for yourself:
Trading for yourself offers you the autonomy to build and execute your trading plan without the influence of external bodies that may influence your trading decision.
When you are trading for yourself you will be able to develop a trading plan that suits your personality and trading goals thereby increasing your chances of making a profit.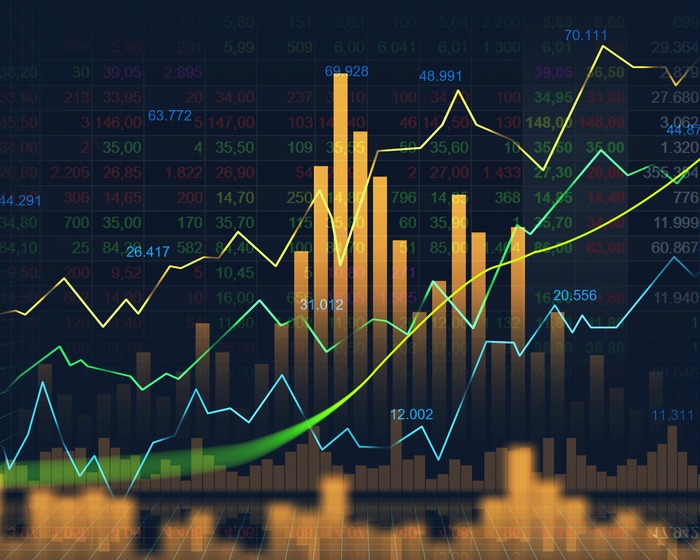 Manage your trades yourself:
The financial market is tricky and pacy. It takes patience, knowledge, resilience, and diligence to be able to manage the ups and downs of the market. Most times when people make decisions for others they don't decide with total commitment when compared to when the person in concern makes the decision themselves.
Most times it's better to perform trades yourself by trading yourself. This way you are going to know everything that happens during the trade and you'll be able to manage your trading activities appropriately.
Now that you understand the importance of trading by yourself, if you are interested in binary options trading we want to introduce you to a reliable broker called IQcent. IQcent is highly recommended, IQcent complies with regulatory bodies, always equips traders with resourceful information and it is a reliable broker. If you are interested, learn more about the advantages of binary options trading with IQcent experts.
Frequently Asked Questions (FAQs)
What characteristics can help me when trading for myself?
Trading by oneself can be challenging, but some characteristics can help you curb or avoid the characteristics:
Self-confidence.
Self-discipline.
Readiness to learn.
Patience.
Is trading for myself right for me?
Yes, trading by oneself is good. You just have to be acquainted with the market, you have to be disciplined, you must have a formidable trading strategy, and be willing to take risks.