In today's fast-paced world, staying organized and on top of your daily tasks and responsibilities is more crucial than ever. This can lead to a sense of control and accomplishment, which can improve your overall quality of life. You may find that you have more time for hobbies, exercise, or spending time with loved ones when you are organized and efficient. One way to do this is by using an online daily planner. These tools can help you manage time, stay focused, and increase productivity. In this article, we'll take a look at the top 5 online daily planners for 2023.
Bordio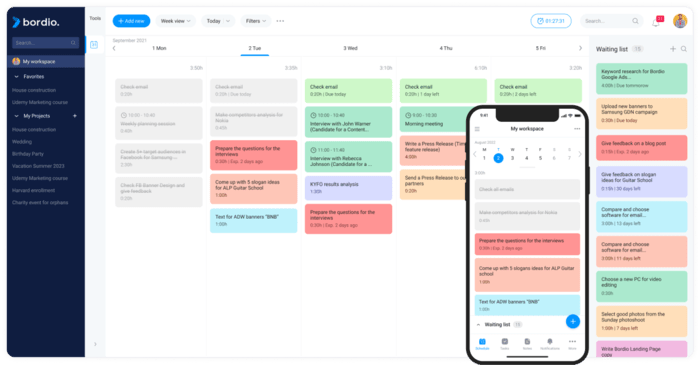 Bordio is a free online daily planner that allows you to create events, set reminders, and share your schedule with others. You can also create multiple calendars for different purposes, such as work and personal life, and color-code them for easy organization.
Capabilities
Online Planner – Bordio incorporates a

free online daily planner

, weekly planner, and project management planner. 

To-do list – Bordio has customizable to-do lists where you can insert your daily commitments and set time blocks and reminders. 
Printable calendar templates – Bordio provides monthly templates with minimalistic design. You can print the chosen one and hang it in your office. 
Color code – This function is designed to highlight different categories of tasks and activities. 
Duration estimation – You can add the approximate time needed to complete the task. 
This will help you boost your efficiency and self-discipline. 
Waiting list – If you can't schedule particular tasks right now, put them on the waiting list for a later check. 
Blog posts – Bordio has an array of useful materials, such as articles about increasing productivity, project management tips, and team management techniques. 
Trello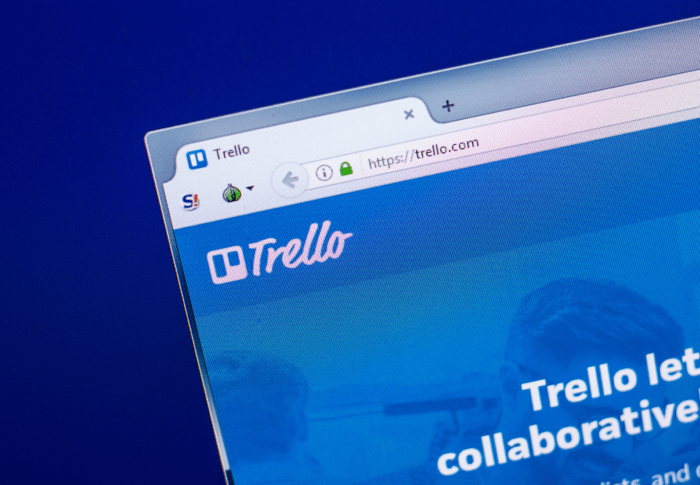 Trello is a popular online daily planner that offers a visual and collaborative approach to managing tasks. It uses a card-based system that allows you to create and prioritize tasks, add due dates, and assign them to team members.
Capabilities:
Boards: Trello allows you to create multiple boards to organize your tasks and projects. Each board represents a project or a category, and you can add lists and cards to each board to track progress and manage tasks.
Cards: Cards represent tasks or items on your to-do list. You can add descriptions, checklists, due dates, attachments, and labels to each card to provide more context and track progress.
Labels: Labels help you categorize and prioritize tasks. You can create custom labels that match your workflow and use them to indicate the status, priority, or type of task.
Due dates: Trello allows you to set due dates for cards and receive notifications when the due date is approaching or has passed. 
Power-Ups: You can use Power-Ups to connect Trello with other tools like Slack, Google Drive, or GitHub, automate workflows, or add custom fields and reporting.
Todoist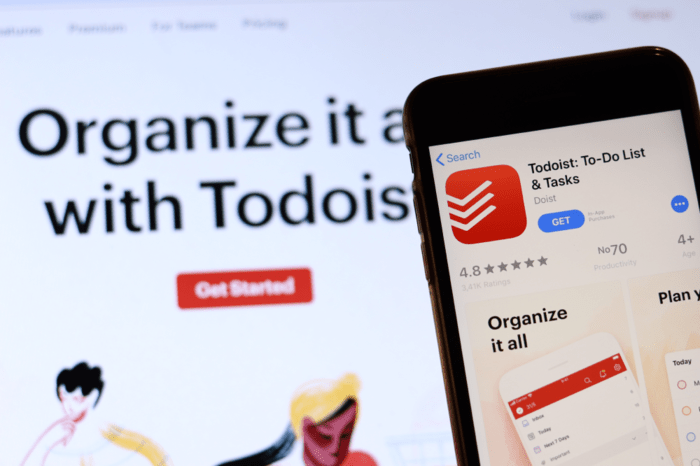 Todoist is a simple yet powerful online daily planner that focuses on helping you get things done. It offers a clean and intuitive interface that allows you to create tasks, set due dates, and organize them into projects and subtasks.
Capabilities:
Productivity tracking: Todoist has a built-in productivity tracker called Karma that helps you see how much you're accomplishing and set goals for yourself.
Smart Quick Add: With the Quick Add feature, you can quickly create a new task without leaving the page you're on.

Task comments and attachments: You can add comments and attachments to tasks, which makes it easier to collaborate and share information.

Filters and searches: Todoist allows you to filter and search your tasks based on various criteria, including the due date, priority, and label.
Notion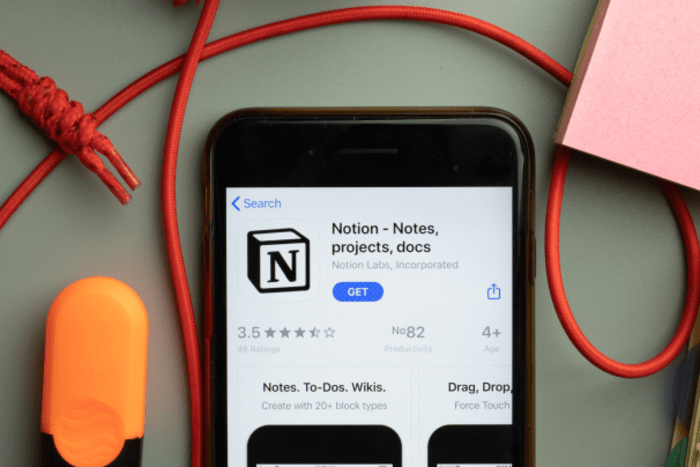 Notion is a versatile online daily planner that allows you to create pages and templates for different purposes, such as a daily planner, project tracker, or personal journal.
Capabilities: 
Note-taking: Notion allows you to create and organize notes in a variety of formats, including text, images, and tables.
Project management: You can use Notion to create projects and tasks, assign due dates, and collaborate with others on projects.
Task and project templates: Notion provides a range of templates for common tasks and projects, such as meeting notes, to-do lists, and project plans.
Embedding: Notion allows you to embed various media types, such as videos, maps, and calendars, into your pages and databases.
Evernote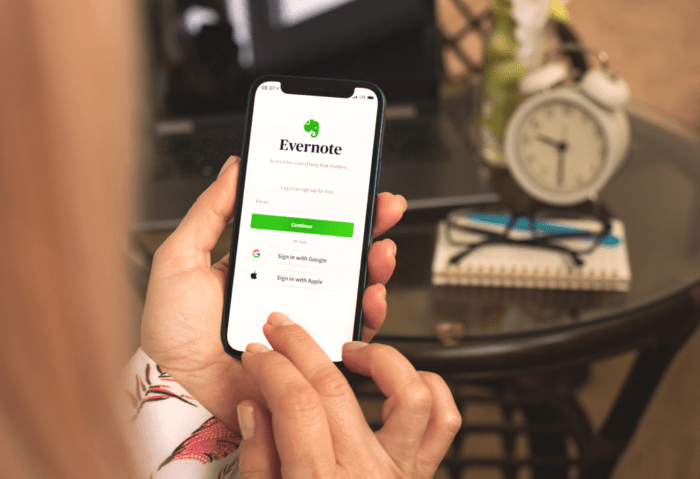 Evernote is a popular online daily planner that focuses on note-taking and organization. It allows you to create notes, add tags, and organize them into notebooks and stacks.
Capabilities:
Web clipping: You can use Evernote's web clipper to save web pages, articles, and other online content to your notes.
Syncing: Evernote automatically syncs your notes across all your devices, allowing you to access them from anywhere.
Presentation mode: Evernote's presentation mode allows you to present your notes in a slideshow format.
Handwriting recognition: Evernote can recognize and digitize your handwritten notes.
How to make the most out of your daily planner?
When you have chosen the online daily planner, you should know how to make it work for you effectively. Here are some tips on how to your daily planner the right way:
Set Priorities:

Start your day by identifying the most important tasks you need to accomplish. Write them down in your planner, and make sure to complete them first.

Use Time Blocking:

Time blocking involves scheduling specific blocks of time for each task or activity. This helps you to stay focused and avoid distractions.

Write Down Everything:

Don't rely on your memory. Write down all of your tasks, appointments, and reminders in your planner to avoid forgetting anything.

Keep It Simple:

Avoid overwhelming yourself with too many tasks or activities. Keep your planner simple and focused on the most important tasks.

Use Color Coding:

Color coding is a great way to organize your tasks and activities visually. Use different colors for different types of tasks or activities to make your planner easier to read.