Making a sales call is both a science as well as an art. It is a science because there are certain fundamental principles and rules that govern it. We call it an art also because in order to succeed in a sales call, it is important to use your creativity. 
Any successful B2B sales manager will tell you that it is important for you to pay attention to the quality of your sales calls. If you get that right, then there are very few things that can stop your business from achieving its target sales.
Come to think of it, there are so many new marketing channels to pitch your commodities to the intended purchaser, yet at the end of the day, it all boils down to sales activity in the form of a phone call.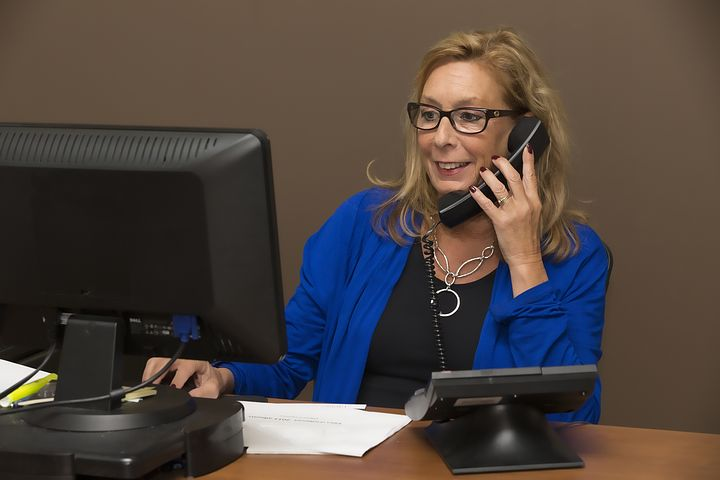 It is not a revelation that the sales representatives who are good at their communication skills and who have the ability to think on their feet are the ones who contribute the most to a business' bottom line. However, a little bit of training and on-ground experience can turn around the entire team. 
So here we present to you top 5 tips to make a B2B sales call successful. Let's start selling.
Call at the right time

– There are two kinds of sales calls – scheduled and unscheduled. When it comes to the former, it is important that you schedule a time range (such as 10AM – 10:30AM) instead of a specific time. This gives both sides a bit of flexibility. Once scheduled, it is necessary that you stick to the timeline. This shows your professionalism.





For the unscheduled calls, the first thing that you should do as soon as the person picks up the call is introduce yourself and ask whether they are available to speak right now. If they say no, it helps to just take down a time slot when they are free to discuss the opportunity that you can provide them.

Pinpoint the person you need to call

– This might seem like a no-brainer but so many businesses do not get to connect with each other because the sales rep called the wrong person and did not make the effort to search for the right person.





Often sell side businesses have a database of leads or past customers with contact details of the person in charge of purchase decisions. While this is super useful most of the time, a rare few situations may arise when such a person may no longer be in that role or organization for that matter. One must always spend a few seconds to ascertain that they are speaking to the relevant person before elaborating on their purpose.

Make the best of your limited time

– Let's face the truth – people don't like getting bothered with sales calls. Most of them, even people in business, think that either they already have what they need or they know where to get what they need. In that backdrop, you only have a limited window of opportunity between the time they accept your call and the time they end it (albeit abruptly). 
It is here that training comes into the picture. Today, one need not indulge in physical training sessions. There are numerous sales coaching software available on the web which can do the trick for your business. Software can help your reps prepare a script for the sales call, identify the issues that are likely to crop up and how to cope with unforeseen circumstances.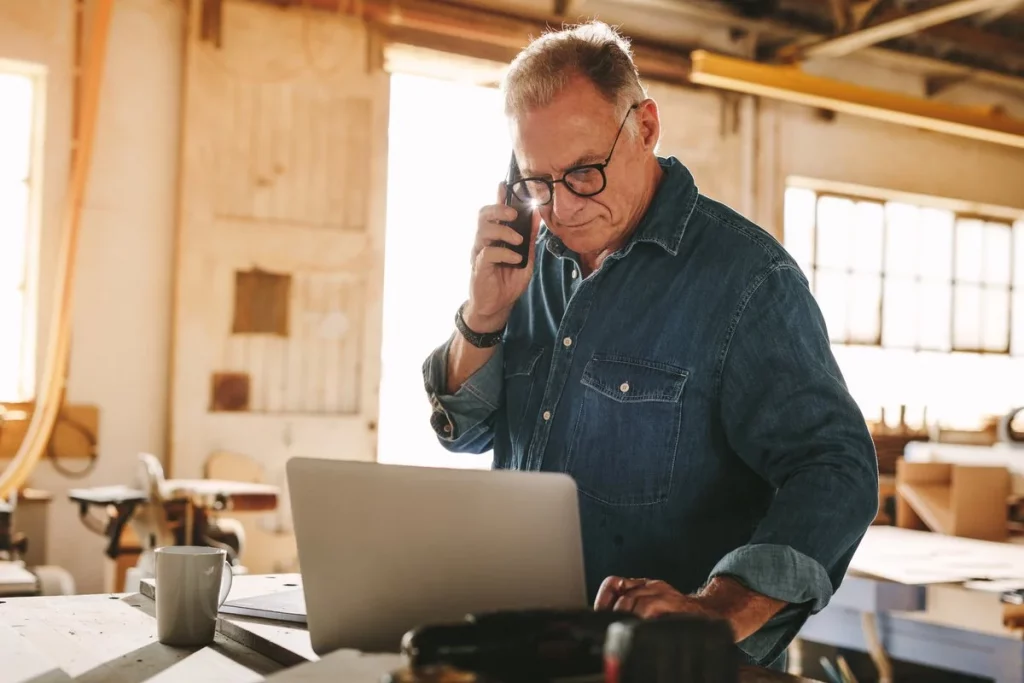 It should all fit like a jigsaw puzzle

– Yes we know, this sounds like a weird tip but just take a moment and think about it. Why are you calling that person? To sell your product or service, you say. Fine, but a sales call has to be about give and take.





At the first instance, you must try and show that person how you can help him. For this, your research on both your product and his business must be spot on. The two must fit like a jigsaw puzzle. Creating a remote connection between the two can surely be tried but those can at best be a feeble attempt.

Be personal

– Even the biggest business deals are between the two people at the helm of those businesses. There is a reason why it is breaking news when two famous businessmen or politicians meet in public or private. The media rightly connects the meeting to their business or politics.





Similarly, a sales call is no different. During the course of the conversation, it helps to connect with the person at the other end on a personal level. This can break the ice and lead to an honest conversation that will tell you where you stand.