Today's work environment can be incredibly fast-paced. Whether you're running a small business with only a few employees, or a multinational conglomerate with thousands of workers handling tasks, productivity is one thing you can't afford to sacrifice. 
Everyone wants and needs to ensure they get the job done and handle all their tasks when they are due. And regardless of the industry, it is important to prioritize productivity over anything else. Doing this is like hitting your lucky number while gambling and getting massive wins on progressive jackpots – strategic thinking, in tandem with concentration, can get you the business results that you've always dreamt of. 
Fortunately, the world in which we live has become more tech-centric. And regardless of your industry, you can easily find innovative technological tools that can help you optimize your productivity to an even higher degree. 
Below, we'll look at some of the top productivity tools that every company should leverage today to drive results: 
Asana 
Asana is a project management tool that focuses on helping teams carefully plan out tasks and stay focused while executing. The platform integrates processes, showing them to everyone involved. It also provides clear deadlines, ensuring everyone knows when something is due and needs to be submitted. 
Whether it's task or project management, Asana is a surefire hit. It allows you to create boards and detail tasks that need to be performed while everyone involved in handling the task will also be able to communicate seamlessly with each other. 
In addition, the platform offers tools that allow you to view the progress made by each team member on the project.
Slack 
Over the past few years, almost everything has become remote – work, gaming, gatherings, etc. With remote work being especially prevalent, Slack became an invaluable business tool. 
With Slack, users can communicate seamlessly, regardless of distance. The platform allows teams to create channels to meet, discuss projects, and share information. Collaboration is also enhanced thanks to the integration of Google's productivity suite. 
Another impressive Slack feature is the huddle. Here, you can easily call your team members and have quick meetings to share updates and work on projects. Instead of having to move to a video conferencing platform, Slack's huddle allows you to seamlessly meet whenever you want to.
Besides the Google Suite, Slack has several other integrations – from Zoom and Dropbox to Twitter and even Facebook. 
Expensify 
They say money makes the world go round. And with the economy currently being unpredictable, having a proper handle on your company's finances will be an important part of ensuring its survival. This is why you need a tool like Expensify. 
With Expensify, you can easily handle proper financial management. The platform offers a free business credit card that is linked to its mobile app and your bank account, allowing you to easily process payments whenever you need to. Expensify will also provide additional financial management services, including receipt scanning, invoicing, and more. All of these are done to ensure that you can track your expenses and easily handle anything money-related.
Automating your accounting process will help you significantly to improve your financial position. With Expensify, you can get started with that at a go. 
Zoom 
Another platform that got incredibly popular during the remote work era is Zoom. And with remote work most likely being the norm going forward, your company might as well get used to this product. 
The platform is now arguably the leader in the video conferencing space, allowing companies to communicate seamlessly across different time zones. 
Zoom is an easy-to-use video conferencing software. The platform allows anyone to use it, regardless of the Email server or client that they use. Besides that, you get to enjoy almost everything the top video conferencing services provide – from screen sharing and breakout rooms to chat boxes and reaction logs. 
Zapier
Zapier is an online service that allows businesses to seamlessly connect all the apps they use for their operations. With a focus on business applications, Zapier allows companies to sync all of their common and favorite apps – from Slack and Zoom to Mailchimp and even Gmail. 
Your employees can use Zapier to significantly save time as they switch between applications. The platform also allows you to seamlessly create cross-platform workflows and assign tasks on the go. However complex the workflow, rest assured that Zapier has you covered.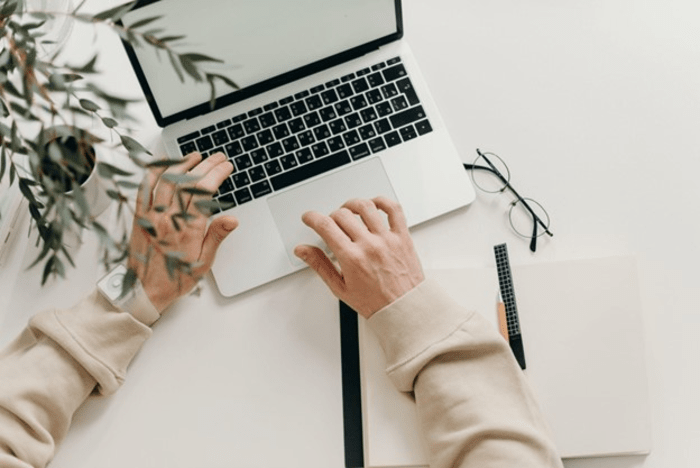 Todoist 
Need to keep track of everything you need to get done in a single day? Todoist is what you need. The time management and list-making product works for both iPhones and Android devices, providing a way to stay organized and keep tabs on all required tasks. 
With simple gestures, Todoist allows you to start new tasks and click them off when you finish them. You can also set goals, arrange tasks by priority and importance, and implement recurring due dates to ensure that all tasks are completed as of when due.
If you'd like to integrate the product for your team, then you can choose Todoist Business. The expanded suite allows you to set deadlines, add colleagues, and provide enough details on tasks to ensure that everyone is on the same page.