Social media is an essential component of success for many businesses. It enables modern-day organizations to reach a global audience, build a loyal following, and increase sales and growth.
There are currently 4.8 billion social media users, which is only increasing. Companies in all sectors can leverage the popularity of social media to maximize their success.
If you're a business owner, building a strong social media marketing strategy should be one of your main priorities, so you can attract more people to your brand. Below, we've got some top tips for using social media to expand your audience.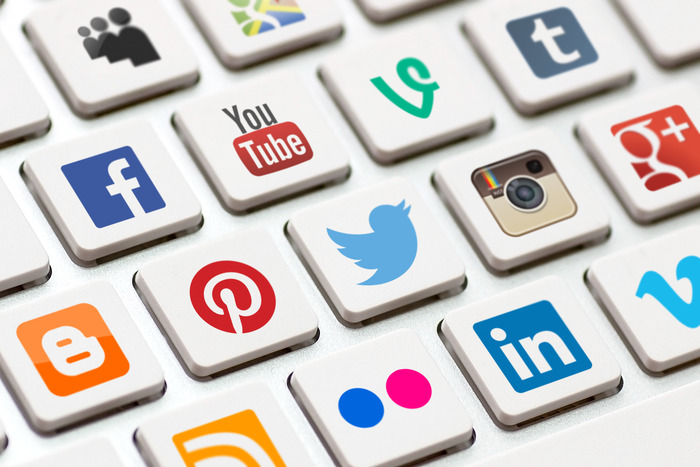 Consult a Social Media Marketing Company
Social media can be complicated and time-consuming. Doing everything by yourself can be overwhelming, especially when you're managing every other aspect of your business at the same time.
Outsourcing some (or all) of your social media tasks to an expert company, such as Scorpion Digital Marketing Agency, can reduce your stress. You can leave your social media marketing to the experts and free up time in your schedule to focus on other areas of your company.
A digital marketing agency will know precisely how to make your business stand out, reach more people, and build a wide and loyal audience.
 

Consider Using Paid Social Media Marketing Methods
Paid social media includes pay-per-click (PPC) advertising and paid promotions. Although paid social media costs more at the time, it can produce sustainable long-term results that lead to consistent growth and success. 
With paid social media advertising, you can target a specific group of people to maximize your return on investment (ROI). Because of the specificity of paid social media marketing, you can ensure that the right people see your ads with a genuine interest in your products or services.
Analyze and Update Your Social Media Marketing Strategy
Even once you've created a solid social media marketing strategy, you'll need to analyze it regularly to see whether it's appropriate for the current market.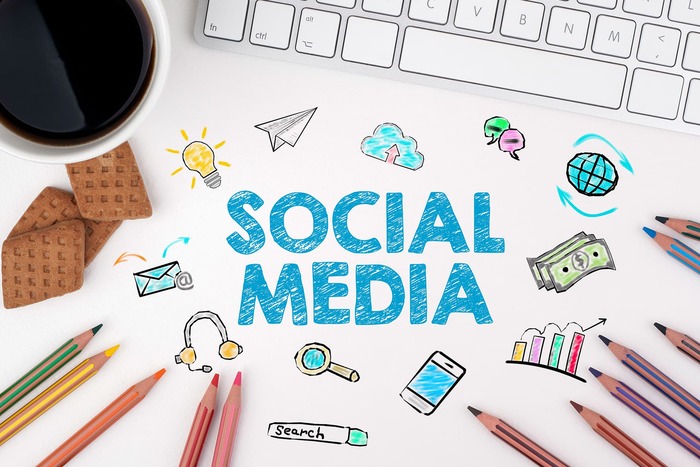 Social media trends and consumer demands are always changing, and updating your social media marketing strategy helps you to stay on top of your game. You can ensure that the content you're creating on each social media channel is what your audience wants to see.
Analyze your existing strategy and data based on your unique social media goals. Consider whether your content provides value to your audience and displays your credibility and authority.
Use Consistent Branding Across All of Your Channels
Branding is everything. As a business, you need to build your brand identity to make yourself as recognizable as possible.
Using the same logo, brand colors, and tone of voice across all of your social media content will strengthen your brand identity. It will reinforce your brand's values and enable you to build a name for yourself in the industry.