Online entertainment has come a long way in a noticeably short space of time, and there are always changes and new developments afoot. Here are the top trending changes and developments in the world of online entertainment and they are sure to be long term in their nature. It is thus worth being aware of them and having a clear understanding of how they may affect your time and the type of entertainment you access and enjoy online.
Cloud based gaming and entertainment
The need to buy expensive consoles, television top boxes, cable TV and specific gaming devices may well be coming to an end as the world of cloud computing takes over. The recent pandemic and the need for so many to work from home, as well as entire businesses needing to provide remote access, provided the impetus for entertainment to follow into the cloud.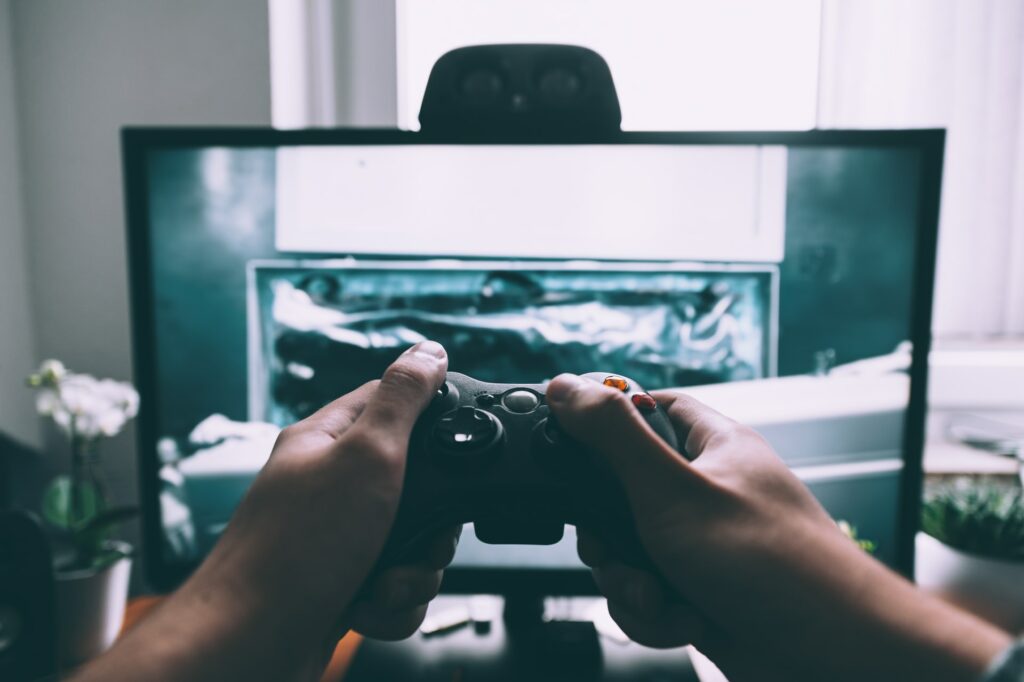 Streaming of movies, television and live sport has been around for a while, and music on demand have thus far changed the entertainment landscape. However, one of the most significant changes has been the ability for gamers to go to the cloud. This way the game is played on a remote server, and there will be continuity in the game across all devices that can access the sever in the cloud. It's like Netflix for gaming and all you require to make it happen is a reliable internet connection. This is the future of cross platform and free to play gaming, where the gamer will be able to choose to play any game on any smart, connected mobile device.
Growth of the online casino
The online casino has been one of the fastest growing sectors in the way of online entertainment and there are now so many new casinos available that there will be something for everyone. The online casino has become more professional as the competition in the sector increases, and this bodes well for consumer choices, as there is now just so much variety in the way of top games out there. These online hubs of entertainment and gaming have also now been more strictly registered and certified, which makes these online casino sites a great deal safer to play on. The convenience of playing in a casino yet on a mobile and being able to even meet up and play with others, has made for a blossoming form of entertainment that adds to the online space.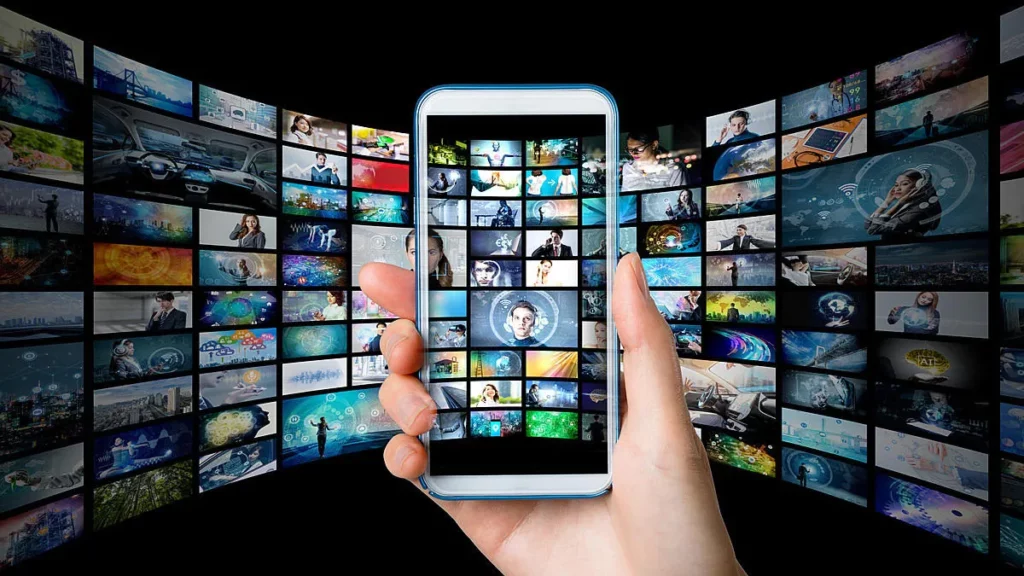 Following, reading and interacting with others on social media, watching professional gamers and amateurs alike have all become a mainstream form of entertainment. The biggest trend at the moment is online gaming and there is a wealth of impressive gamers who all play and stream to platforms such as Twitch or Twitter, where you can share in the experience with thousands of others from around the world. 
These are the entertainment trends that have taken online by storm. They will not simply be flashes in the pan and many argue that it is the aforementioned forms of entertainment that will be the future of online entertainment.