There's no denying that 3D printing, especially with 3D assets for modeling, is transforming various sectors by turning digital designs into tangible objects. However, like any technology, it isn't without its challenges. Users can face numerous issues that might hinder their creative process. This article aims to provide comprehensive solutions to common 3D printing problems, ensuring users can continue producing their 3D masterpieces with minimal disruption.
Overcoming Warping: Maintain Printing Integrity
Warping is one of the most common issues in 3D printing, where the printed parts deform, losing their intended shape. This problem often arises due to uneven cooling of print layers, causing the material to contract at different rates. To overcome warping, ensure the printing bed is level and heated uniformly. 
Also, consider using an enclosure to maintain consistent temperature around the print, reducing the possibility of warping. The choice of material can also play a significant role, with some being less prone to warping than others.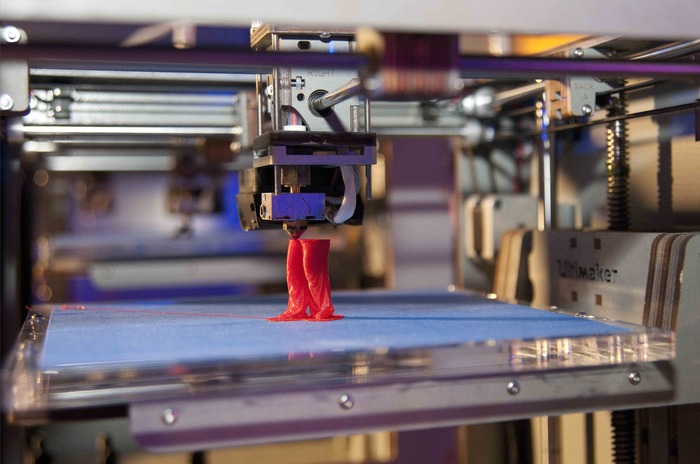 Addressing Poor Adhesion: Secure Your Prints
Another typical issue is poor adhesion, where the print does not stick well to the printing bed, leading to displacement or deformation of the object. To tackle this, ensure the print bed is clean and free of oils or dust. Some users also apply adhesive substances such as glue or hairspray to increase the print's stickiness. Remember, the first layer is crucial for proper adhesion, so ensure it's being printed slowly and at a slightly higher temperature than the subsequent layers.
Resolving Print Holes and Gaps: Ensure Model Consistency
Print holes and gaps are common, often resulting from incorrect settings or issues with the 3D model itself. To fix this, users should ensure their 3D assets for modeling are watertight, meaning there are no gaps in the mesh. Mesh errors can lead to incomplete prints or unwanted gaps, compromising the overall structural integrity of the object.
Using software tools like Meshmixer or Netfabb, designers can inspect and repair their 3D models before sending them to the printer. Additionally, adjusting settings such as print speed, temperature, and layer height can significantly reduce the chances of gaps and holes. In particular, slower print speeds and higher temperatures can help the printed material bond more effectively, minimizing gaps in the final product.
Eliminating Stringing: Maintain Print Aesthetics
Stringing is when thin strings or hairs of material appear between parts of the print that should not be connected. This issue is often due to oozing, where the print nozzle leaks material when moving between points. To address stringing, users can optimize their retraction settings. Retraction is when the printer pulls filament back into the nozzle when moving between points, reducing oozing. Properly calibrated retraction can significantly decrease the chances of stringing.
Retraction settings can be adjusted in slicing software like Cura or Simplify3D. Finding the right balance between retraction distance and speed is crucial, as excessive retraction can cause other issues like under-extrusion or clogging. Experimentation and fine-tuning are necessary for a specific printer and filament combination to achieve the best results.
Managing Over-Extrusion: Control Your Filament Flow
Over-extrusion happens when the printer dispenses more filament than needed, causing a messy print with excess material. This can result from incorrect settings or issues with the filament feed system. Users can manage over-extrusion by carefully calibrating their extrusion multiplier or flow rate, ensuring the printer dispenses the right filament. Regularly cleaning and maintaining the printer's feed system can also help avoid this problem.
While 3D printing has its fair share of challenges, solutions exist for the most common issues. Whether it's warping, poor adhesion, holes, and gaps, stringing, or over-extrusion, understanding the problem and knowing how to resolve it will ensure that creativity is the only limit when it comes to turning 3D models into tangible realities.