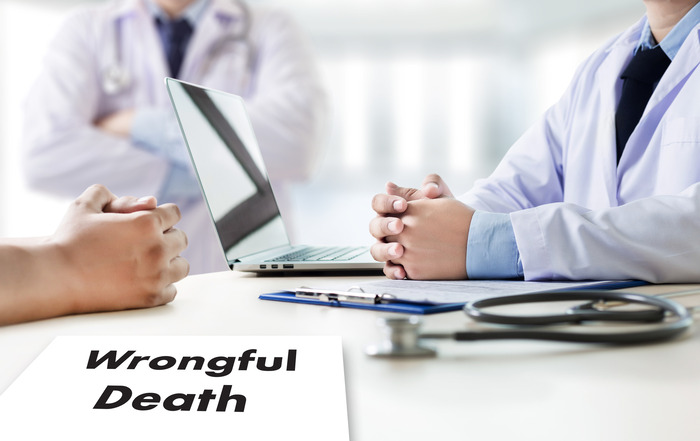 Wrongful death is a heart-wrenching tragedy. It occurs when someone's life is prematurely taken due to the negligence or wrongful actions of another party.  It leaves survivors grappling with profound grief and unexpected financial burdens. This article aims to provide insights and guidance for those facing this harrowing journey.
Emotional Impact of Wrongful Death
The Stages of Grief
Grief is a complex and individualized process, typically marked by several stages: denial, anger, bargaining, depression, and acceptance. Survivors often find themselves cycling through these stages in a nonlinear fashion. 
Initially, denial may serve as a protective mechanism, shielding individuals from the full weight of their loss. Anger may follow, directed at those responsible, the situation, or even oneself for not preventing the tragedy.
Coping with Grief and Loss
Coping with the emotional impact of such a tragedy is a long and arduous journey. Seeking support from friends, family, or professional grief counselors is crucial. Talking about one's feelings and memories can help process the grief. 
Setting realistic expectations for the grieving process and allowing oneself to feel and express emotions without judgment is essential. Finally, self-care, including proper nutrition, exercise, and sleep, plays a pivotal role in emotional healing.
Financial Impact of Wrongful Death
Types of Financial Losses
The financial toll of wrongful death is a harsh reality that survivors must confront. Families may face funeral and burial expenses, medical bills related to the deceased's final moments, and potential loss of income if the deceased was the primary breadwinner. 
There can also be ongoing financial hardships, such as the cost of raising children or providing for dependents. In addition, the emotional toll of grief can lead to missed workdays or reduced work performance.
Managing Financial Challenges
Managing the financial challenges after a wrongful death requires careful planning and consideration. Families should create a detailed budget to account for immediate and long-term expenses. 
If applicable, life insurance policies or wrongful death settlements can provide much-needed financial relief. Seeking assistance from a financial advisor can also help navigate complex financial matters and ensure a secure future for survivors.
Financial Assistance Resources
Survivors of wrongful death can explore various resources to ease their financial burdens. Government programs, such as Social Security survivor benefits, may offer financial support. 
Nonprofit organizations, local charities, and community support groups often provide aid and resources to grieving families. It is essential to research available options and reach out for assistance when needed.
How a Wrongful Death Attorney Can Help
The devastation wrought by wrongful death can be overwhelming, but survivors need not navigate this journey alone. Hiring an expert Fort Lauderdale wrongful death attorney is a crucial step towards seeking justice and securing the compensation survivors deserve. Here's a closer look at how Fort Lauderdale legal professionals can be your invaluable allies:
Legal Expertise:
Wrongful death attorneys are legal experts with specialized knowledge in this field. They comprehend the intricate legal intricacies that surround wrongful death cases. Their expertise allows them to build a compelling case, ensuring that your rights are protected and justice is pursued vigorously.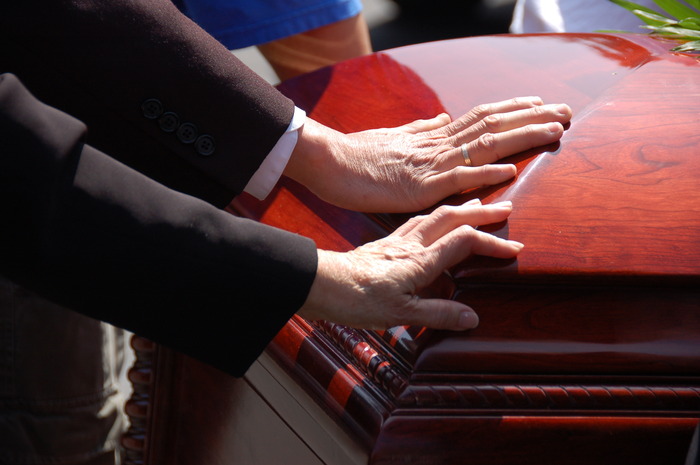 Resources:
These attorneys have access to an array of resources that are vital in the pursuit of justice. They can conduct thorough investigations, gather crucial evidence, and collaborate with experts in various fields such as medicine, accident reconstruction, or engineering to strengthen your case. 
Their resources and network are instrumental in building a robust legal foundation.
Negotiation and Litigation:
Wrongful death attorneys are like skilled mediators. They talk to insurance companies or those responsible for the harm to get you a fair deal that covers all your losses. If talking doesn't work, they're ready to go to court and stand up for you during the legal fight.
Better Compensation:
Ultimately, the primary goal of a wrongful death attorney is to secure the maximum compensation possible for survivors. This compensation can cover a range of losses, including hospitalization costs, funeral costs, lost income, and the intangible emotional suffering experienced by survivors.
In Conclusion
The emotional and financial impact left by the wrongful death of a loved one is a heavy burden to carry. Survivors must recognize they're not alone. Seek emotional support, manage finances wisely, and consider a wrongful death attorney. 
Support and compassion from friends, family, and legal professionals in these tough times can make all the difference in this painful journey toward justice and healing.