There is so much fuzz around crypto gambling in the last couple of years and chances are that, if you are a sports betting fan, you have come across opportunities to experiment with cryptocurrencies in wagering. 
Many sportsbooks and online betting sites in the Philippines, and other large gambling markets feature crypto payments and allow their customers to use digital assets in betting.
For some of you, crypto betting is old news by now. Cryptos are no longer the new kids on the block. Some of you may have experimented with cryptocurrencies, while some of you may even have been frequently using bitcoins and other cryptos in your wagers. 
But there is certainly a big portion of sports bettors who haven't yet done so, either because they are hesitating or simply because they don't know much about crypto betting. 
For those novice crypto bettors, the following information will come in handy. So, let's get started with what exactly crypto betting is and which are its main advantages and risks.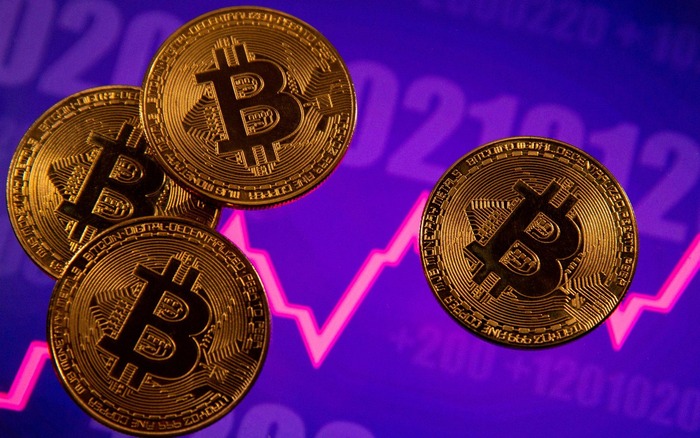 What is crypto betting?
In a simple and straightforward way, we can say that crypto betting is just betting with cryptocurrencies. But if we want to be more specific, we would say that it is betting with digital assets that are vastly different from the traditional fiat currencies that we are using throughout our lives. 
Cryptos are digital assets that exist on the web. They are decentralized -meaning that they are not owned or controlled by central organizations and authorities, and they are used to enable transactions without the intermediation of third parties or other intermediaries (such as banks for instance). 
The first crypto was Bitcoin, which was launched as early as 2009. By now, though, there are thousands of cryptos out there in the virtual world, something which only verifies their explosive popularity and the fact that they are now mainstream. 
So, going back to our initial definition on what is crypto betting, we can say that it is betting with a currency that is digital -it does not have a tangible, physical dimension – and as such enables punters to leverage all the benefits that this digital nature brings. 
Which are those benefits? Well, let's see how the advantages of crypto betting. 
Crypto betting pros
Although a deeper investigation of what cryptos can add to the betting experience might reveal a lot more advantages, for now, it is important to understand the basic pros, which include:
* Faster transactions: since there is no intermediation in crypto transactions, payments are done really quickly. In some cases payments are made instantly, meaning that they require seconds or a few minutes to be actualized. 
* Anonymity: using cryptos ensures that you can bet anonymously. You don't have to give any personal details upon payment
* Transparency: every transaction is recorded, which means that there is total transparency in all payments
* privacy: since you have your crypto wallet to make all transactions, anything you do remains private. Your betting activity or any other transaction you make is not disclosed to any other party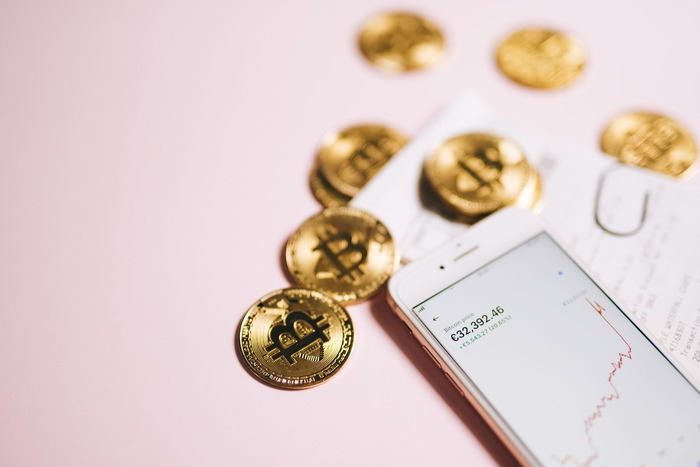 Crypto betting cons
Betting with cryptos has some risks and some inherent disadvantages. These are: 
* Volatility: well, this is probably the most important risk attached to crypto betting. Crypto currencies' prices are fluctuating so much that many people believe cryptos to be the most volatile assets one can own. Volatility comes with ups and downs in the prices and this means that there will be ups and downs in the value of your possessed assets. 
* safety risks and security concerns: while decentralization was meant to remove intermediaries and so remove one extra layer in which security can be passed, the fact that there is no central organization to verify transactions and guarantee safety, leaves some doors open to hacks or scams. 
Now that you know the basics of crypto betting, its pros and its cons, and the potential risks accompanying wagers with digital assets, you can make a more informed decision on the use of bitcoin and other cryptos in your betting journey.