Video content is one of the most amazing ways to not only market your business but earn great money meanwhile. Video content is at the highest demand in today's market and most YouTubers today are themselves no less than celebs. Which means that video content has the power to get your message across the web, and that matters a lot when you're trying to reach out to the target audience. So you have to make proper use of video content to market your business.
There are a lot of ways you can use video content to market your business. You can even do online courses and generate live webinars to help your audience understand your business and your products.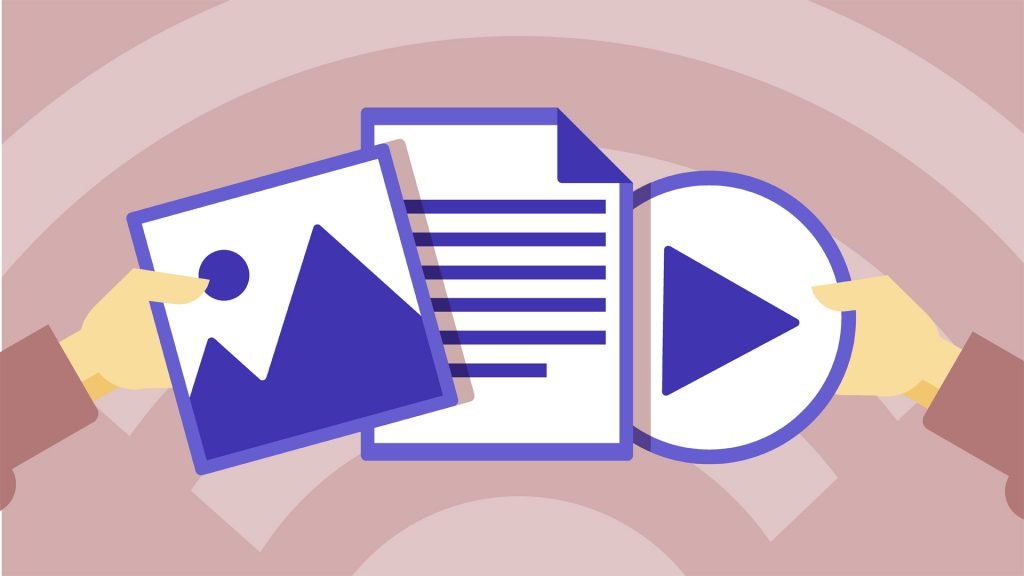 For instances, businesses like Atlassian which has multiple products have special coaches who conduct training but if they start doing online courses, it will be much easier for them to get to people and even generate more reasonable and lifetime revenues. More so, they will be able to market their business well. Hosting even live webinar of training sessions can help a great deal in marketing your business via videos and getting your online presence acknowledged.
Let's have a look at some of the ways you can use video content to market your business.
Webinar and online workshop
Using short clips of your webinars and workshops can do a great deal of marketing for your business and helping you build your online community which is more important than ever now. Webinars and video workshops also help your business to boast off its competency. Don't worry if you aren't really great at the start, but after few tries, you will get to the point where your videos will be fully competent to make an impact in the market. However, if you have no idea about how webinars work, then learn about webinars first.
Your video editor can also help you create amazing videos from what you have created, and you can handpick the best parts to make amazing short clips and then share it on your business's online platforms. It'll be great to show that you're really good at what you do.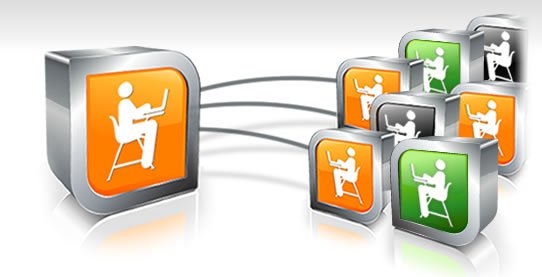 It will give your audience a deeper level understanding of your business.
Offer free online courses
If you have a business that answers the need for the revolutionary modern world but requires some training, then rather than charging it, as a good gesture, provide free online training courses to your customers. It will help them to get easy training while your business will be marketed not just by videos but with word of mouth too.
Online courses go a long way in helping you market your business because you have the right to express and while teaching people about your business you can keep your side focus on how your business can be beneficial for the audience watching.
Show excitement about customer success stories
Customer success stories are a great way to boost your business and if you do it via video content, be sure that the audience will be interested to hear them and not just that, you will not believe the amazing response you will get. It is a great way to market your business because it won't be only you marketing your business but the customers you are featuring stories for will also help you market your business by sharing your video.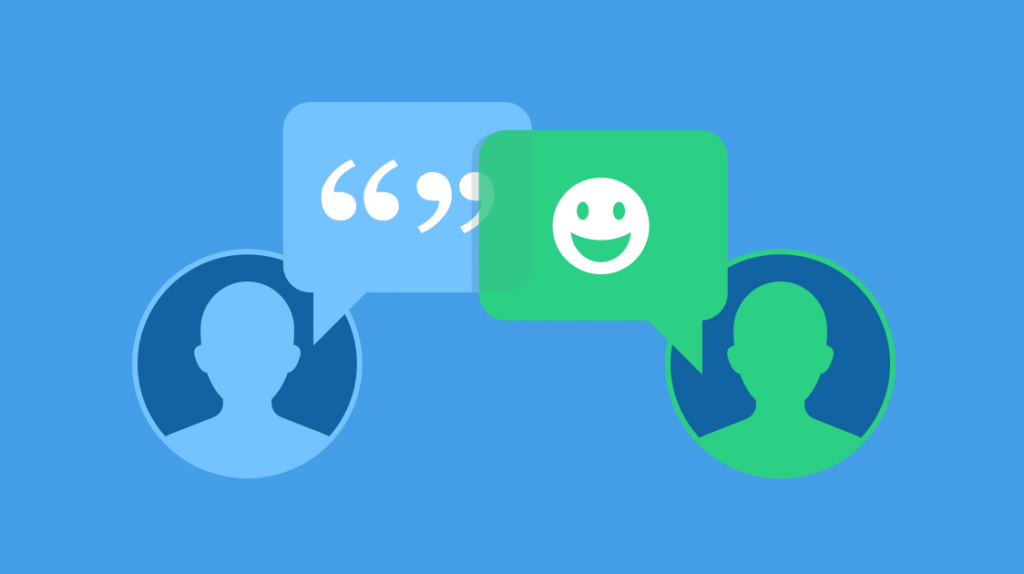 User videos should be welcomed
If your users are making videos using any of your products, put them on your platforms as soon as possible because it will directly help you to ensure that your videos will be shared too. Sharing user-generated content will help market your business in ways you can't imagine.
User-generated content can be a real power because it includes creativity of another point of view and to reach above and beyond, people are putting a lot of effort in video making. Just promote such content, and you will be golden.
Go live often
Video marketing has become much easier with the live features of social media platforms, you can easily go live and include all your online community in any special event or news happening. Going live gives your audience a special notification, and if you do one good live video, your online community will ensure that they watch each of your live videos. Getting a chance to speak to you directly, gives your audience a great opportunity and more reasons to watch your video content. If you start promoting your business via such ways, your business will soon be in the limelight.
Give answers in videos
If any of your customers ask any questions about your business, your best chance is to answer those questions in the form of videos. It will not only urge your users to watch it, but there will be great chances that you will get to make a good repute by giving great answers, your repute will effectively enhance your business reputation. A video has so much power so do use it in the right way and you will be able to get your business on a global level in no time.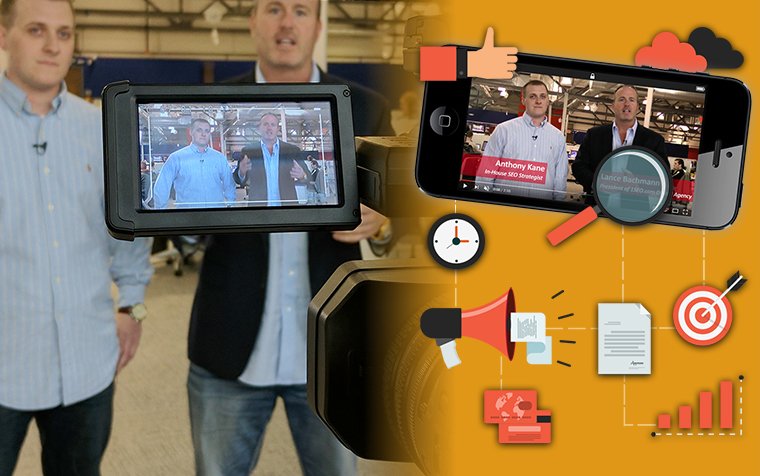 Courtesy goes a long way
Always be polite and humble in your videos. You must show excitement but combined with humbleness will spread a very positive word about you, and what you're marketing. Even saying thank you helps a lot, always thanks your viewers for watching and don't forget to tell them how much you appreciate them watching your videos. It is particularly important if you are marketing your business or products.
Final Words
Video content has gotten a great power since the last decade, and it has a lot of potentials to market your business and get you to your target audience. Use it well and your business will experience its benefits.