Did you know that the air filter in your HVAC system is one of the most important components? It's responsible for trapping dust, dirt, and other debris before it can enter the system and potentially damage the equipment. That's why it's so important to change the air filter regularly. If the filter isn't replaced often enough, it can become clogged and cause the system to work harder than necessary. This can lead to decreased performance and higher energy costs. In extreme cases, the clogged filter could even cause the system to break down. Let's take a look at some of the benefits of regular HVAC filter changes.
Improved Indoor Air Quality
One of the biggest reasons to change your air filter regularly is to improve indoor air quality. Air quality is important for your health and can affect your mood, energy levels, and even how well you sleep. Poor air quality has been linked to a variety of health problems, such as asthma, allergies, and heart disease.
Poor indoor air quality has been linked with a variety of health problems like asthma, allergies, and heart disease due to many different factors. Things such as open windows bringing in outdoor allergens, circulating fans that spread contaminants throughout the house, lack of ventilation, a buildup of Volatile Organic Compounds (VOCs) from products like paints or furniture, and dirty or clogged air filters can all create poor indoor air. It's imperative that you pay attention to your indoor air quality and the things that your family is breathing in. Changing your filters regularly will ensure that dirt, pet dander, and other airborne contaminants are greatly reduced.
Reduced Malfunctions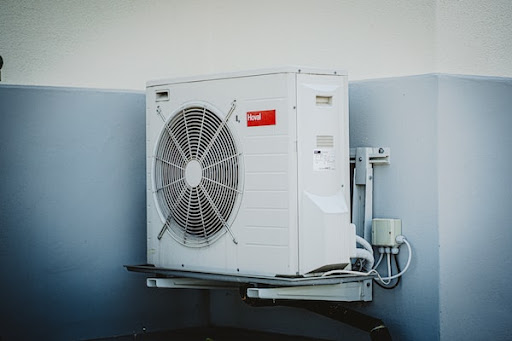 An AC that receives regular maintenance, such as frequently changed air filters, is less likely to break down than one that does not. This is because clean air filters ensure that the cooling system receives enough air to handle long working hours during the peak season. Without this care, systems are more likely to experience problems with overheating and other issues, but with it, they can work ceaselessly to guarantee your comfort.
Improved Energy Efficiency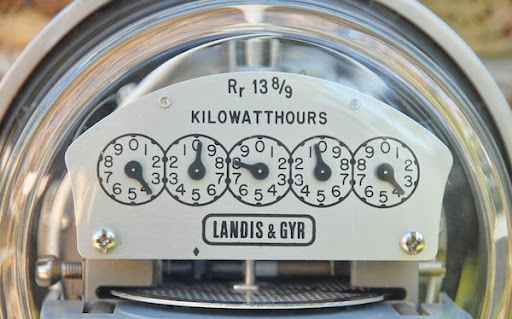 The long working hours take a toll on the efficiency of the air conditioner. Most people think there is no way to recover from it, but that is not the whole truth. You cannot make your system function as efficiently as possible with regular air filter changes. The main reasons behind HVAC system inefficiency are dust and dirt accumulation on surfaces, wear and tear, and subsequent unnecessary strain. These issues can be minimized with regular air filter changes and will help you reclaim the lost efficiency. Unfortunately, without regular air filter changes, you could end up paying higher and higher energy bills each passing year.
Comfortable Indoor Temperatures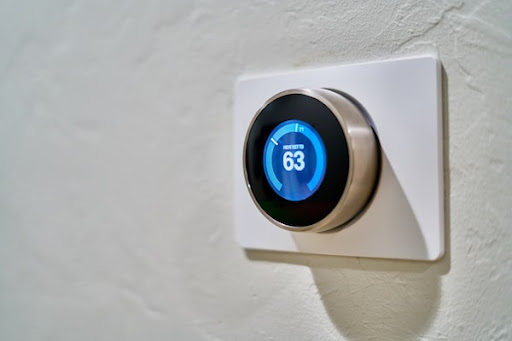 If your air filter is clogged with dust and dirt, it can't do its job correctly. This can lead to a decrease in airflow, which can cause the air conditioner or furnace to work harder than necessary. This can, in turn, lead to a decrease in the comfort of your home. Without proper airflow, your system will struggle to keep up with the demands of meeting your desired indoor temperature. As a result, you might notice hot and cold spots around your home. You might also find that you have to continually adjust the thermostat in order to get the temperature where you want it. Proper airflow is essential for your home to remain comfortable all year long. A dirty air filter will keep your system from getting enough air.
Extended System Life
The average AC unit should last around 15-20 years. However, with proper maintenance and care, like regular air filter changes, you can extend the life of your equipment well beyond the 20-year mark. An air conditioner that is well taken care of will last longer than one that is not. A clogged filter makes your HVAC system work twice as hard to push air through the filter and causes the unit to overheat. This can lead to premature failure of your system as your unit runs longer and works harder to achieve the desired temperature. Without proper filter changes, your system will have decreased airflow, which could impact the health of your equipment.
Overall, changing your air filters regularly is good for improving air quality in your home, improving indoor comfort, and preserving the life of your system. If you need help changing your air filters, you can contact a qualified HVAC technician.