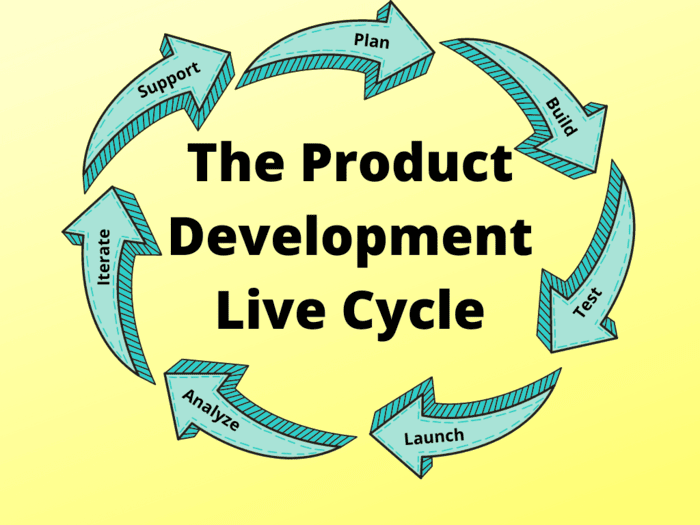 In the dynamic landscape of modern business, mastering the intricacies of the product development lifecycle is critical for creating innovative products. The product development lifecycle, a meticulously crafted roadmap, is the key to realizing transformative ideas. From the conception of an idea to the market launch and beyond, this journey entails a series of distinct stages, each playing a pivotal role in the final product. This guide offers an in-depth exploration of the stages within this lifecycle. 
Stage 1: Idea Generation and Conceptualization
This initial stage is marked by exhaustive brainstorming, meticulous market research, and a keen customer feedback analysis. By identifying latent market needs and opportunities, ideas metamorphose into tangible concepts. 
Stage 2: Feasibility Assessment
Transitioning from concept to reality necessitates a rigorous feasibility assessment. Software product development company examines the proposed idea from multiple dimensions – technical feasibility, financial viability, and market alignment. In-depth research and analysis show whether the concept can effectively translate into a market-ready product while considering the organization's resources and strategic direction.
Stage 3: Design and Planning
Concepts are meticulously transformed into tangible blueprints and prototypes. User experience and user interface designs are curated precisely, ensuring seamless usability and aesthetic appeal. A comprehensive plan detailing the development roadmap, resource allocation, and project milestones is meticulously crafted.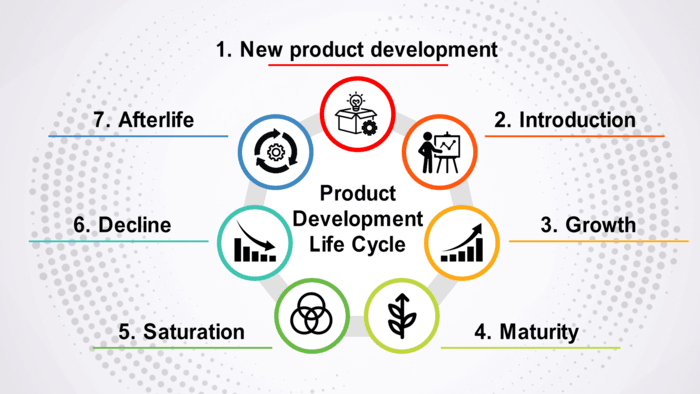 Stage 4: Development and Testing
Agile methodologies often take precedence, fostering iterative development cycles and allowing continual refinement. This approach facilitates the early identification and rectification of issues, resulting in a product that aligns seamlessly with customer expectations. 
Rigorous testing procedures address technical glitches, security vulnerabilities, and functional discrepancies. User testing and beta trials provide valuable insights into real-world scenarios, fine-tuning the product's performance and enhancing user satisfaction.
Stage 5: Launch and Deployment
This stage necessitates harmonious coordination across various organizational facets. A strategic marketing plan generates anticipation within the target audience, while a flawless deployment strategy ensures a seamless rollout. Insights garnered post-launch steer product enhancements, updates, and the introduction of new features. 
Conclusion
From inception to market debut and the continuous evolution beyond, the stages outlined here form a dynamic symphony of creation. They empower you to refine concepts, and challenges, and embrace change. With each stage, you elevate not only your product but also your understanding of the market and its demands. The journey may be complex, but armed with knowledge, you're not merely navigating – crafting excellence.