Social media is an essential in today's world, especially when it comes to business.
It was not long before corporations, business owners, and everyone in between realized they could capitalize on this creation and have access to millions of users worldwide as a captive audience.
Since then, businesses and social media have been part of the parcel. Some may say that the 'social' element of it has been overrun, and now they are platforms for advertising. 
As the world of marketing changes and adapts to the times, so does the management of it. This piece is going to take a look at what social media management involves, and why it should not be skimped on!
Let's get into it.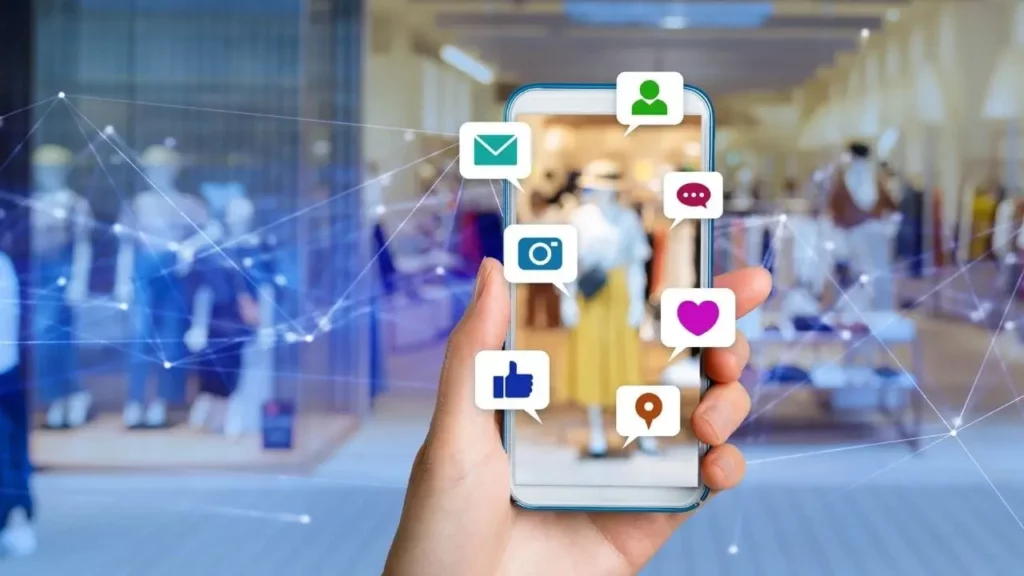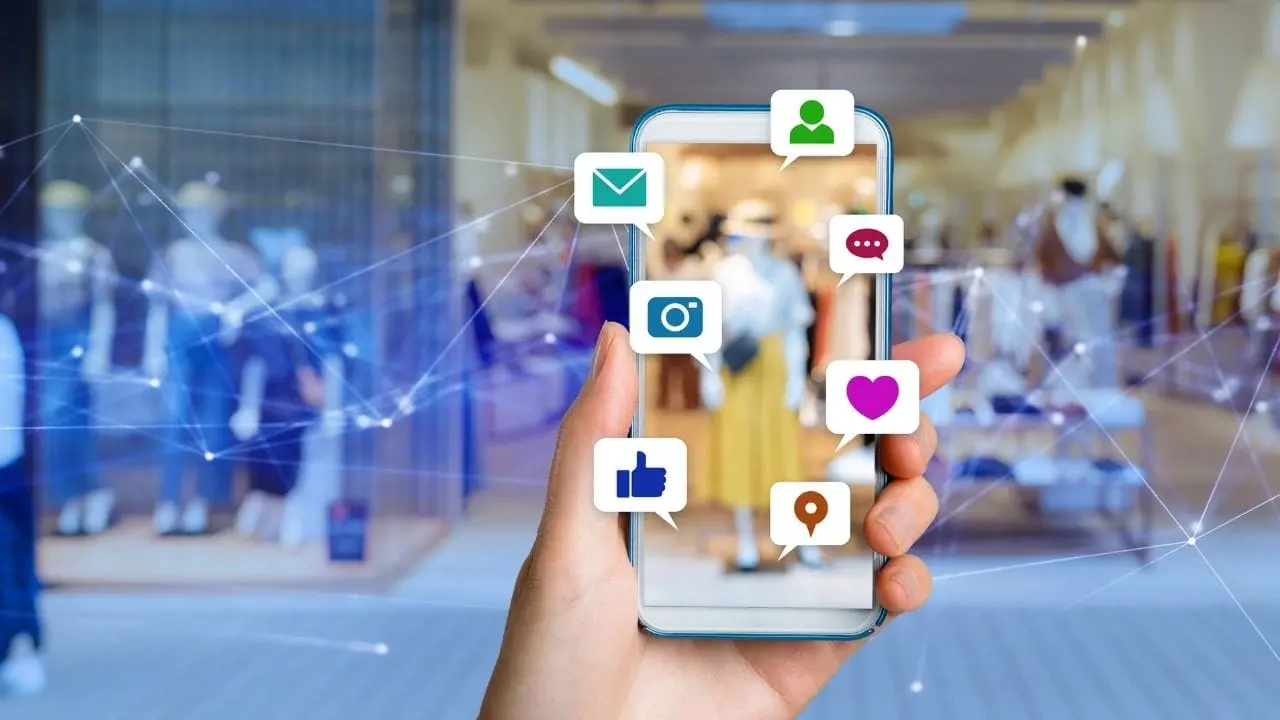 Developing a Strategy
Without strategy and order, social media can just be pure chaos. For businesses who are using social media platforms to advertise to and connect with their customers and target audience, there needs to be a strategy so you can measure the outcomes and work out what approach worked and what needs to be changed next time. 
Strategies should always line up with a specific goal, and when you are in a social media management role, it will be up to you to research and devise strategies to get the business there. 
A qualification in social media, such as a social media management degree, will cover some essential and effective methods to execute strategy effectively. 
Engagement 
Engagement is essential for social media platforms as it tells the algorithm that the content on the social media channels you are managing is worth seeing. Maintaining this engagement is also important for keeping businesses on the map, which is why knowing when to post and manage content can make a massive difference to when people will see and react to posts.
A role in social media management will see you manage and maintain engagement from both current customers and potential customers. You will be responsible for creating eye-catching and accurate ads so that people will want to interact with your social media channels and putting out new content that will increase engagement.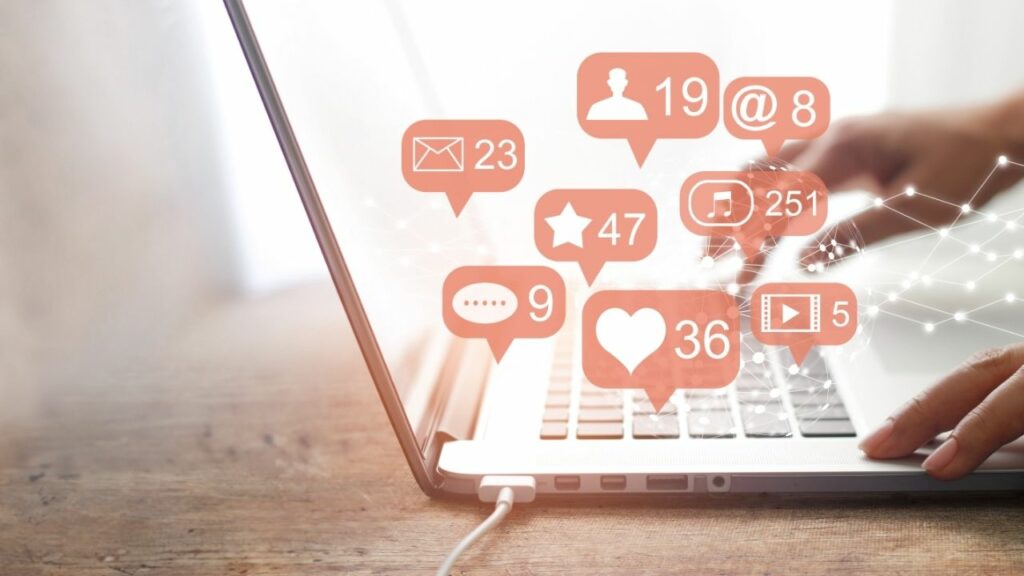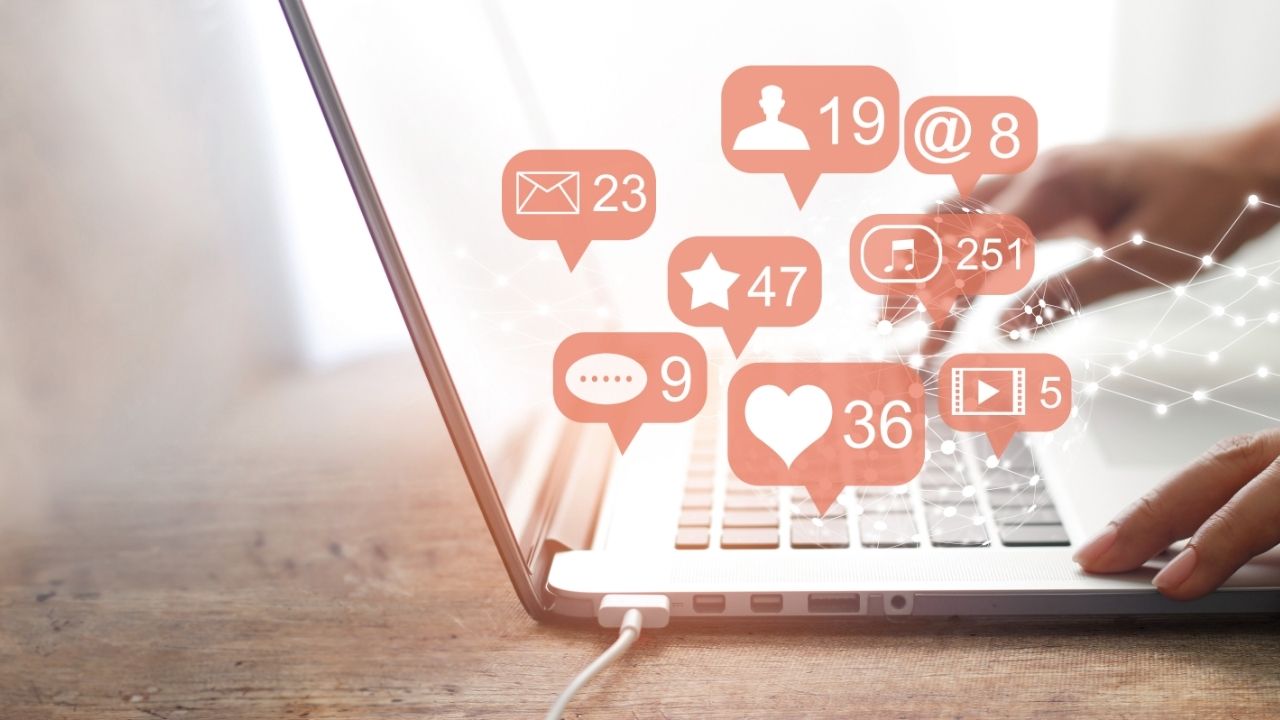 Customer Service and Care
Customer service and care is important in every sector, and social media has just added another layer. Disgruntled customers can take to social media to talk about their experiences either with service or product. Still, they can also share their how much they love something or recommend a business. Keeping on top of comments and making sure everyone is responded to and happy can be part of a social media management role, including responding to direct messages, requests, and inquiries. Failure to do so can reflect badly on the company and can result in lost sales and distrust.
Social media management is a whole new area for businesses to venture into with a lot of benefits, particular in areas like marketing, which is only set to grow as technology and society continue to merge together – skills in this area will always be a bonus for businesses!