When purchasing a new vehicle, the number of SUVs on the market can be overwhelming; however, knowing what valuable features to look for can make your decision easier.
Below are the most beneficial features you should have in the ideal SUV
Performance
You'll find that today's best performing SUVs have relatively small turbocharged engines.
A smaller-sized engine helps to limit fuel consumption, while the turbo helps generate effortless low-end torque. This is why SUVs with V8 engines favour turbocharging.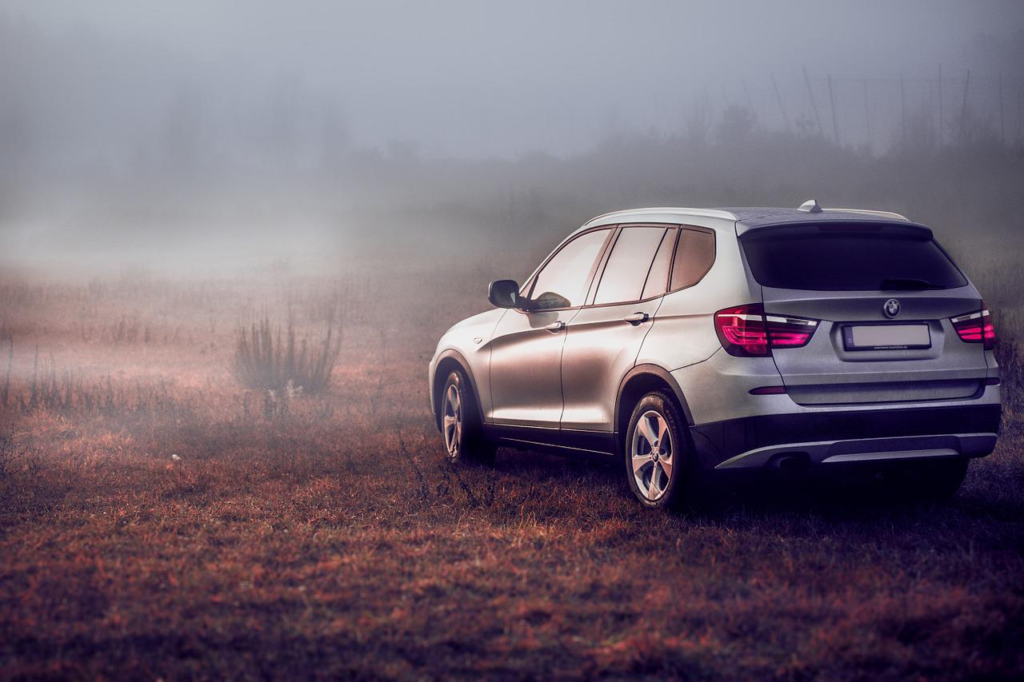 Today's turbo technology is so advanced that a boosted 4-cylinder engine can produce the necessary power to drive a sizeable three-row SUV!
Fuel Economy
If fuel efficiency is important to you, (and your budget allows it) consider going for a hybrid SUV.
Although there isn't a huge range of hybrids on the market right now, that is changing quickly!
Besides being the most fuel-efficient SUVs, they also do a lot better in stop-and-go traffic compared to their conventional counterparts.
So if you find yourself crawling through the city on a regular basis, a hybrid SUV might save you a lot of money that you would've spent on fuel.
The Mitsubishi Outlander is an excellent choice for a hybrid SUV.
Seating
The options for seating arrangements in today's SUVs are anywhere from four to nine passengers.
However, an SUV that offers seven seats doesn't always mean that seven people will be sitting comfortably for the ride.
Most of the small SUVs can only realistically seat two normal-sized adults in the back seats. But if you've got three small kids, that won't be a concern for you!
Midsize SUVs tend to be a better option in terms of comfort and practicality – whether you have growing teens, or occasionally lift adults in the rear seats.
As a rule of thumb, it's always best to test drive the SUV (with all your passengers!) and see for yourself.
Cargo
One of the main reasons why people love SUVs is their generous cargo space. But, not all SUVs are created equal.
When it comes to picking a spacious SUV, the cubic footage is a good ballpark figure to work with, though it's not a definitive measurement.
You'll also want to check how easy it is to load cargo into the vehicle and how much space you would have if you folded down the rear seats.
You'll be surprised to know that even some compact and smaller SUVs have no shortage of space!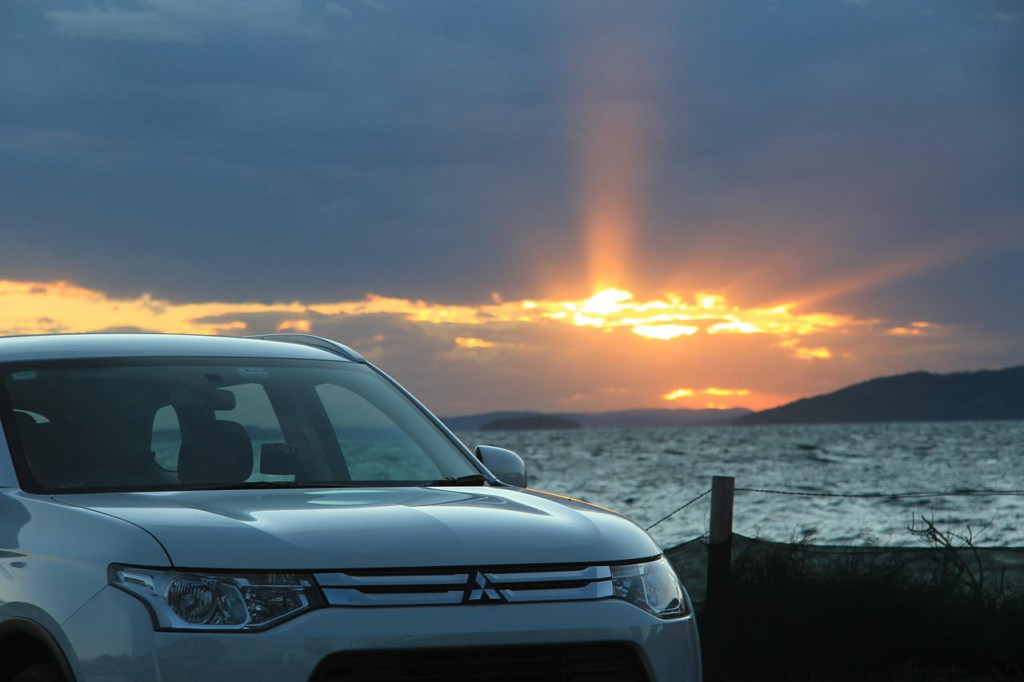 Infotainment
These days, most vehicles, including SUVs, come with modern and highly advanced infotainment systems for a better driving experience.
Here is what to look for in a great infotainment system:
A 7 or 8-inch (or larger if you like!) touch screen display

Apple CarPlay and Android Auto smartphone integrations

Rear-seat USB ports for charging devices or sending data to the main entertainment system

An HDMI input for connecting a tablet or portable player