If you're having to ask that question, then you're probably not safe from business disruption…
Disaster and disruption can be devastating for any business. Revenue, data and reputation can all come under serious threat when disaster strikes. But this doesn't have to be permanent.
A business continuity plan ensures that assets stay safe and operations are not disrupted in the event of any disaster. Through this article, you will learn what is a business plan and its wide-reaching benefits for SMEs and businesses of all sizes.
What Is A Business Continuity Plan?
Business disasters are common. 90% of companies will suffer some form of downtime, often resulting in a loss of data, security, productivity and revenue. On average, it will take a business 18.5 hours to completely recover from disaster, however, 43% of companies will never fully recover. The only way you can guarantee recovery from disaster is through implementing a business continuity and recovery plan.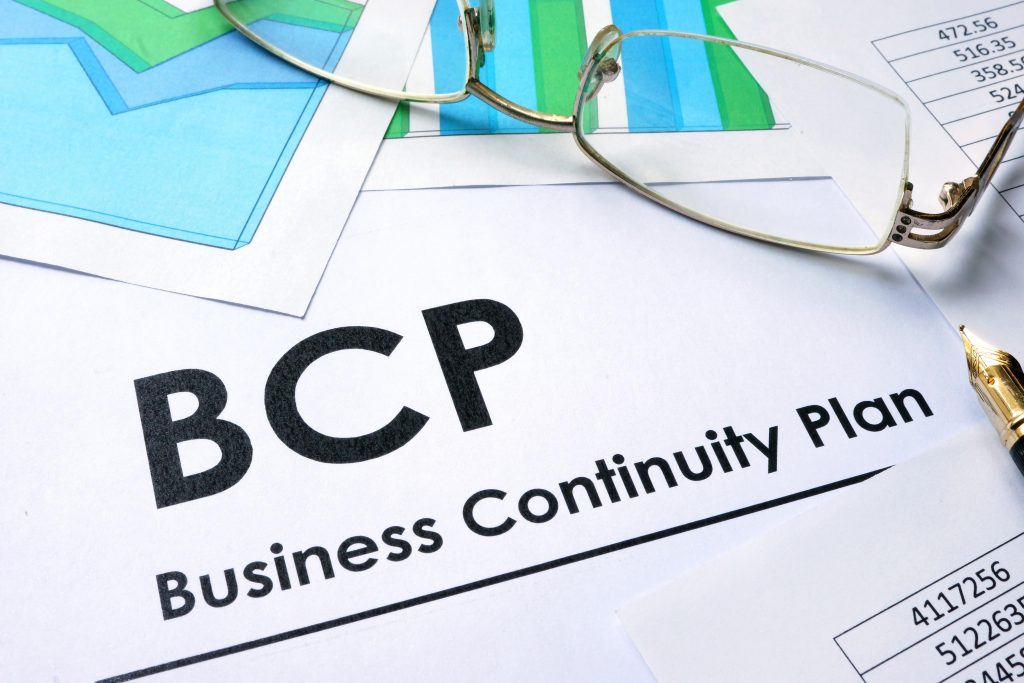 Business continuity plans exist to protect your business from downtime caused by cyberthreats and disaster in a variety of ways. Your business will stay safe from unforeseen digital threats and uncontrollable mishaps through implementing an effective business continuity plan. There are various ways in which business continuity is guaranteed in the wake of a disaster.
Unmatchable document control is available in the form of a cloud-based system to store all of your documents in one secure location. All individuals will also be given access to the same information, with a record of all revisions to avoid one of the major causes of business disruption and disaster: human error.
Disasters of all types are protected through implementing an effective business continuity plan, including the likes of:
Ransomware
Fires
Floods
Fraud
Cyber-attacks
Power or IT system failures
Acts of terror
Human error
Whilst the type of threat is varied, the result will be consistent without a business continuity plan: data loss, operational downtime and damaged reputations and relationships.
How To Create A Business Continuity Plan
The first step to creating an effective business continuity plan is to define any and all risks that could affect your business operations and result in unnecessary disruption. When defining these risks, it is vital to imagine the worst possible business disruption and develop a continuity plan which will counteract all of these dangers.
To have the best possible chance of full recovery and reap all of the benefits of a business continuity plan, it is vital to put strong disaster recovery measures in place. Through implementing such a plan, you will be able to protect your organisation from threat, keep documents safe and maintain business operations under any situation.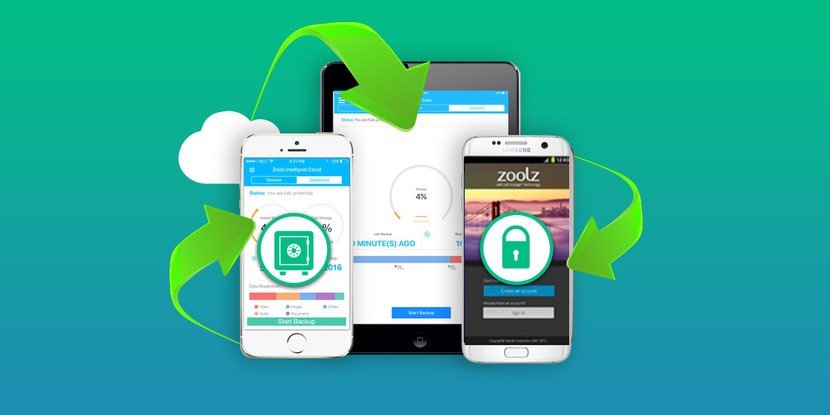 SMEs should opt for the only business solution which has been specifically designed with them in mind: Datto ALTO. Image-based backup is implemented through this service to take a complete picture of a protected server or workstation. Essentially, this function means that the protected systems can be virtualised instantly, to minimise disruption for businesses, under the protection of The Cloud.
Businesses of all sizes who are opting for a more all-encompassing business continuity solution should opt for Datto SIRIS. This is an all-in-one BCDR (business continuity and disaster recovery) service and is suitable for local, virtual and cloud environments. It will protect you from any threat whilst immediately continuing operations in the wake of any disaster. Businesses using this service will also be able to schedule regular backups automatically to provide around the clock protection from business disruption.
Many businesses run the risk of not implementing a business continuity and disaster recovery plan, simply because they are put off by the prospect of migrating to The Cloud. They may be fearful of data loss, a short-term halt in operations or that they don't have the resources to recalibrate their operations under a new Cloud-based system.
However, this fear is why cloud computing providers have developed a personalised and easy to follow roadmap. Cloud Central ultimately ensure that organisations are aware of the process and procedures involved in a smooth transition to cloud computing.
Getting Secure With Cloud Central 
Cloud Central allows for your data and vital business operations to be mirrored at various different sites within the cloud's network. These simple cloud computing services mean that SMEs avoid sizeable up-front investment, are given access to professional expertise and ultimately, stay safe from disruption.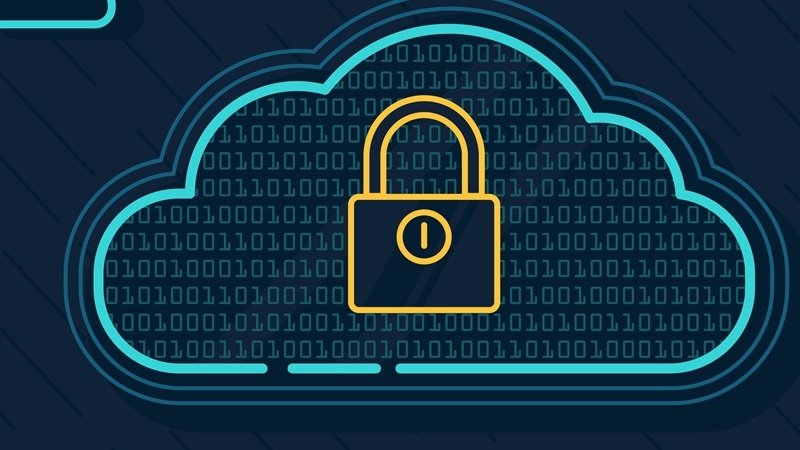 Get in touch today to learn how to create a business continuity plan which keeps organisations secure in the face of any threat discuss any other cloud computing needs.