Traditionally, businesses utilized physical data rooms to share confidential documents securely in complex transactions such as conducting due diligence for an M&A (Mergers and Acquisitions) deal. 
However, physical data rooms have limitations, such as limited accessibility, document management issues, insufficient security, and costs.
Today, businesses have shifted from physical data rooms to virtual data rooms.
In this article, we'll help you understand what a data room is and why it matters for your business. 
What is a data room?
A data room, also known as a virtual data room (VDR), is an online repository of confidential information used for secure sharing and collaboration between multiple parties. 
Data rooms are typically used for due diligence purposes, such as mergers and acquisitions, fundraising, and legal proceedings. The information stored in a data room is typically confidential, and sensitive, and requires strict access controls.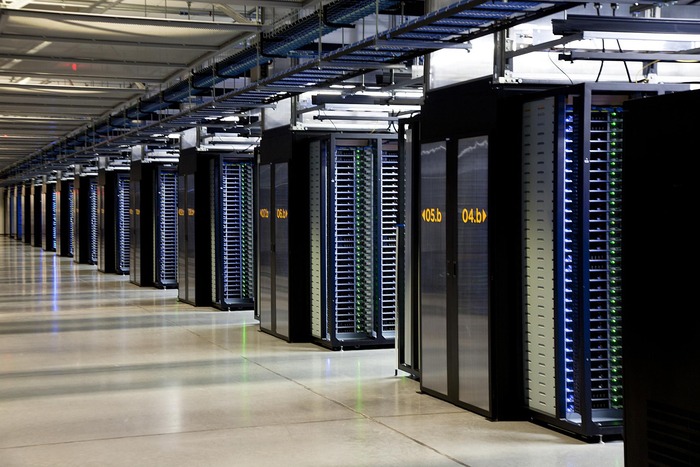 How does a data room work?
An electronic data room is accessed through a secure login and password after the initial data room setup is carried out, and only authorized parties can access the documents stored within. 
"A data room is just like a bank vault; you can only access it if you're authorized to do so." – Angleo Dean – CEO of the data room review website.
Once logged in, users can view, download, and upload documents, leave comments, and track changes. 
Data room services also offer features such as granular user permissions, version control, and document expiration, ensuring that only authorized users can access sensitive information and that all parties are accessing the same document version.
Why is a data room important?
A data room is an essential tool for businesses that need to share confidential information with third parties. Here are some of the reasons why data rooms are important.
Protect against cyber attacks
The cost of cyber attacks such as ransomware has more than doubled in the past year.
The best data rooms offer multiple layers of security to protect your documents. They utilize advanced data encryption protocols that ensure your sensitive business information is protected. 
Many data room providers also incorporate multi-factor authentication to prevent unauthorized access to the data room. Other key security measures found in data rooms include Single Sign On (SSO) and watermarking. 
Reduce costs
Data room services are more cost-effective than other outdated document management methods. They don't require costly data setup or storage space. Plus, involved parties can remotely access information without having to travel and pay for accommodation. 
Moreover, virtual data rooms are offered as SaaS (Software as a Service) solutions with a single, predictable monthly fee. You won't be surprised by any hidden costs or fees when you partner with any of the reputable data room vendors.
Provide better accessibility 
Virtual data rooms have made it easier for board members and investors to access and share documents within the data room anytime and anywhere. By enabling remote access independent of location, users can easily log in and view documents on demand.
Plus, virtual data rooms often don't require separate licenses for each user. This means that with a single subscription, everyone in your team will be able to log in to the data room and view files. You can also share documents with users outside of the data room with unique shareable links.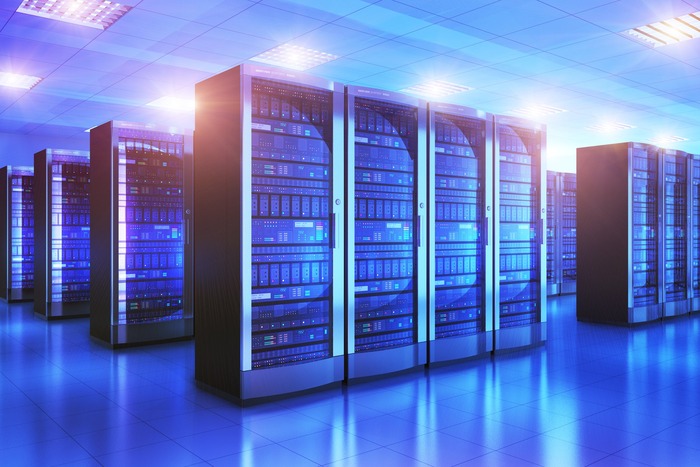 Meet compliance requirements 
In today's business world, organizations usually have to meet certain regional and global regulatory and compliance requirements to continue operating normally and prevent unexpected fines and lawsuits. 
For businesses to meet compliance requirements, they must utilize a trusted and compliant solution for sharing sensitive company documents. 
Virtual data room providers ensure that they meet the most relevant compliance standards, such as GDPR and HIPAA. 
Ensure enhanced collaboration
Online data room software makes it easier to collaborate with colleagues, investors, stakeholders, and other third parties in real-time. The best data room providers enable you to easily share documents, leave annotations, and ask and answer questions in a dedicated Q&A tab, which can drastically improve productivity and make the deal move faster.
Make due diligence seamless
For many businesses, due diligence is a complicated process. Data rooms simplify due diligence by providing a secure and accessible environment that's suitable for sharing sensitive documents. This also provides transparency to all involved parties since everyone can access the same files if they're authorized to do so. 
Final thoughts
To sum it all up, a data room is a vital tool for any business going through important business deals and partnerships. 
Even for simple file sharing, an online data room software solution is irreplaceable, at least if you want to reduce the risk of data loss.