So what is Bitcoin? Is Bitcoin the world's most popular digital currency at the moment? It has been thrust into the spotlight as an increasing number of merchants have begun accepting it in exchange for goods and services. Whereas in the past there was doubt and confusion about what this increasingly valuable crypto currency could be exchanged for, it is now easier than ever to find a Bitcoin-accepting business to conduct a wide variety of transactions.
Here are some of the wide-ranging methods to use Bitcoin.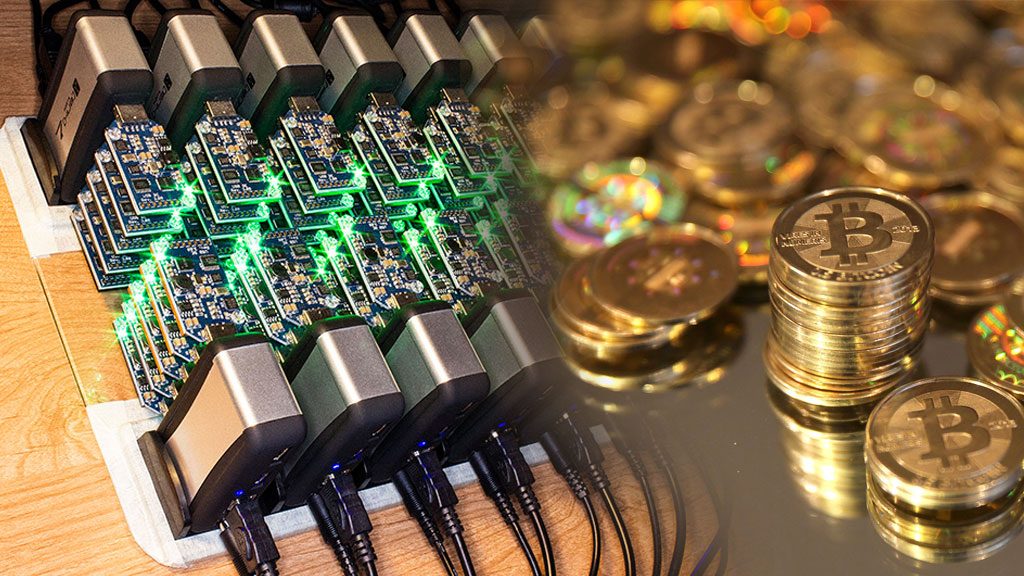 Investment
Bitcoin has become big business for investors looking to grow their money. Its value soared to beyond US$4000 per unit in 2019, even exceeding a record high of $20,000 at one point. It is forecast to grow substantially more in the future. That makes Bitcoin an opportunity for both short and long-term investors to grow their money. A host of online trading exchanges sell Bitcoin, as well as crypto trading bots like Bitcoin Superstar and other crypto currencies – commonly referred to as alt-cpoins – such as Ethereum, Dash, Ripple, Monero and Lite coin. GDAX, Kraken, Coinbase and Poloniex are some of the prominent destinations for buying and selling crypto currency, and have all seen a huge uptick in customers over the last 12 months.
Gambling
From online casinos to sports books, internet gambling companies have recognised the value of allowing their customers to bet with Bitcoin. What makes cryptocurrency betting popular is the low cost and speed of transactions, coupled with additional value, all of which combine to benefit the online gambling community. Bitcoin poker rooms, for example, have lower rake fees than their fiat counterparts, while sports books have a track record of offering better odds in Bitcoin. There is also a strong aspect of anonymity, whereby gamblers depositing in Bitcoin do not have to share sensitive information such as their location, allowing people to gamble online irrespective of their location. This is particularly valuable for bettors based in countries that have strict online gambling regulations and are subject to geo-blocking by bookmakers and online casinos, such as the United States. Additionally, many betting sites operating in Bitcoin provide evidence that they are running legitimate wagering environments by implementing the system known as provably fair gambling. Utilising cryptographic technology, provably fair betting systems ensure that the odds are not disproportionally stacked against players, and have huge benefits for shrewd gamblers looking to maximise their chances of winning.
Remittances
Bitcoinis also a quick and cheap way to conduct online money transfers. People with an account at Coinbaseor another Bitcoin wallet can sidestep the often-extortionate fees at the likes of Money Gram and Western Union by simply sending remittances in Bitcoin – provided that the person they are sending money to also has their own Bitcoin wallet. The transfer through Bitcoin wallets – even when sent to a person in another country – are also instantaneous. Not that long ago, the concept of sending money internationally for free was unheard of, now it's a reality. If a party involved in the online exchange of funds doesn't have a Bitcoin wallet, a service like Abraconverts BTC to fiat at much lower rates than traditional online money transfers.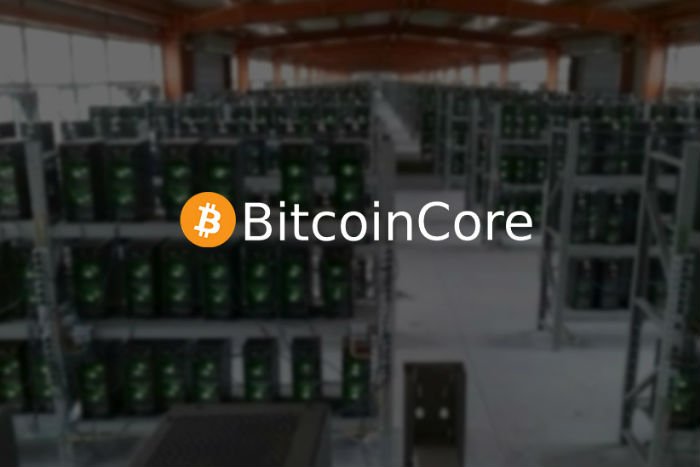 Darknet markets and anonymity
In its early days, Bitcoin was often the domain of criminals looking to utilise an online black market as a platform buy and sell anything from drugs to fake passports. While there was a clamp down on using cryptocurrency for illegal activity, a host of darknet markets continue to exist today, the biggest of which is AlphaBay. There, payments for anything ranging from firearms to steroids are regulated in Bitcoin. This ties in with the aforementioned concept of anonymity, which is a strong drawcard for Bitcoin users. Transacting in digital currency while remaining anonymous doesn't necessarily mean one is involved in illegal activity, either. It can be ideal if someone is looking to make an anonymous payment or donation, particularly for controversial organisations such as WikiLeaks. Many VPN services also accept Bitcoin, allowing users to browse the internet with complete privacy without having to pay for the privilege through a credit card transaction that reveals their sensitive information.
International payroll
In an increasingly globalised world where many companies employ international contractors, Bitcoincan be used to efficiently and cost-effectively pay for services. Users of BitWage, for example, can pay or be paid wages in Bitcoin, all the while reducing costs and speeding up payments. Employers can set up a Bitcoin-based payroll using BitWage, or are simply invoiced by an employee or overseas-based contractor.
Savings
Unlike fiat money, which is produced and regulated by governments, Bitcoin is a decentralised payment method that is free from the control of a central regulator. It is also finite, as there will only ever be 21 million Bitcoins produced. As governments print more money to fend off financial woes, in turn spiking inflation, traditional money – and people's savings – are becoming increasingly worthless. As such, shrew investors are beginning to see the value in building digital currency portfolios as a new means of saving for the future, all the while hedging against financial collapse. Bitcoin is not directly correlated with stock markets, and in fact often rises in value on days where stock markets endure severe losses.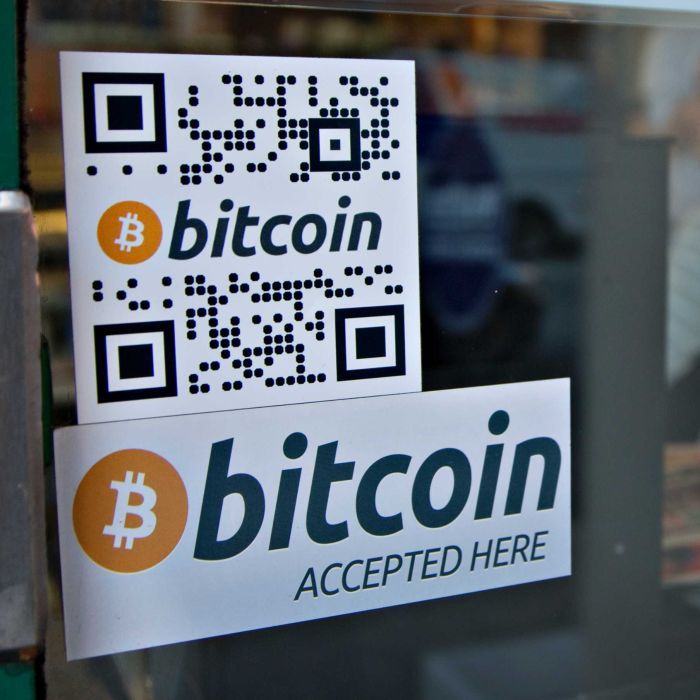 Online shopping
There are also a growing amount of places to spend your Bitcoin for pleasure purchases, with a host of major brands beginning to integrate payment options for it. Overstock.com was the first major online company to start transacting in Bitcoin, teaming up with Coinbase to implement it as a payment option for anything from televisions to laptops and furniture. The likes of online travel booking site Expedia followed suit, while Airbnb, the world's largest community-based hospitality service, will be supporting it soon. Household brands such as Dell and Microsoft accept Bitcoin, too, and they are sure to be joined by other major companies in the near future.