Have you ever asked yourself, "Can I configure the WiFi router by myself?"
Have you wondered how to make it more secure while you're at it?
One way to secure your router during configuration is via OpenWrt's user-friendly interface.
Most people install OpenWrt when they need a better alternative to their router's stock firmware.
Over the years, the platform has developed into more than a possibility for the configuration of your router to your preferences.
Besides setting up a better-performing network, it can be used for home automation, the writing of specific rules for firewalls, securing IoT devices, and more.
Let's cover all of the basics of the latest version of the OpenWrt you need to know for a better, faster, and more secure network.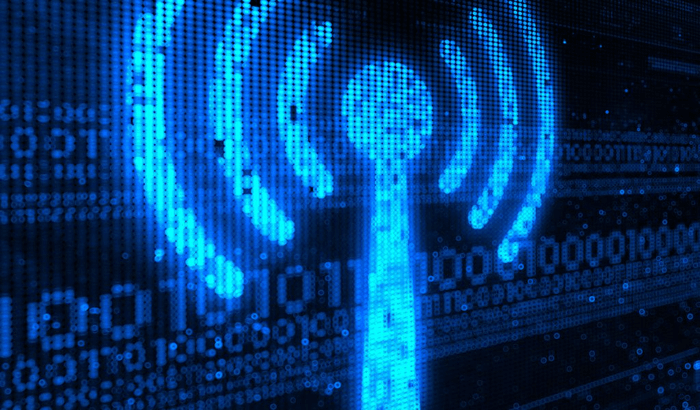 What Is OpenWrt?
If you're thinking, "What is OpenWrt?, it is an open-source, Linux-based, and free OS built for embedded devices. The WRT part of the name stands for Wireless Router.
The technology was designed as an accessible interface that allows both general users and developers to take back control over the router firmware. 
Therefore, it's still generally used for the more nuanced configuration and management of routers.
Over the years, the initial capabilities of OpenWrt have surpassed the role of an alternative to firmware that was supplied by a vendor.
What Devices Use OpenWrt?
Nowadays, OpenWrt is more than a neat tech to regain control over your router. It's compatible with versatile network devices. Besides WiFi routers, some of them are:
Smartphones

Laptops

Residential gateways

Wired routers

Internet of Things (IoT) devices
Look up the latest list of embedded hardware devices that are compatible with OpenWrt.
The number of hardware options that can be linked to it is still limited because it's not compatible with some of the old tech devices.
What Is the Benefit of OpenWrt?
The key advantages of using OpenWrt are:
Strengthened security

Greater control over a network

Finer WiFi performance after your tweaks

Uniformity of devices

Zero cost
Let's explore these benefits of OpenWrt in more detail.
Improved Security
OpenWrt is designed with better security practices in mind. 
Default firmware can come with built-in security weaknesses that might endanger one's sensitive information and the network. Before the release of its latest versions, it has to get the approval of multiple developers who review the code.
Even more, it's regularly updated to remain in sync with the latest patches — meaning flaws are fixed before bad actors get a chance to exploit them.
Also, it comes with security features such as a firewall. To take that one step further, you can use it to write your own firewall rules.
As a bonus, OpenWrt can guard older devices that would otherwise lack protection against cyber-attacks — in case of vendors cease releasing security updates.
Some of the packages that can be installed can also increase privacy. The capabilities of a Virtual Private Network (VPN) are available as one of the 3000 packages that a developer can install via platform if that suits the needs of a company.
Therefore, developers can use the platform to construct the VPN and encrypt incoming and outgoing traffic as well as conceal user activity.
Regained Network Control
Taking control of the network means customizing the router according to the needs of users or a business.
For instance, it can help users bypass restrictions that would otherwise prevent them from installing third-party software on the router.
What's more, professionals that seek even greater control of the network can use the available components and build their own OpenWrt.
Improved performance of a Network
OpenWrt is commonly used to optimize the traffic of a network because it offers more stability.
One aspect that can be improved with the use of the platform is the reduction of lag. OpenWrt's algorithms are built to reduce the latency of a network.
Better performance is also possible for many of the older devices that are integrated into the company's infrastructure as long as the RAM of the device is suitable for new releases.
Some features that can be installed via the platform can also improve user experience. Besides lag reduction, the platform can be used to block ads.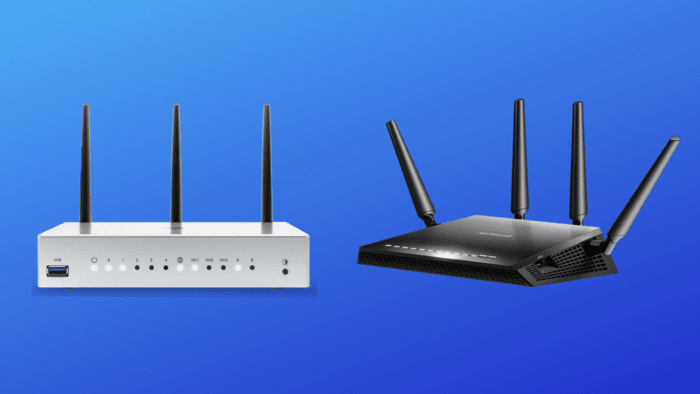 United Software
OpenWrt enables you to combine many new and older devices as well as those that are made by different manufacturers. 
That is possible because the platform is lightweight and customizable.
As mentioned, this can translate to better protection of the older software for which the vendors stopped releasing updated patches.
Cost-Free Security
OpenWrt is managed, researched, and improved by volunteers. The project has been in the works since 2004.
Both companies and individuals still contribute to the project so that it can be available for no subscription fee or licensing cost.
It's available via GLP license.
Key Takeaways
OpenWrt started as a way for users to tweak their router settings. Today, it developed into an interface that allows both tech-savvy users at home and developers to gain more flexibility over their routers.
It covers a wide array of devices — from IoT to PC, laptops, and smartphones.
This means that users can add their software to the router as well as make other tweaks that ensure it's more suitable for the needs of an individual or an organization.
The platform was built with security in mind.
As a result, the router linked to OpenWrt is more protected since the code is gauged before the final version of the OS is released, and it's continually updated to a more secure version.
Run by volunteers, this free platform makes versatile embedded devices safer and aids you in improving the performance of a network tailored to your needs.