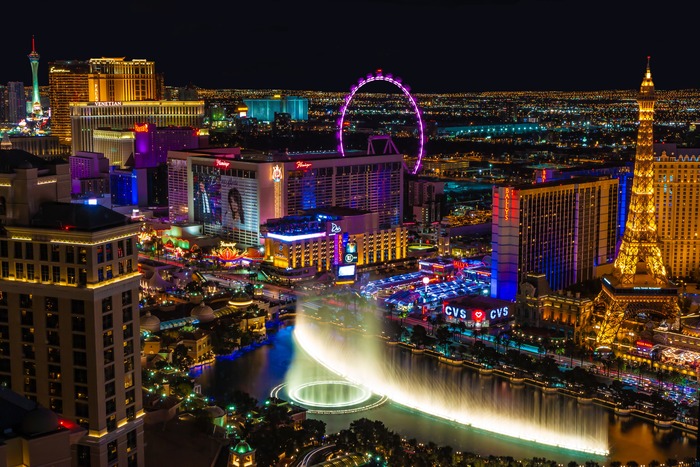 The popularity of gambling is increasing the world over, and the industry is going from strength to strength through the adoption and integration of new technology.
Gambling is reserved for adults. There are strict measures in place to ensure minors do not get involved in gambling activity. However, the legal definition of a minor is different depending on where you are in the world. What is the legal age for gambling in the United States? Let's find out.
Las Vegas, Nevada Legal Gambling Age
The US is a huge country made up of 50 different states. Each of these states has the power to set some of its own laws, with the legal age for gambling within the jurisdiction of individual state powers.
Let's start in Las Vegas, in the state of Nevada, without a doubt the biggest gambling destination in the US, and most likely the most famous gambling location in the world.
If you want to visit one of the famous Las Vegas casinos, such as Caesars Palace or The Venetian, you must be at least 21 years old. In fact, Nevada stipulates a hard limit of 21 for all forms of gambling, including sports betting and horse racing betting.
New York Legal Gambling Age
The state of New York is home to New York City, which is one of the most visited cities in the world; tens of millions of tourists visit this wonderfully diverse and vibrant city every year.
New York has something of a checkered past when it comes to gambling. The activity has long gone through alternating periods of regulation and prohibition and has long been plagued by issues like crime.
However, in recent years New York has moved to welcome the gambling industry, allowing for the opening of land-based casinos within New York City itself and legalizing sports betting in the state.
New York has taken a similar approach to Nevada, implementing a blanket law that prevents anyone under the age of 21 from taking part in any kind of gambling activity, including visiting casinos, playing online, and betting on sports and horse racing.
Montana Legal Gambling Age
Often referred to as Big Sky Country, Montana is famed for its stunning scenery and wide, expansive landscapes. Gambling was illegal in the state for a long time, but Montana regulated the industry in recent years.
How old do you have to be to gamble legally in Montana? Unlike many other US states, Montana allows players to enter land-based casinos from the age of 18. Montana's age limit for sports betting is also below the national average, again set at the age of 18.
California Legal Gambling Age
The Golden State of California is on the West Coast of the US and is home to some of the country's most famous cities, including Los Angeles and San Francisco.
California has taken something of a unique approach to age-related gambling laws. The majority of land-based casinos in the state are reserved for guests aged 21 and over. However, tribal casinos in California, and certain cardrooms, allow players aged 18 and over to enter.
Sports betting is not yet legal in California, so we'll just need to wait and see what age limits they set in place for wagering on sporting events.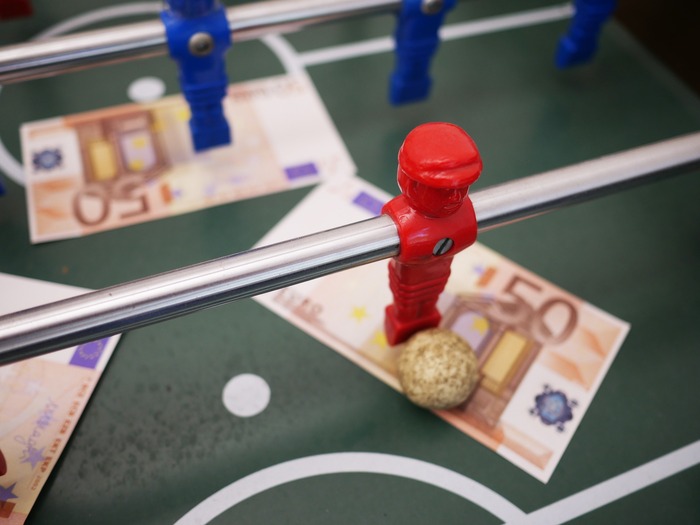 Rhode Island Legal Gambling Age
Like Montana, the state of Rhode Island has some of the most lenient gambling laws in the US. Guests can visit casinos in the state from the age of 18 and up, and the newly passed iGaming bill means over 18-year-olds can take part in online gambling such as online casinos and sports betting.
What About Other Countries?
How does the US compare to other countries when it comes to age-related gambling laws?
When we compare the US to other countries, we quickly realize that it is on the stricter end of the scale. This is perhaps due to how new the industry is for much of the country, with most states other than Nevada only introducing legalized gambling in the past couple of years, while many other countries have had legal gambling for decades.
For the most part, gambling is reserved for players aged 21 and over in the US. However, only a handful of other countries have a similar limit in place, including New Zealand, Belgium, Portugal, and Sweden. Most other countries allow gambling from the age of 18 and up.
Conclusion
Gambling laws in the US are complicated, and we can expect to see changes as gambling continues to be regulated across the country. While there are exceptions from state to state, the average age limit for gambling in the US is 21.