The legality of private information during investigations is a crucial topic that demands attention. In today's digital age, where personal data is constantly being collected and shared, the question of what information can be accessed during an investigation becomes increasingly important. It is vital to discuss the legality of private information during investigations to ensure that an individual's privacy rights are not being violated. 
This essay will examine the laws and regulations surrounding the collection and use of private information in investigations and argue for the need for transparency and accountability in this area.
Understanding Privacy Laws and Investigations
Privacy laws are designed to protect personal information from unauthorized access, use, and disclosure. These laws apply to both public and private sector organizations that collect, use, or disclose personal information.
Investigations are a necessary tool for maintaining law and order, but they must be conducted within the boundaries of the law. The legal requirements for investigations vary depending on the type of investigation and the jurisdiction in which it is being conducted. For example, criminal investigations require law enforcement officials to obtain a warrant before searching a person's home or seizing their property. Meanwhile, regulatory investigations may have different requirements and procedures.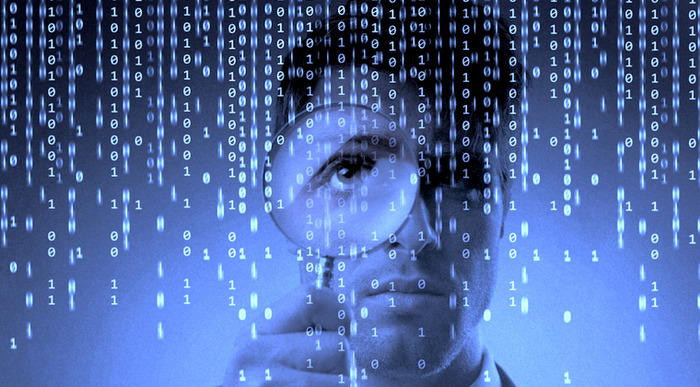 Privacy laws and investigations intersect when investigators need to access personal information during the course of an investigation. The legal requirements for accessing personal information can vary depending on the circumstances of the investigation and the type of information being accessed. 
For example, PIPEDA allows organizations to disclose personal information without consent in certain circumstances, such as during a law enforcement investigation. However, such disclosures must be carefully considered and justified to ensure they comply with the law.
Background Checks and Investigations
Background checks play a critical role in investigations, particularly in cases where individuals or organizations are being evaluated for potential risks. They are used to verify the identity of an individual, check for any criminal records, and determine any other relevant information that could impact the outcome of the investigation. Background checks are an important tool for organizations and law enforcement agencies to ensure that they are making informed decisions and protecting themselves from potential harm.
Conducting background checks in investigations can provide several benefits. Firstly, it can help to prevent risks by identifying potential threats before they become a problem. Background checks can also help to ensure that individuals being hired or brought on board are qualified and reliable. 
When conducting a background check, it is crucial though to ensure that the company you choose is reputable. So if you're looking for one, you can find the truth with TruthFinder, a company that has proven its accuracy in providing reliable background check services to its clients. This platform can help to improve the accuracy of investigations by providing a more complete picture of an individual's history and character.
The legality of accessing private information through background checks is a complex process that requires careful consideration of privacy laws and the legal requirements of investigations. In some countries, privacy laws are designed to protect individuals' personal information, and there are strict rules governing how this information can be collected, used, and shared. 
However, in certain circumstances, such as during investigations, some of these rules may be relaxed to allow for the collection and use of private information. It is important to ensure that these rules are followed carefully and that individuals' rights to privacy are respected throughout the investigation process.
Balancing Privacy Rights and Investigation Needs
The importance of privacy rights in investigations cannot be overstated. The privacy of individuals is protected by law, and it is crucial to respect these rights during an investigation. Privacy rights are essential to maintaining individual autonomy and dignity, and they also help to prevent the abuse of power by law enforcement agencies.
At the same time, investigations are necessary for public safety and security. Criminal activities can pose a threat to individuals and society as a whole. Investigations can uncover evidence that leads to the prevention or prosecution of such activities. Therefore, it is important to strike a balance between privacy rights and the need for effective investigations.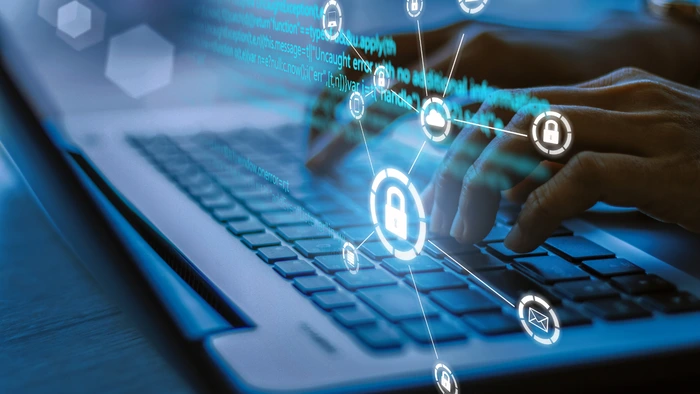 Balancing privacy rights and investigation needs is a complex and delicate task. Investigators must respect the privacy rights of individuals while conducting thorough and effective investigations. This requires a nuanced approach that takes into account the specific circumstances of each case. 
Investigators must be mindful of the limits of their authority and must adhere to legal guidelines when accessing private information. Additionally, they must ensure that any information obtained is used only for the purposes of the investigation and is not disclosed to unauthorized parties. Overall, balancing privacy rights and investigation needs requires a careful and thoughtful approach that takes into account both the importance of privacy and the necessity of effective investigations.
To Sum it Up
The legality of private information during investigations is a complex issue that requires a delicate balance between privacy rights and the needs of investigations. While it is important to protect individual privacy rights, it is also necessary to conduct effective investigations to ensure public safety and security. 
Therefore, it is crucial to have clear guidelines and regulations in place to ensure that private information is accessed and used in a legal and ethical manner during investigations. It is recommended that law enforcement agencies receive proper training on privacy laws and investigation protocols, and that oversight mechanisms are in place to ensure compliance with these regulations. 
By striking a balance between privacy rights and investigation needs, we can ensure a just and safe society for all.