When it comes to the design of an online casino website, there are a lot of factors to consider that will allow the future visitor to experience a first-class gaming atmosphere. The competition on the Internet gambling market is high and a casino that wants to hold its own in the long run would do well to think about the design of the site in advance. But what are the factors that matter?
Not all websites are the same
In principle, there are hardly any limits to the design of websites, and yet there are some standards that must be adhered to when it comes to online casinos, which can make the difference between a successful and an unsuccessful casino.
Even if players can be attracted with outstanding bonus offers or free spins and may even be tempted to open an account, a casino can only establish itself in the long run if these players also like to visit the website frequently after the first time visit. For this, it is important that the player feels well taken care after visiting of the website.
If you look at the best online casinos, you can see that there are some points that are common to all of them. We have summarized these.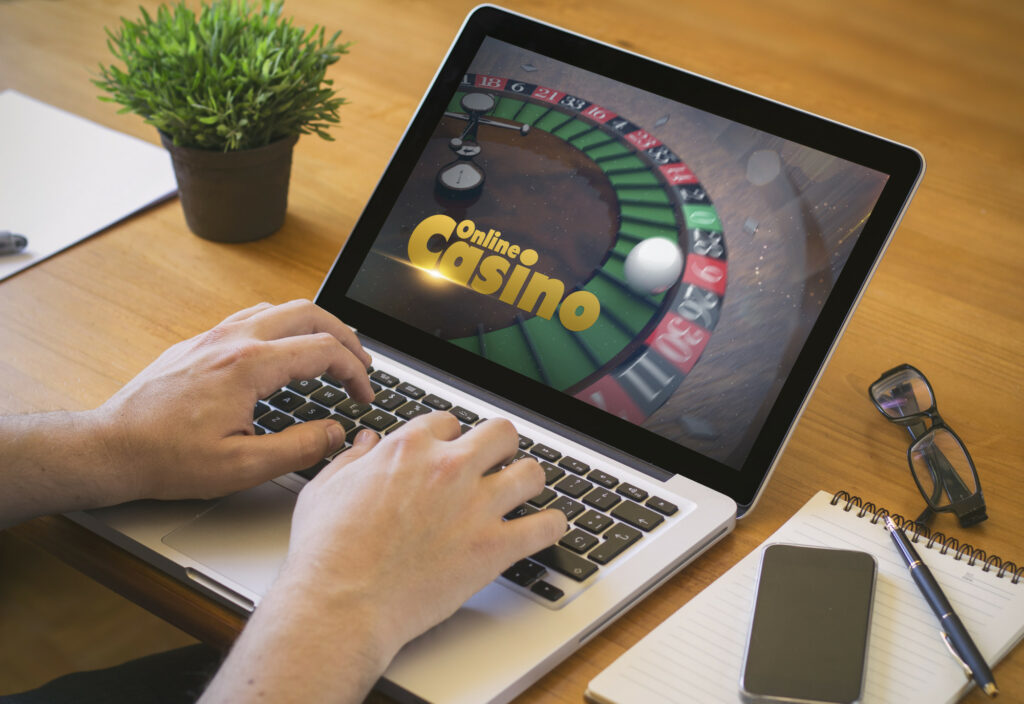 What must an online casino website offer?
The requirements for the website of an online casino refer to a number of other factors in addition to the traditional standards such as high usability and appealing design. These include:
top security standards,

stable gaming environment,

well-secured payment area,

flexible bonuses offers,

24/7 support system.
Top security standards
The priority for many loyal players in online casinos is security. This is not surprising, given that the player not only discloses a lot of personal data when registering, but also we should not forget about the financial data that is transferred during the process of making deposits.
Therefore, it is essential that all data and its transmission be protected with the most up-to-date technology and optimally protected from outside access.
Stable gaming environment
On the one hand, it concerns the website itself, which needs to be protected from hacker attacks and the like to guarantee that the games run smoothly. But also the slot machines and live games offered must guarantee fair play. Most major gaming providers provide this to their games by regularly conducting independent audits.
Well-secured payment area
The page on which deposits and withdrawals are made must also be secured with the highest security measures. This includes protecting information about the payment methods used, as well as players' balances and winnings. In other words, whichever payment method a player chooses, whether it is a debit card or a deposit via Bitcoin, the player must be confident that these processes are completely secure.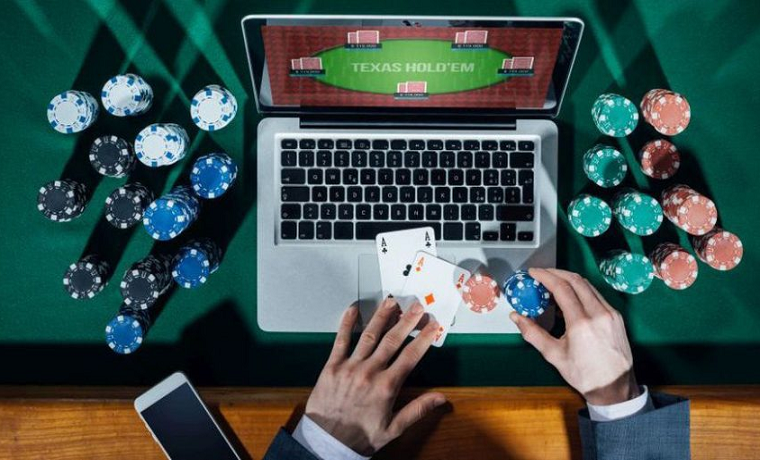 Flexible bonuses offers
Every online casino site, in addition to the welcome bonus for new players, must offer ongoing promotions that reward loyal players. The website design should be able to provide information based on what individual promotions can be offered.
Nevertheless, it should also be easy and straightforward for customers to take advantage of casino bonuses.
24/7 support system
Another important point concerns the support system, which helps players when problems arise.
The design of the site should have a convenient support section with which problems can be solved quickly. In addition, it is important that contact options with online casino representatives are offered. In addition to email, live chat, which can be managed through the website, is a standard feature in the industry.
Conclusion
In order for a new online casino to convince players to become their regular visitors, all these mentioned points must be included in the website design. A professional approach is inevitable if an online casino wants to establish itself in this competitive market in the long run.