In the same way that there are lots of different mobile devices that cater to people on different budgets and with different needs – for example, there are phones that are better for mobile browsing – there also are laptops that appeal to different demographics too. For example, there are state-of-the-art laptops that boast longer battery life and 4G LTE connectivity and promote themselves as being ideal for business users on the go. There are also computers with gorgeous monitors and powerful graphics cards that are designed for those who love to keep up with the latest movies and TV shows, and lightweight laptops ideal for writers who move from the couch to the coffee house when they want to do their work.
Likewise, there are also gaming PCs and laptops which focus on pure power but come at a steep price, far eclipsing the price tags that you would pay for the types of devices detailed above. Statista estimates that there were 1.2156 billion PC gamers in the world as of 2017, and this figure is expected to grow to 1.4025 billion PC gamers by 2020. With so many people being willing to invest sizeable amounts of money into a powerful gaming system, it begs the question: what would the most expensive gaming PC look like – and how much would it cost? So are you planning to buy one for yourself? If the answer is yes, do make sure you read Computer Users Manuals before you make any purchase so that you know what you are getting into and the PC is perfect for your needs.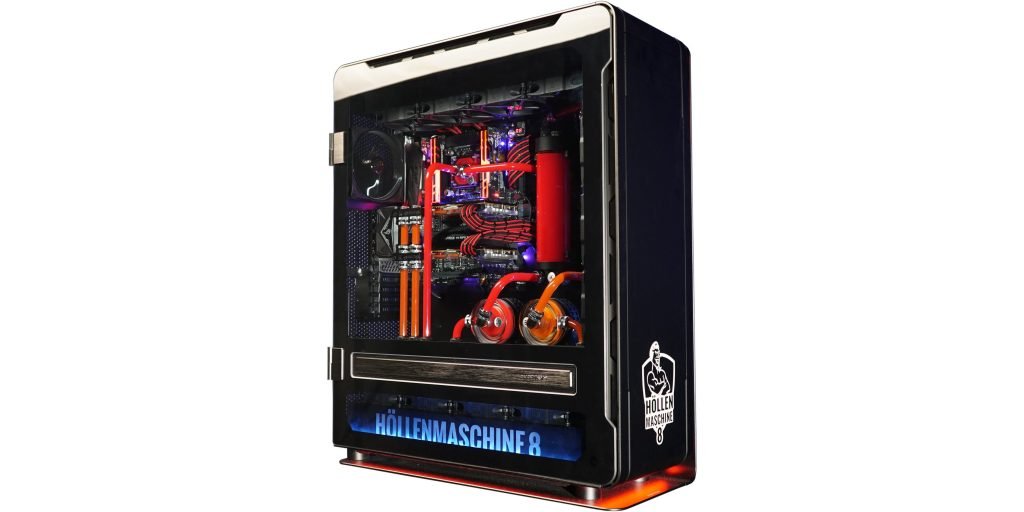 The Most Expensive Gaming PC
Truth be told, there is already one very expensive gaming PC, and it has been around since 2017. The 8 Pack OrionX by Overclockers UK costs $30,000, which, at the time, made it the most expensive PC tower on the planet. Described as a "masterpiece" by the British company, the behemoth includes a primary and secondary system that allows players to both work and play at the same time, as the two systems work in tandem to allow you to multitask not only the usual software but resource-demanding programs too. The first system (for gaming) has 64GB of RAM while the second includes 16GB as well as Intel 4.4GHz and 5.1GHz processors (primary and secondary systems, respectively). There is also 20TB of storage space altogether, making the system great for downloading tons of games like Corruption of champions– as well as a three-loop cooling system just to make sure that this thing doesn't overheat.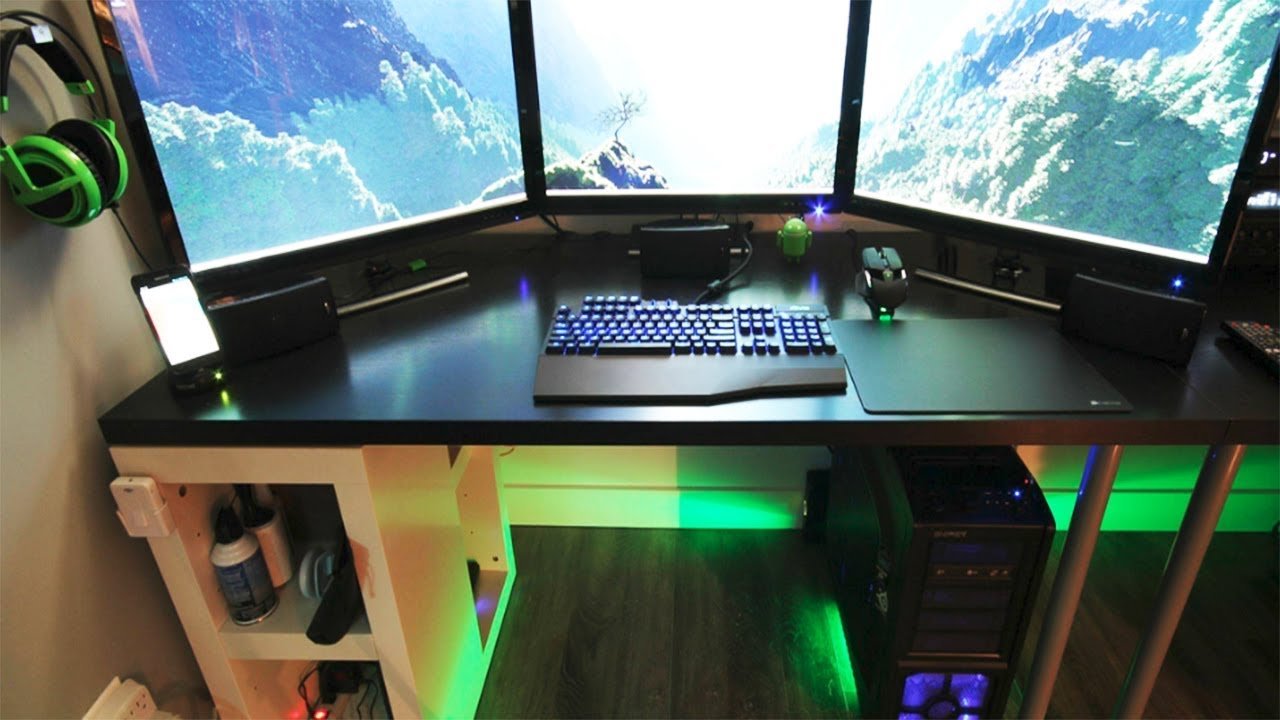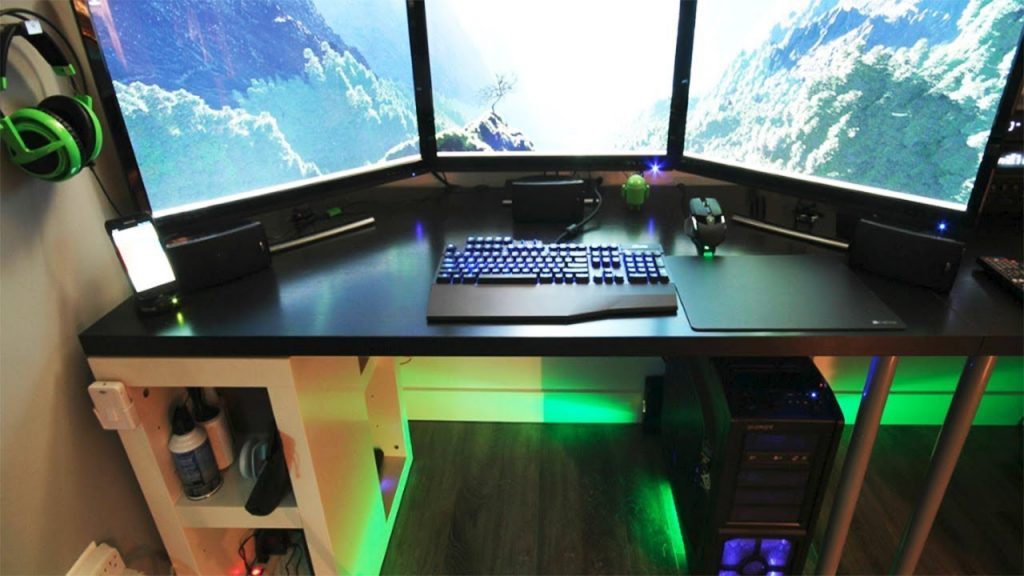 As far as power and price go, you aren't going to get much more than that from a PC tower, but add on some pricey accessories and you can really spend some cash. For example, you could pair that tower with the Canon DP-V2420 24-inch 4K HDR Monitor that will display things in 4K, which is great for games with groundbreaking graphics. The monitor costs more than $25,000 and is actually designed for professional broadcasters (filmmakers and those making TV shows) but it would ensure that all of the latest and greatest video games are displayed with incredible visual quality. As for the inputs, how about the Optimus Popularis keyboard by Artemy Lebedev? The beautifully designed compact keyboard costs $15,000, and it can be customized in a variety of ways. It can display any language and symbol on each key, and has a display at the top that tells you helpful information.
Why Would Anyone Buy This?
You may think that nobody would buy this computer set up which, altogether, costs $70,000. However, Betway's research on how people would spend $1 million indicates that if they had the money, quite a few people would splash out and treat themselves to something like this. 6% of those asked in mainland Europe said that they would buy a new car and 12% would go on a luxury holiday. For the United States those figures are 5% and 4% and for the UK that's 8% and 13% respectively. This shows that, if money was no object whatsoever, plenty of people would spend it on things that make them happy even if they don't necessarily need them and there are cheaper options.
Sometimes a so-called frivolous purchase looks like a line of designer handbags, other times it looks like a piece of art that you don't really need but looks great on your wall as you can easily enjoy bonus bez depozytu on a basic PC or smartphone. But, for many people, that would look like the most expensive gaming PC set-up ever; if only they had the cash.