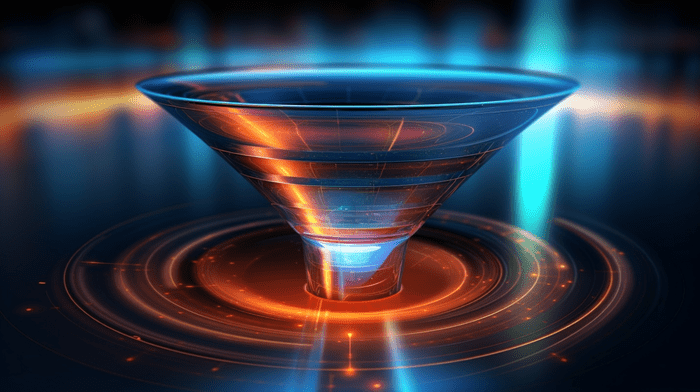 Imagine a funnel that is wide at the top and narrow at the bottom, which can help significantly in your marketing efforts. Not many businesses are aware of this strategic framework, but this is generally going to be a guide for potential customers while they are undergoing various stages of the buying journey, ultimately leading them to make a purchase.
Different stages are available from the moment that your customers may have heard about you, and this isn't a linear journey. They might need to see your ad a second time before checking your website or your page, or they might be reading your tenth email for the first time before they realize what you're all about. Below are some of the things that you can expect from this strategy.
Awareness
At the top lies a stage where people become more conscious about your business, and this is where you capture the attention of your target audience through marketing efforts such as social media ads, blog content, reels, videos, or email campaigns. The goal here is to pique their interest and draw them into your world with the help of Magnetic Marketing so they can discover what you have to offer. How you're going to move down these people will depend on your marketing and other strategies that you have.
Interest
Prospects are moving further down the road; they enter they begin to evaluate whether they have a problem in the first place They'll think about it for some time and will conduct some research so they can find the right solution
Being aware of their problem or need, they begin to actively seek solutions, and at this point, it's crucial to provide valuable information and establish yourself as an industry expert. Show them how your product or service can solve their pain points better than anyone else.
Decision
After they are armed with several pieces of information from different websites, they will then go deeper into your pages to see the prices. They might give your customer representative a call for further questions or attend one of your webinars, and these are the perfect opportunities to sway them to make a purchase.
Action
At the very bottom, this is in the form of conversion. All the hard work that you're doing comes down at this stage, and when the prospect isn't going to make a purchase, expect that you're going to lose them.
If they do add to the cart and pay with their cards, congratulations! The lead has become a paying customer, but don't stop there. Remember that post-purchase engagement is just as important for building long-term loyalty and generating repeat business, so make sure to answer their questions.
What's In It For You?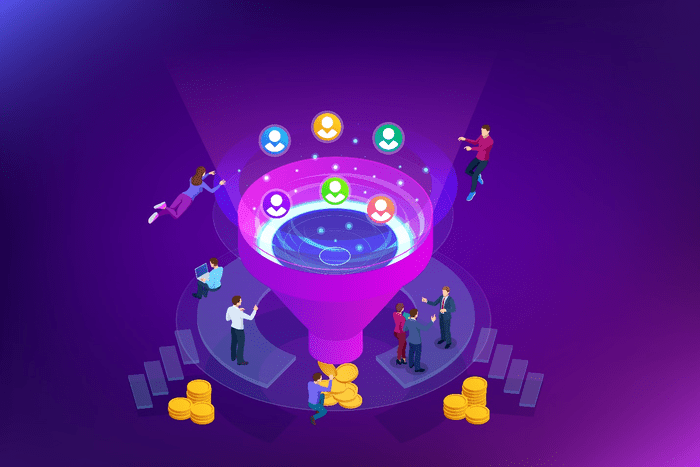 You might be thinking about why you should trouble yourself with the funnels when you can run your business without them. However, one of the major advantages of implementing these strategies is that it helps streamline the entire customer journey. By breaking down each stage into smaller steps, you can guide your people through the buying process in a more organized and strategic way.
Nurture leads effectively, and instead of bombarding prospects with irrelevant information or overwhelming them with too much too soon, you can tailor your messaging to meet their specific needs at each stage of the funnel. This personalized approach increases the chances of conversion and builds trust along the way.
Track and measure your marketing efforts more accurately with clear metrics in place for each stage. Identify which areas need improvement and optimize your strategies accordingly, and this data-driven approach allows for continuous growth and refinement. Utilizing tools such as email automation or CRM software can save time and resources while still maintaining effective communication with your leads.
How to Create a Sales Funnel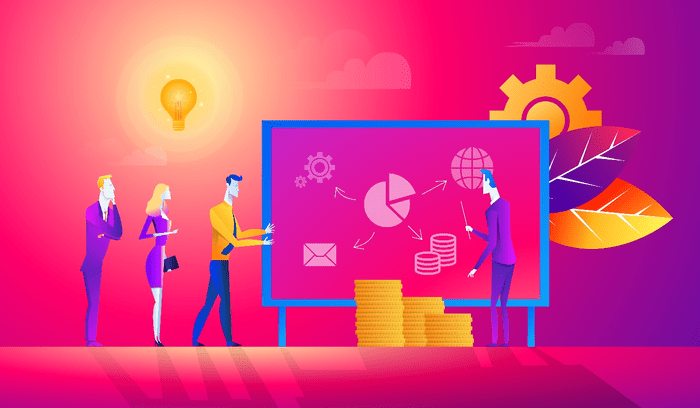 Define your target audience and understand their needs and pain points, as this will help you create content that resonates with them and positions your product or service as the solution they've been looking for.
Attracting visitors to your website or landing page is the next step, and this can be done through various channels such as social media advertising, search engine optimization, or email marketing. The important thing is to drive targeted traffic that is likely interested in what you have to offer. After successfully capturing their contact information, you can continue nurturing the relationship, and offer something of value in exchange for their email address, such as a free e-Book or webinar.
Share valuable content regularly via email or blog posts that educates and demonstrates your expertise in solving their problems. As prospects become more engaged with your content and start trusting your brand, it's time for the final stage, which is by converting them into paying customers. This can be achieved through personalized offers based on their interests and preferences.
Taking Care of What You Have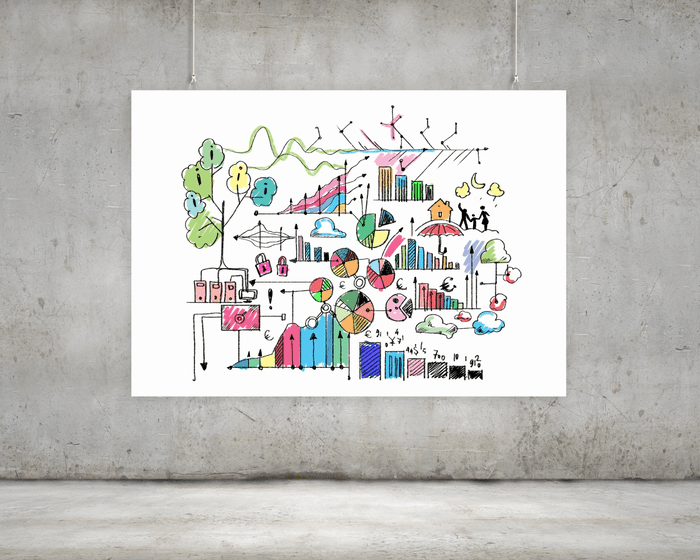 Building a relationship with the customers and providing valuable information that will help move them closer to making a purchase. Get more info about a sales funnel at this link: https://www.storyboardthat.com/business-terms/sales-funnel.  
Email marketing can be an option whereby sending regular emails with relevant content, you can keep your brand top of mind and provide additional value to your leads. These can include educational articles, product updates, special offers, or even personalized recommendations based on their interests and behavior and this can also be tailored to their needs.
Interaction with your audience in social media on platforms like Facebook, TikTok, Twitter, and Instagram can establish trust and credibility while also staying connected with potential customers. Responding promptly to comments or messages shows that you care about their needs and are available to address any questions or concerns. Introduce other products that you have and get feedback whenever possible.
Remember that during the lead nurturing process, it's important not to be too pushy or sales-oriented. Instead of constantly promoting products or services directly in every interaction, focus on building relationships by delivering helpful content and addressing customer pain points.