When planning to start gambling business, many people consider online gambling because it requires a lower start-up and advertising costs. However, online gambling is illegal in many countries. If it is not possible to open your own online casino in a particular country for legal reasons, there is a second option: register your gambling business abroad and obtain an international online gambling licence, such as a casino without a Swedish license. Each offshore territory has its own gambling regulations; the cost of a gambling licence and the tax rate is also different. Here's a look at popular gambling countries where it's easiest to open an online casino.
Antigua and Barbuda
Application fee – $15,000
Annual fee – $100,000
This gambling country is one of the most expensive countries to operate a gambling business. The FSRC's gambling department offers two types of gambling licences: the first is for online businesses, including online casinos, and the second is for online retail businesses. 
Before an online casino can be opened in Antigua and Barbuda, the licensee must pay a minimum of $100,000. This fee is used to support responsible gaming. The annual fee for the monitoring system is $25,000 per licence. In addition, the licensee is required to display a banner on the website warning users of the risks associated with gambling. It must also include information about organisations that can help combat gambling addiction.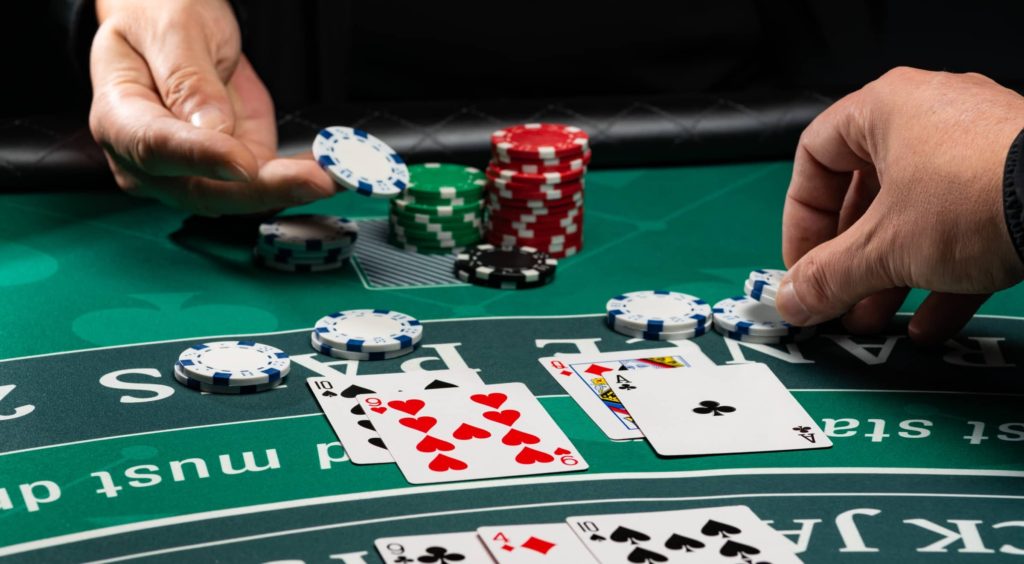 Curaçao
Registration fee €2000
Monthly fee – €1500
Curaçao offers the fastest and cheapest solution for opening an online casino. The gambling licensing process takes only 6 weeks. This can be done in two ways: First, one can apply for a basic licence that covers all types of games, software providers and product operators. The second way is to obtain a sub-licence, which is operated under the umbrella of the main licence. This gives you the same rights as the main licensees, but you cannot offer your own sub-licences.
If the gambling business is registered in another country, it is possible to apply for a special Ezone permit to benefit from the low-income tax rate of 2% and the 0% tax on gross bets.
Curaçao is a good choice for businesses that want to open their online casino as quickly as possible. They can obtain a "fast-track" Curaçao licence while waiting for their application to be approved in another gambling country.
Malta
Application fee – €2230
Annual fee – €8500.
Malta is a large and reputable gambling country that offers affordable rates for businesses. The regulations provide for four classes of remote gambling licences based on the type of business (online casinos, lotteries, online gaming and betting, poker, software providers, etc.). The licences are granted for a period of five years.
In most cases, a Class 1 licence is required for the organisation of online gaming. In this case, the gambling tax is €4660 per month for the first six months and then increases to €7000 per month. The minimum share capital required to obtain a Class 1 licence is €100,000.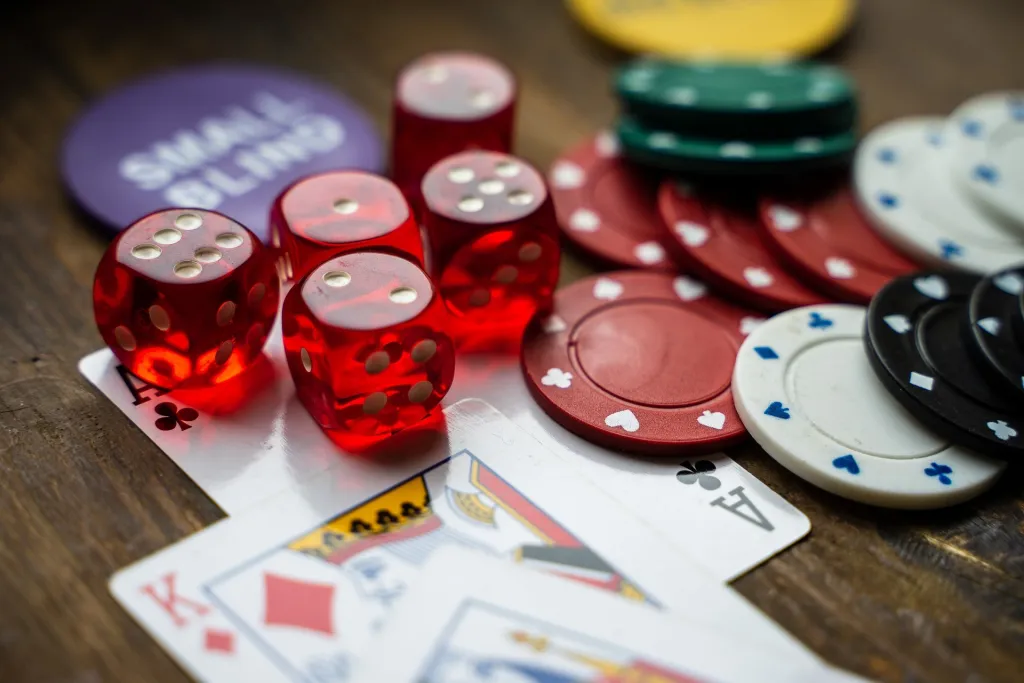 Montenegro
The fee for the first year is €25,000.
Each subsequent year €15,000.
Montenegro has offered gambling licences for online casinos, sports betting, poker games and other gambling activities since 2012. In addition, a special all-inclusive package can be purchased in Montenegro, which includes all operational costs for setting up and registering a business, obtaining the licence and processing payments. The package costs €25,000 for the first year and €15,000 for each subsequent year.
The application for a gambling licence in Montenegro can be made quickly and easily. Another advantage of Montenegro's jurisdiction is the low tax rate of 9% for businesses and individuals.
Isle of Man
Application fee – £5000
Annual fee – £35,000
The Isle of Man is a self-governing island that provides a stable environment for gambling. The Gambling Oversight Commission offers 3 levels of gambling licences: a network service licence, a full licence and a sub-licence. The licensing process takes 10-12 weeks. In order to obtain a gambling license, a business must be registered in the Isle of Man and all associated casino servers must also be located there. The country offers a 0% profit tax rate, but a gambling tax of 0.1% to 1.5% of gross winnings must be paid.