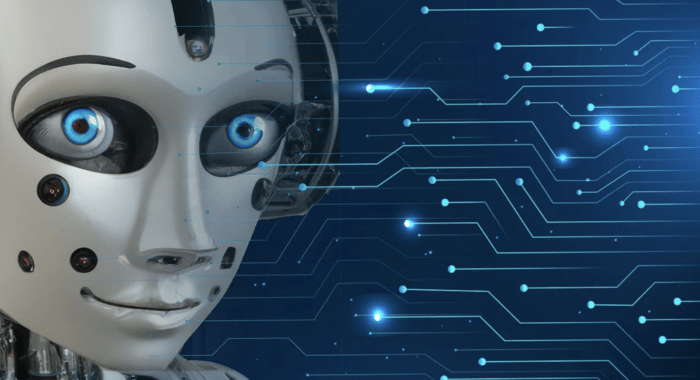 You're probably well familiar with AI platforms like ChatGPT, promising a revolution in various industries. But let's get real for a moment. When it comes to App Store Optimization (ASO), can AI truly replace the human touch offered by specialized agencies? Digital Edge takes you inside this high-octane debate to uncover why, in the world of ASO, humans retain the upper hand.
The Allure of AI: Efficiency and Automation
There's no denying that AI platforms like ChatGPT offer tantalizing prospects. They can write content, analyze data, and even handle customer service to some extent.
Pros of Using AI for ASO:
Scale and Speed

: Imagine sifting through thousands of user reviews or analyzing keyword efficiency across multiple app stores. AI can do that in seconds.

Automation

: Manual tasks like A/B testing or updating app descriptions can be automated, leaving you free to focus on other priorities.

Data Crunching

: AI can handle vast sets of complex data, making it easier to make informed decisions.
But hold your horses. It's not all sunshine and rainbows. Folks, for AI to work effectively, it needs the competence of human direction to sift fact from fiction. 
The Reality Check – Here's What AI Can't Do
While AI excels at quantitative analysis, it falls short when nuanced human judgment is required.
Cons of Using AI for ASO
Limited Creativity

: An algorithm can suggest a keyword based on trending data, but it can't conceive a brand narrative or create compelling visuals.

Lost in Translation

: AI lacks the emotional depth to understand user sentiment fully. It can tell you that a word is negative but can't discern sarcasm or other complex human emotions.

Strategic Blindness

: While AI can execute tasks, it can't strategize. It won't understand why a competitor's app is outperforming yours on a psychological level.
The Insider's Take: ASO Agencies
Here's where ASO agencies shine, bringing a multi-layered approach that technology alone can't match.
Human-Centric Strategy

: ASO agencies don't just look at numbers. They look at people. They understand user pain points, preferences, and behaviors, forming a strategy that resonates on a human level.

Crisis Management

: Received a slew of negative reviews? An

ASO agency

can step in with damage control, something an algorithm can't handle delicately.

Holistic Approach

: ASO isn't just about the app store. It's about how your app fits into broader marketing strategies, including PR, social media, and influencer partnerships.
ChatGPT: Not a One-Size-Fits-All Solution
AI solutions like ChatGPT may seem tempting for handling ASO efforts. But here's the insider scoop: they lack the intricate understanding of market dynamics, competitive landscapes, and human psychology that an ASO agency possesses. 
Sure, ChatGPT can generate text based on data, but it can't interpret the qualitative nuances of why a particular marketing message succeeded where another failed.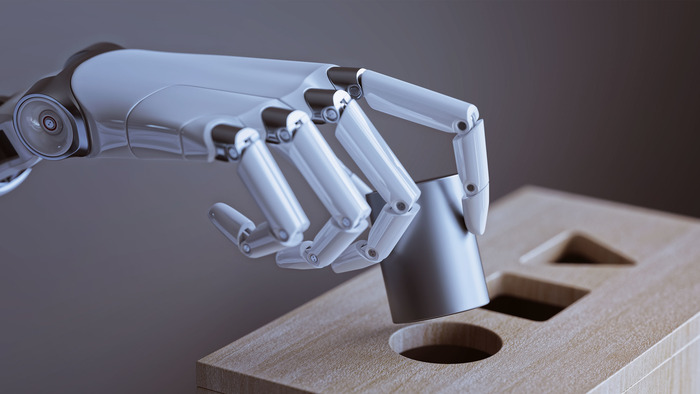 The Technical Proficiency of ASO Agencies: A Human Touch You Can't Ignore
Customized Solutions

: ASO agencies tailor their strategies to the specific needs and challenges of your company's app. Unlike AI, which often offers a

one-size-fits-all solution

, an ASO agency adapts its strategy based on nuanced variables such as target demographics, competitive positioning, and market saturation.

Years of Industry Experience

: Algorithms can process data, but they can't accumulate years of experience. ASO professionals often have a nuanced understanding of market trends, seasonal behaviors, and shifts in consumer psychology that only come with time. They've been through the highs and lows of the app market, and they've got the battle scars to prove it.

Split Testing

: A/B testing is critical in ASO, and while AI can technically perform these tests, it lacks the capability to infer why one version may outperform another in a way that can be universally applied. Humans can interpret the

why

behind the

what

, turning raw data into actionable insights.

Ongoing Consultation & Adaptation

: Unlike a set-it-and-forget-it AI solution, ASO agencies offer ongoing consultation. They adapt and evolve strategies based on both quantitative data and qualitative feedback, ensuring that your app remains at the forefront of an ever-changing marketplace.

Psychological Persuasion Elements

: Humans are emotional beings, and no algorithm can understand the subtleties of human emotion like another human can. ASO agencies use principles of psychology to craft persuasive messages, designs, and user experiences. Whether it's the fear of missing out (FOMO) or the joy of a rewarding experience, these are leveraged in real time to improve app performance.

Cultural Context

: Localization isn't just about translation. It's about understanding cultural norms, values, and taboos. A campaign that's a hit in one country might be a flop in another. Only a human can navigate these tricky waters with finesse.

Advanced Data Analytics

: While AI can churn out quantitative data, humans excel at qualitative analysis. They can interpret data points within the context of a broader landscape, identifying hidden opportunities or threats that a machine might overlook.
Why the ASO Agency Is Here to Stay
In a world captivated by the appeal of AI, the technical & human elements that ASO agencies bring to the table remain irreplaceable. 
From unparalleled industry experience to the ability to craft highly customized, emotionally resonant strategies, these agencies offer a depth of service that no algorithm can match.
So, while AI like ChatGPT can be a helpful tool in your arsenal when it comes to App Store Optimization, it's clear: the human touch isn't just beneficial—it's essential.