Cyber threats are being made for various reasons, with financial gain, the theft of important data/information and a malicious desire to disrupt the activities of a company the most commonly cited reasons. The last reason is particularly concerning, as it means some victims are targeted not for who they are or what information they hold, but by a hacker or cyber criminal just because they are there. This means all businesses need to be aware of the risk and threats in the digital era and it is why it is important firms take steps to minimize their exposure to risk.
There are solid reasons why firms must strengthen their digital security, including: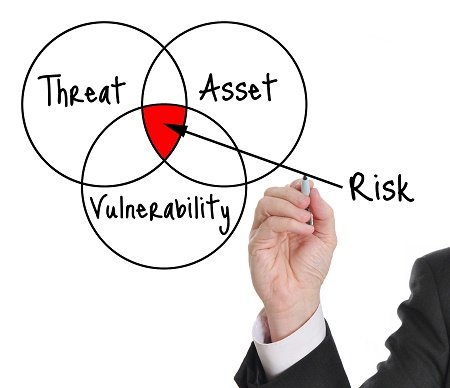 Companies with a poor digital security reputation lose customers because fewer people trust them
Businesses with a poor digital security reputation struggle to hold on to employees who may fear their position/personal information is at risk
Companies with a poor digital security reputation can find it difficult to develop partnerships and working relationships with other companies that do not want to be exposed to cyber risks
These are all factors reinforcing why companies must take digital security seriously. All employees should be informed of the risks of cybercrime and provided with guidance on what they can do to minimize exposure.
Companies that are serious about avoiding cybercrime will have digital security specialists in place. Of course, many firms don't have the funds or expertise to employ an IT security department or specialist on a full-time basis, and this is why a lot of firms are turning to a digital security consultant to oversee the measures taken to reduce exposure to these crimes.
Many Firms Utilize Consultants To Improve Their Status and Standing
Hiring a consultant for guidance and advice is nothing new in business, and with this professional on board, a firm will receive tailored advice on how to improve security. This may include installing the latest security software and having digital security consultants monitoring activity on the firm's website and databases.
There are several ways a commercial business can find a digital security consultant to work with; placing a job advertisement, employing a recruitment agency to find one, or working with an independent contractor registered with an umbrella company that has the skills, experience and qualifications to help a firm move forward with their digital security.
Working with this type of organization provides a company with access to reputable specialists as well as providing assistance in paying this contractor in the most efficient manner, which helps to alleviate pressure on a firm's HR Department, so there are many benefits across the board in employing a digital consultant in an efficient manner.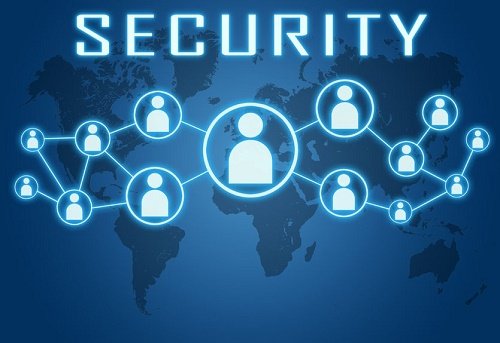 The threat of cyber crime for firms of all sizes and in all locations is going to rise, which means companies have to take steps to protect themselves and limit their exposure. Hiring a digital security consultant is a smart and sensible solution allowing a firm to focus on its core strengths and key roles.