The digital age that we now live in has benefitted both individuals and businesses in many ways. Businesses, in particular, have been able to enjoy a host of benefits, such as saving time and resources, improving efficiency, and cutting costs, to name but a few. With many different digital solutions to aid the smooth running of businesses, the world of business operations has been revolutionized over recent years.
Among the tools and solutions that businesses turn to these days is CDN for business. These solutions can aid your company in many ways and have become popular among businesses of all sizes. Working via a group of geographically and strategically located servers that work in tandem, these content delivery network solutions can provide a host of benefits. We will look at some of the reasons businesses now turn to these solutions below.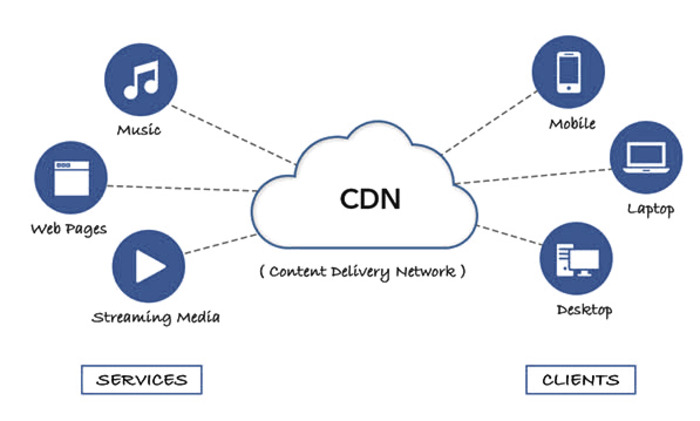 What Are the Reasons?
So, why are these solutions so popular among businesses of all sizes and in a wide range of industries? Well, some of the key reasons behind this are:
The Can Reduce Costs
Most businesses these days are interested in cutting costs, as many have over-stretched budgets to deal with. Of course, you still need to spend money on the right solutions for your business, so you might need to look at other ways to reduce costs. With CDN solutions, you can effectively slash the cost of bandwidth usage, as these solutions use other methods, such as caching, to reduce the amount of data required from the origin server. So, it provides you with a simple yet effective means to reduce costs while providing you with a range of additional benefits.
It Improves the Customer Experience
Another reason a lot of businesses turn to CDN solutions these days is that they can help to improve the customer experience in a variety of different ways. In today's world, customers who go online and access online content do not want to deal with websites that are down more often than not; nor do they want to go into slow-loading sites. A CDN can help to reduce the risk of both of these issues, so you can benefit from improved uptime as well as faster loading times. This benefits both you and your customers and can even affect your business reputation.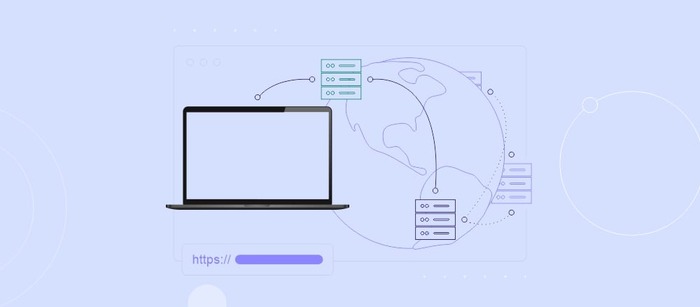 You Can Improve Security
All businesses these days are keen to improve security, and there are various ways in which they can achieve this. CDN solutions can provide security improvements in a number of ways, and this is another reason why a lot of businesses turn to these services. Among the ways in which CDN solutions can help to improve security are through DDoS mitigation and improvements to security certificates.
The right CDN solution can make a range of other positive differences to your business operations, so this is something that is well worth investing in. You should make sure you do your research and find the ideal solution as well as the right provider.