In recent years, online gambling operators have stepped up their security measures. On one hand, players appreciate the fact that the sensitive data shared with the casinos and the funds they deposit are better protected. On the other hand, many wonder why it is necessary for the casino to ask for so much personal information. Proof of income is particularly puzzling for many prospective players and some casinos require this during the verification process.
Recent law changes are to blame
In many countries, online gambling operators need to comply with the strict gambling laws imposed by the regulators. The Know Your Customer process, commonly referred to as the KYC is at the cornerstone of the regulatory action. To receive a license, casinos need to ask for certain documents from new players, during or after the registration process.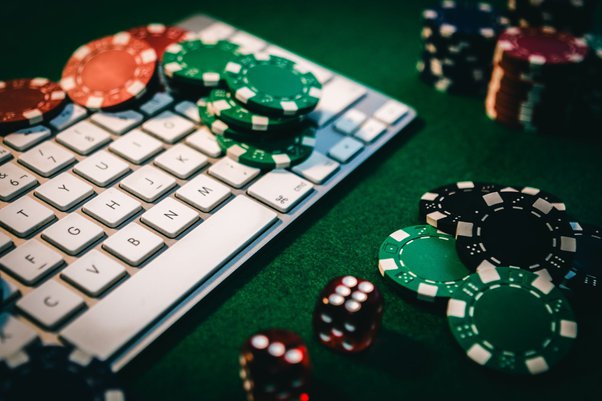 Proof of identity is required by online casinos and for this purpose, players can provide a valid passport, national ID card, and a utility bill. This is now customary at most online gambling operators, with punters being used to such requirements. However, in recent years one additional request is being made by some casinos, especially those in the United Kingdom. Recent credit card bills and bank statements can be required, in an attempt to prove your source of funds.
Why do casinos need proof of income?
At the first glance, it might look like a gross overstep and abuse of power from online casino operators. It is not their business to know how you make a living and how much you are paid for your work. The explanation behind this string of demands is that casinos want to prevent illegal activities, such as money laundering, underage gambling, and credit card fraud. But the UKGC has a strict policy when it comes to online casino payment methods and affordability checks.
Money laundering is a big problem for online gambling operators and casinos try to prevent it by asking for proof of income. Casinos have been for many years an excellent target for money laundering, as criminals would gladly venture dirty money for a chance to win clean cash. In most cases, players are only asked to prove their source of income when cashing out for the first time. Some casinos only make this formal requirement if players deposit over a certain amount.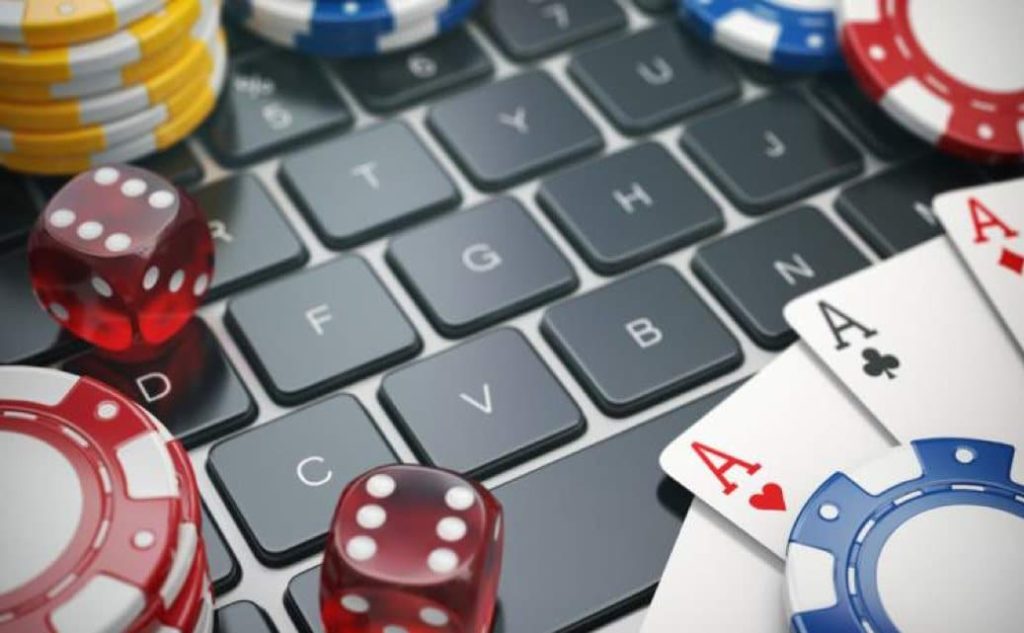 Gambling operators also want to make sure that the transactions are performed legitimately, so there will be no legal repercussions. There were instances when players claimed that their credit or debit cards were used without them knowing and required cashback. As governments and licensing bodies become more diligent in the information collection process, casinos have no option but to adapt. It is likely to see more and more gambling operators requiring proof of income when players join their ranks.