Every business owner certainly wants to be sure of the efficiency of his company and the security of corporate data. But the question remains – how to get it? That's where the best data rooms come in, designed specifically to improve business data security and productivity. If you want to know why virtual data rooms are right for you, read on.
Virtual data room definition
A virtual or electronic data room is the cloud version of your business information structure. The software stores all corporate documents, personal data, and information about the company and employees. This allows you to get rid of the usual copies and simplify the process of management and quality control of work.
Modern and high-quality data rooms have enough tools that allow you to fully automate your business and ensure the security of online transactions. This is why corporations use the best virtual data room providers for IPOs, capital asset purchases, fundraising, mergers and acquisitions, real estate transactions, and audits. Learn more about VDR for M&A processes at https://australian-dataroom.net/deals/virtual-data-rooms-for-ma/.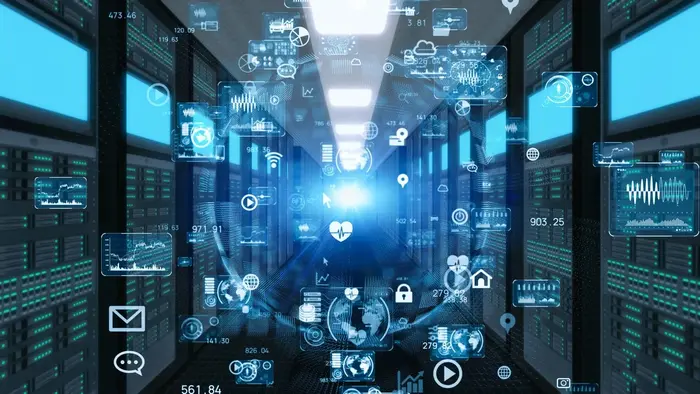 3 Reasons Why Virtual Data Rooms Are Essential for Your Business
Online data room software has so much to offer to your business, but here are the top three benefits of VDRs. These criteria help you to compare virtual data rooms and choose the best one.
1. Business data management
Managing documents and paper data is always difficult, confusing, and time-consuming. That is why there is nothing better than using virtual data rooms to organize workflow. 
Secure, centralized data storage
Electronic data rooms are a kind of software that allows you to organize the storage, use, and transfer of documents. All data will be stored in a centralized program. In addition, you can organize files into different sections and create an architecture that is convenient for you.
An organization consists of several departments, such as sales, marketing, taxation, accounting, finance, human resources, etc. Thus, each department of the company can easily use the necessary documents.
Efficient data organization
However, all experienced businessmen understand that centralized storage is not enough for efficient work. It is necessary to ensure that the data is properly organized to enable employees from different departments to access the necessary information without hindrance.
Data room services are a great way to keep all your business data organized. You can create various sections and folders, as well as store, use and transfer documents in a way that is convenient for you. And you can easily find any file – just enter the file name, phrase, or keyword in the search bar and access the file immediately.
Seamless file sharing
One of the main benefits of using data room vendors is the ease of sharing. You can easily set access rights and grant or revoke permission to use documents. In addition, each file that is stored in the system can be edited or changed as needed. You will easily be able to share important documents with partners, sponsors, or employees, and for this, you will no longer need a courier. Virtual Data Rooms will do it for you.
2. Business data security
Data security is a key selection criterion for any business software. Using VDR, you can be sure of the complete confidentiality and safety of information stored in the system. The software reliably protects documents from various cyber-attacks and hacker threats.
It is important to use certified virtual data room providers that guarantee complete security. Any document you upload to your data room is backed up across multiple servers to ensure your data is not lost.
To ensure maximum safety of the program, the following algorithms are used:
Two-step verification. Before any user logs in and starts using VDR data, they will go through two stages of identity verification. This helps to avoid the unwanted distribution of confidential information.

Fence view. Each file can additionally be provided with such protective functions as a ban on screenshots, text copying, and any other information saving.

Access restrictions. You can limit access to files for any user you consider suspicious.

Remote purging. In case you lose your virtual data room gadget, you can block all content and avoid unwanted distribution.

Digital watermarking.

If you want to make your copyright public, the program allows you to put your company's watermark on any type of data.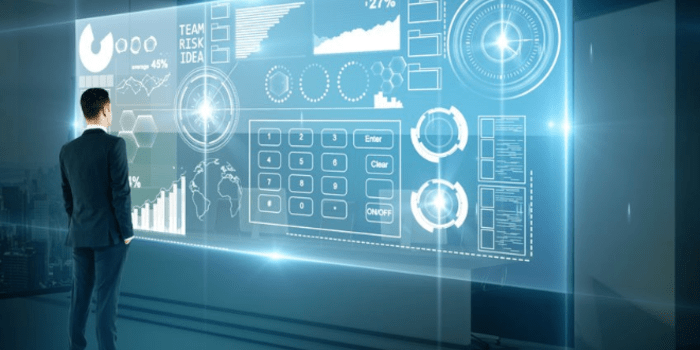 3. Cost-efficiency
And, of course, an important factor is the cost of installing and using data room software. It is important to note that the use of special tools will save your budget and resources because management will become automated and optimized. In addition, it is worth considering the cost of paper and printers, because you do not have to print anymore.
Indeed, how can you forget about courier costs, especially if you need to send documents to other states or countries? In a word, setting up a virtual data room is a simplification and savings for your business.
Conclusions
Online data room software is essential for every business because they provide three of the most important functions. VDRs are completely safe; they provide ease of workflow and allow significant savings on routine actions. So you should definitely consider a virtual data room solution if you haven't already.