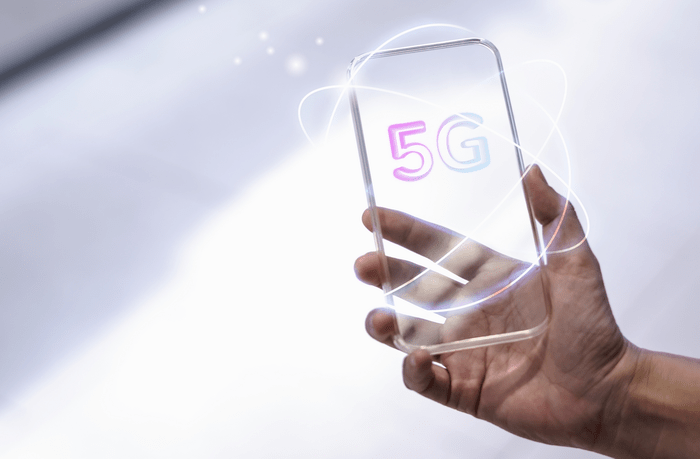 5G is the fifth generation of cellular technology built on the high-band spectrum. Today, players expect immediate results when playing slots or placing live bets. A 5g casino has a faster connection speed than the previous networks, leading to instant gambling results. Its accessibility and reliability enable online casinos to satisfy their players. 
History of the Development of Mobile Networks
There have been tremendous changes since the introduction of wireless cellular networks in the late 70s. The successive generations from 1G through 5G show the vital turning points through the development of mobile connectivity. 
The first generation of mobile networks used analog signals and could only handle a limited number of users simultaneously. It also had a slow download speed of 2.4kbps and no encryption. The 1G network enabled mobile communication but had limited coverage. Although it paved the development of wireless technologies, it was susceptible to interference. 
The introduction and growth of the second generation of mobile network systems (2G) in 1991 made 1G obsolete. 2G could handle more users simultaneously because of its increased capacity. But, it was also vulnerable to hacking and interference.
In the 2000s, there was the introduction of the third generation of mobile networks (3G). The 3G was a digital cellular system that could handle a faster high-speed data transfer than the 2G. It enabled the development of multimedia applications and could handle more users at a time. 
Towards the end of 2009, the IEEE developed an upgraded version of 3G networks, the fourth generation mobile networks (4G). The 4G has a minimum of 12.5Mbps download speed and offers more data. Internet access with 4G was fast, secure, and could support online gaming and quality video streaming.
South Korea was the first country to introduce the fifth generation of mobile networks in 2019. The 5G network has an ultra-fast upload and download speeds. It has an average latency of around ten milliseconds with a bandwidth between 30 and 300 GHz. Due to its bandwidth, it is fundamental to the growth of future smart technologies. 
The 5G mobile network contributes to the growth of the IoT (Internet of Things). 
Its possibilities are limitless as it supports new technology games.
How Fast is 5G?
Speed is one of the many capabilities of the 5G. It is a network that delivers over high-band spectrum at speeds between 10 and 20 Gbps. But, its speed depends on the place and the network. 5G also has improved responsiveness and load times due to its reduced latency. 
How 5G Has a Positive Impact On the Online Gambling Industry?
Online gambling keeps growing and gaining popularity due to the latest technological advancements. With a 5G online casino such as somagyarkaszino.com, players can now enjoy a smoother and more immersive gaming experience. Some of the positive impacts of 5G on the online gambling industry are:
Improved Gaming Speed
Network reliability and speed are vital in the online gambling industry, especially when streaming live dealer games. Slow and lagging connections in the middle of a live multiplayer game can make gambling lose its appeal. It is one of the many reasons players leave a game. 
5G has a data transfer rate that ranges from one to fifty gigabits per second. It increases the speed of website access and removes the lag problem when playing the game. It serves as an internet connectivity speed that improves the playing landscape.
"5G is faster than 4G as it delivers up to 20Gbps peak data rate. It also has an efficient design that makes it have a low latency and increase traffic capacity"
 Ⓒ Míra Kárallay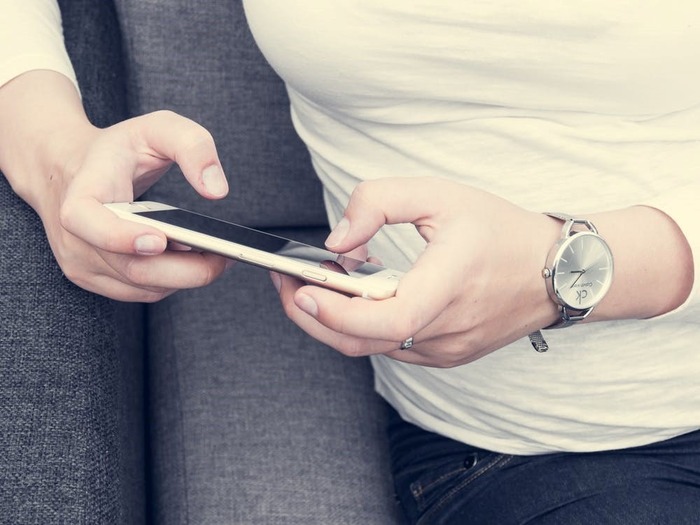 Enhanced Security
One of the biggest concerns when gambling is security. When playing at an online casino, there are risks of cybercriminals stealing people's money or data. 5G uses blockchain technology to protect your money and data. 
Better Customer Service
Customer service is vital in online casinos, as players might need to ask questions about the casino's services. 5G helps improve connectivity, ensuring standard audio and video quality. 
What Challenges Does the Online Gambling Industry Face with 5G Technology?
Although 5G has a range of benefits for the online gambling industry, there are also some challenges, such as regulation. There are strict regulations in the gambling industry in various parts of the world. 
The appropriate authorities must approve changes such as introducing 5G into the casino. Other challenges the industry faces with 5G technology are the cost and technical issues.
How Will 5G Impact the Future of Online Gambling?
5G technology has heightened interactivity and high speeds, which is about to change the online gambling world. It is on track to improve immersive gaming and increase the online casino industry trends. 5G will impact every aspect of online betting as it is a leap towards a future with possibilities. 
5G is Beneficial for Online Gambling
The fifth generation of mobile networks has improved consistency and reliability. It boosts the online gambling industry as players can now play games without lagging issues. With 5G, there will be an immersive gaming experience through enhanced speed and security.