One of the most common mistakes during writing an essay or any other assignment is completely ignoring editing. Of course, after the painstaking process of text creation, all you want to do is quickly forget about it. However, writing is just the first part of the assignment. The second one is proofreading.
Remember that you cannot consider the text as a finished one until you proofread and edit it. The point is that during the process of essay writing, you cannot estimate it in its entirety. You are focusing on how to formulate your thoughts and bring the text to its logical conclusion. Though, when you proofread the completed text, you look at it as a reader. Only proofreading gives you a chance to understand what effect your work will make on readers. So, essay editing is the way to make the best possible impression on the readers.
It goes without saying that the most attractive method of bringing your essay to perfection is professional proofreading help. Thus, there are special services that offer you to hire their experts for editing and proofreading.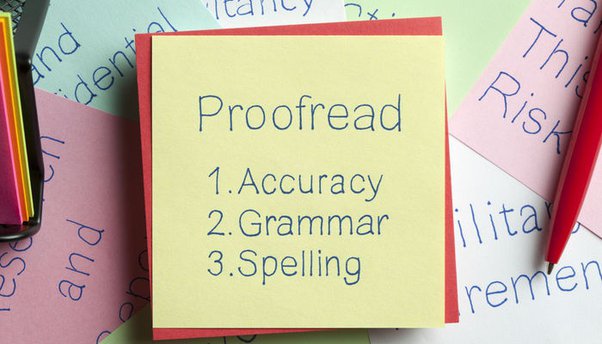 Main benefits of professional essay proofreading:
Experienced and skilled editors

Complex approach to the editing (correction of grammar mistakes, text formatting, etc.)

Time and effort saving
However, when you want to save some money, you can try to provide self-proofreading. Even if you do not have enough experience and do not know where to start, it is possible to assure quality text editing.
What can help you is a little preparation. It is useful to get familiar with the main mistakes that can spoil the essay and ways to correct them.
Common mistakes in essay writing:
Grammatical and lexical inaccuracies

Unclear beginning and end

Wordiness

Inconsistency of the text with the given requirements
Grammatical and Lexical Inaccuracies
When you write down your ideas and lead the main thought through the entire text, you have no time to stop to focus on some mistakes. So, proofreading is necessary to define all of them and correct them. It is useful to reread each sentence aloud.  
Unclear Beginning and End
These two text parts are important because the beginning allures readers and the end is what they will remember. So, make sure that they are catchy and, of course, include relevant content. Moreover, consider the logical connection between beginning and end.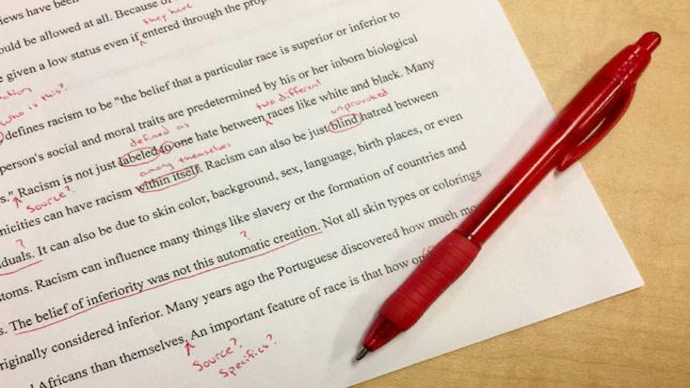 Wordiness
Ideas stretching and repetitions of the same thought are very tiring for the reader. So as not to lose readers' attention, it is necessary to make sentences concise and clear.
Inconsistency of the Text with the Given Requirements
First of all, get familiar with the specifics of the essay as a type of written assignment. An essay is a short article, which should be written without unnecessary information. Just designate the problem, define your position, and give arguments.
In addition, do not forget about the text formatting. Such things as text font and page margins are essential when it comes to academic papers.