As businesses continue to embrace the digital age, innovative communication channels have become essential for reaching and engaging with customers. One such platform that has gained immense popularity is Telegram, an instant messaging app known for its security and user-friendly features. And among its various possibilities, launching a membership bot can be a game-changer for your business. Keep reading, as we'll explain the reasons.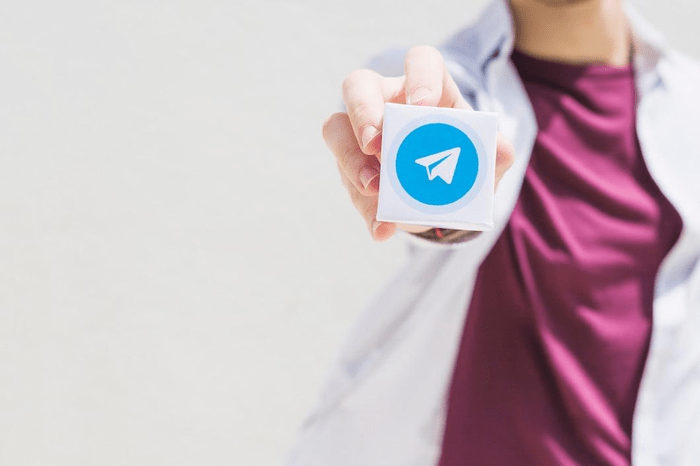 The Concept of Telegram Membership Bots
Before diving into the advantages of having your own Telegram membership bot (also a subscription bot), let's first understand what it actually is. In fact, it's a specialized type of bot that enables businesses and organizations to create subscription-based programs within their Telegram paid groups or channels. These can offer various benefits to members, such as access to premium content, exclusive offers, personalized support, and more.
Key Advantages of Launching a Membership Bot on Telegram
Now that we have a clear understanding of what a subscription bot is, let's delve into the significant benefits of launching one on Telegram and how it can transform your business.
Smooth Onboarding and Seamless Subscription
Launching a membership bot provides smooth onboarding and ensures a seamless subscription process for your customers. With just a click, users can become subscribers, eliminating any difficulties in the sign-up process. This convenience and ease of use encourage more customers to subscribe, thereby expanding your member base.
Monetization Opportunities
If you provide premium services or content, a subscription bot offers an excellent opportunity to monetize them effectively. You can create tiered subscription plans with varying levels of access, providing customers with the flexibility to select the plan that best suits their needs.
Customizable Payment Options
In addition, your bot can be customized with particular payment methods preferred by your TA (target audience). It's especially beneficial for companies catering to diverse demographics with varying payment preferences. Whether it's credit/debit cards, digital wallets, cryptocurrencies, or country-specific ones, channel owners can integrate the payment options that best fit their subscribers.
Automated Management
This tool can handle routine tasks automatically. For instance, you can set up the bot to welcome new members, renew their subscriptions, send notifications about such renewals, and shut down the accounts of those who haven't continued it. All of that greatly saves you time and effort to devote to more important objectives.
Direct Channel for Customer Support
Telegram's real-time messaging capabilities allow you to offer direct and prompt customer support to your followers. And thanks to SUCH integration within your membership bot, you can also provide it. This direct communication channel boosts customer satisfaction and resolves queries efficiently, enhancing your brand's reputation.
Best Practices for a Successful Membership Bot Launch
Like any business endeavor, launching such a tool requires careful planning and execution. Here are some best practices to ensure your bot is a resounding success:
Define Objectives
First of all, determine your objectives clearly. Are you aiming to increase revenue, enhance customer engagement, expand your subscriber base, or scale your business? Defining your goals will guide your strategy and help you measure success.
Deliver Value
Provide subscribers with compelling value and exclusive benefits that justify the subscription fee. Exclusive content, early access to new services, and members-only perks are effective ways to incentivize membership.
Communicate Consistently
Consistent communication is crucial to keeping subscribers engaged. So plan a content calendar and deliver regular updates, offers, and insights to maintain interest and interaction.
Develop Subscription Plans
The convenient payment process is of great importance. Therefore, take time to develop your subscription plans thoroughly. Ensure that you've outlined what your customers will get, how much they should pay, and how often.
Seek Feedback and Iterate
Furthermore, actively seek feedback from your subscribers and use it to improve your offerings. Be open to iterating and enhancing your subscription plans based on customer input.
Promote Your Tool
Finally, market your subscription bot across various channels, such as social media, email newsletters, and your website. Highlight the unique benefits of joining to attract new users.
Wrapping up
Overall, the Telegram membership bot is not just a trend; it's a powerful tool that enables businesses to deepen customer engagement, monetize services, and deliver personalized experiences. Hence, launching it is a strategic move that can revolutionize how you connect with your audience and drive business growth. So embrace this innovative technology, follow the above best practices, and you'll unlock your company's full potential in the digital landscape!