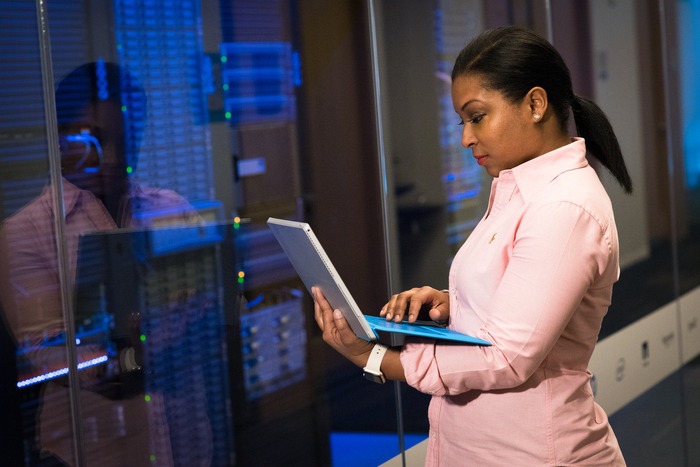 The belief that due diligence is a complex process has become ingrained in business circles. This can be true if you haven't yet embraced the use of automation tools that enable you to optimize your company's resources for conducting due diligence and subsequent business operations. If you still follow conventional business procedures, it could be time to reconsider your strategy and switch to an automation solution, such as the widely used virtual data room software.
This not only saves time and financial resources but also enhances your reputation among partner companies and empowers your employees to focus on skill enhancement and personal growth. In this data room review, we will delve deeper into the virtual data room and explore its impact on both transactional flow and overall business operations.
The concept of VDRs
To gain a true understanding of what a VDR entails, envision a contemporary that incorporates advanced security measures. It is a crucial tool for M&A transactions and different audits. In the broader scope, the transition to a paperless workflow serves as a crucial criterion for modern businesses and their growth. The presence of paperwork introduces complexities into workflow processes and can stretch a five-minute task into a lengthy endeavor. Several factors contribute to this time expansion, including:
In many instances, the unavailability of key personnel due to packed schedules results in a hindrance to document circulation, as the responsible individual faces challenges in obtaining the essential signatures and approvals.

The paper goes missing, seemingly lost within the multitude of comparable documents stored in the filing cabinet or physical data room.

The paper has encountered damage, either as a result of unintended incidents or deliberate actions. It is quite astonishing that a considerable portion of traditional companies still neglect electronic backup practices, leading to this document possibly being the only one bearing official seals and signatures.
All of these complexities in workflow can be effectively addressed through the utilization of data room vendors. We will delve into their specific features shortly, but the key takeaway is the implementation of a paperless workflow. Essentially, it provides a workspace where employees can connect, regardless of their physical presence in the office. 
Virtual Data Rooms and Due Diligence
The VDR is an excellent tool for performing due diligence, a necessary step to follow up on common business transactions. Moreover, the developers of this application have incorporated numerous benefits that you can leverage. If that isn't sufficient, you have the option to engage with a specialized community where various strategies and techniques are discussed to conduct the most advantageous transactions within your company.
Secure Storage and Access to Confidential Information
The due diligence process is intricate and demanding, both in terms of time and the vast amount of information involved. This is where the online data room software comes into play, offering great security features and facilitating interactions with this critical information.
Streamlined Document Organization and Management
Organizing documents becomes significantly more efficient when utilizing third-party automation tools like virtual data rooms. When an investor or potential collaborator observes that you have a well-structured VDR in place, it fosters a sense of respect and encourages them to seek common ground for collaboration. The reason behind this lies in the transformative impact that a VDR brings to your data management processes, ultimately enhancing the way you handle and interact with your valuable information.
Efficient Collaboration and Communication
Due diligence often involves multiple parties collaborating. Virtual data room due diligence facilitates seamless collaboration by providing features. Stakeholders can collaborate efficiently within the electronic data room environment, enhancing communication among deal participants.
Enhanced Auditability and Transparency
The virtual data room providers' audit trail feature ensures transparency and accountability during the due diligence process. It enables administrators to keep track of document views, downloads, revisions, and user interactions, giving them a complete picture of the activities involved in doing due diligence. All parties to the transaction benefit from the capacity to track and monitor user behaviors since it improves compliance, ensures that regulations are followed, and promotes confidence.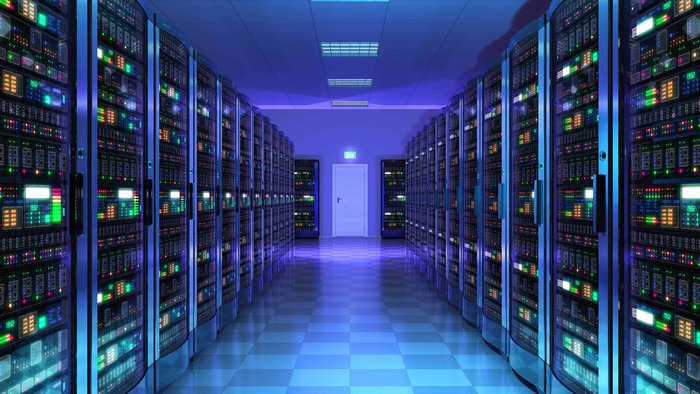 Time and Cost Efficiency
Stakeholders with the help of data room providers may access papers remotely through a VDR, which lowers travel costs. Due diligence teams may concentrate on analysis and decision-making rather than administrative responsibilities thanks to the time-saving document organizing and search features.
Entrepreneurs recognize the extensive functionality offered by VDRs, which cannot be fully covered in a single article. Furthermore, many developers place a strong emphasis on catering to the specific needs of individual companies. The pricing will also be determined based on factors such as the nature of your business, the number of participants involved, and other crucial details that will be discussed during the negotiation process.
Conclusion
This article highlights the ongoing relevance of the virtual data room as a valuable tool with numerous applications. Furthermore, industry analysts assure us that this technology will experience remarkable growth and advancement in the future. There is truly no other tool that offers such flexibility for collaboration within a company and centralized management. We highly recommend giving this technology a try to witness firsthand how traditional management practices are gradually fading into the background. The future belongs to modern technology, and data room services stand at the forefront.