Businesses thrive when their employees are productive and put in maximum effort to achieve the company's objectives. However, the business suffers when their productivity gets hampered searching for data or information to accomplish their work. 
According to a Mckinsey study, employees spend, on average, 9.3 hours a week searching for information relevant to their jobs. Most company information is stored in email threads, documents, and chat tools like Slack. Therefore, finding shared knowledge can be pretty time-consuming and haphazard.
Here is where an internal wiki comes in. It fixes this time drain by ensuring that all information is in a centralized database; hence employees spend less time gathering information.
This guide delves deeper into why your business needs an internal wiki and how it will benefit.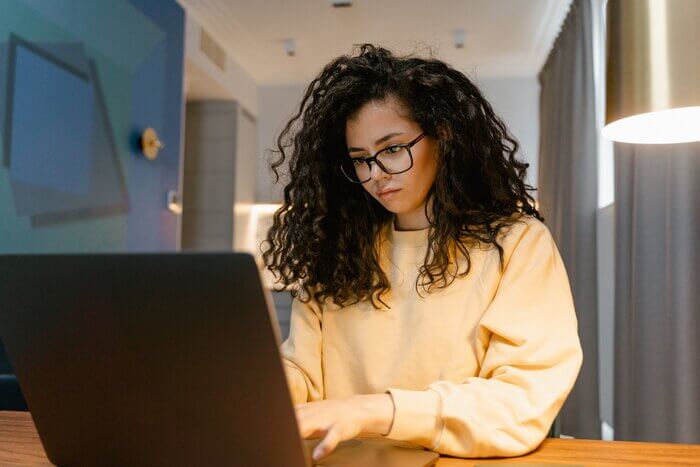 What is An Internal Wiki?
Also known as a corporate wiki, an internal wiki is a centralised database where employees can collaboratively store, add, edit and maintain content relevant to the business. These include:
Company history

Business mission and vision

Corporate policies

Employee code of conduct

Common workflows

Work processes

Technical notes

Staff training
It allows experts in particular business areas to share knowledge to help other employees. The wiki becomes the first stop for new staff, transitioning employees, and anyone stuck on any business matter.
Benefits of An Internal Wiki For Your Business
Internal wikis are crucial knowledge management tools as they help reduce repetitive questions and save time and effort. 
Here are the different ways it can help the organisation as a whole as well as individual team members:
It Introduces New Employees To The Company
New hires take time to adjust and get up to speed with organisational processes. One way to ease the onboarding is to use internal wikis. A one-stop encyclopaedia of the company's crucial information will help them adjust and blend in more easily and efficiently.
Internal wikis facilitate collaboration among employees from different departments. The process of creating information together helps foster transparency and improved communication.
It Boosts Knowledge Transfer
This comes in handy when a highly experienced employee leaves the company. In this case, if they had not shared their knowledge on the wiki, all that information would go with them, leading to massive knowledge loss.
Internal wikis help create a knowledge transfer system that ensures highly experienced members share their knowledge and experiences over the years. This will help eliminate information gaps when they leave.
It Preserves Company Knowledge
A corporate wiki allows businesses to keep all their information in a safe repository. It preserves the company's knowledge from when it was founded to its current state.
It Offers A Unified Source Of Truth
Internal wikis are reviewed to ensure that they offer a unified source of information for every process or company policy.
It Increases Productivity
Members can get the information they're looking for with one click, fostering productivity. Of course, there are many ways you can do to increase employee productivity, but having a centralized repository is such a time saver! 
Software Tools To Make Your Internal Wiki Efficient
As part of your company's business strategy framework, the internal wiki needs to be efficient and help foster the vision and mission.
Here are some software tools that will make your internal wiki more effective;
Document 360
Document 360 is a knowledge base software that you can use to create an internal wiki. It allows you to choose who has writing access and editing rights and view the version history of articles. It also interacts with many apps such as Microsoft Teams, Slack, Drift, and Intercom.
DokuWiki
Dokuwiki is an open-source tool used to create internal wikis. It does not require a database running behind it; hence easy to deal with.
It is a favorite among many administrators because it is easy to maintain, integrate and back up data. It can also support over 50 languages and is free.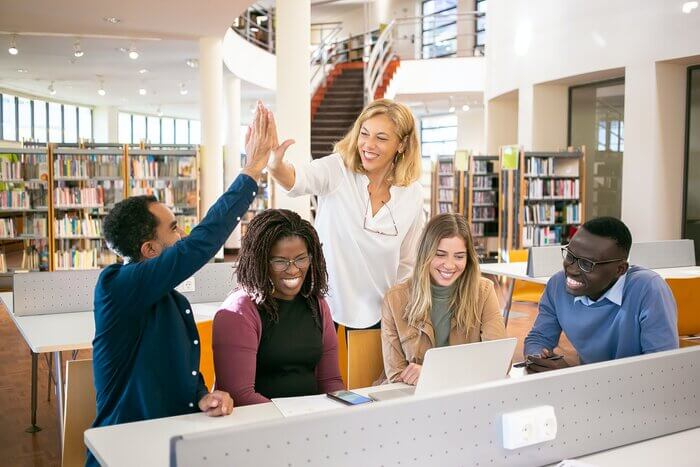 Whatfix
Whatfix uses its digital adoption platform to build on the self-help features of internal wikis.
It helps HR departments create FAQ-style knowledge bases with no coding experience required. This helps employees interact with the self-help resources when they need them.
The tool you choose should:
Have an easy-to-use user interface.

Offer a reliable and robust search function.

Interact seamlessly with the team's software, such as Slack and Google Drive.

Support Version history to track any changes made.

Be easy to edit and allow collaboration.

Create dedicated team spaces.

Have content verification to ensure all information shared is accurate.
Why Do You Need To Have A Business Plan On Your Internal Wiki?
Some employers usually include a business plan on the internal wiki. Below are some of the benefits:
It helps define the company's vision.

It informs the employees of the company's strategy

It fosters employee collaboration toward the company's goals.

It increases employee dedication to the company.
Final Thoughts
An internal wiki's benefits to a company cannot be overemphasized. It helps build the team's morale and collaboration toward the vision and mission of the company. However, it will only work if it receives constant contributions and collaboration from the team members. Company shared knowledge is an investment that will pay up in the future, as long as this culture is cultivated.