Understanding IP Blocking
IP blocking is a security measure employed by websites, online services, and network administrators to restrict access to specific IP addresses or a range of addresses. This can be due to various reasons, such as suspicious activity, excessive usage, or rule violations.
Common Reasons for a Blocked IP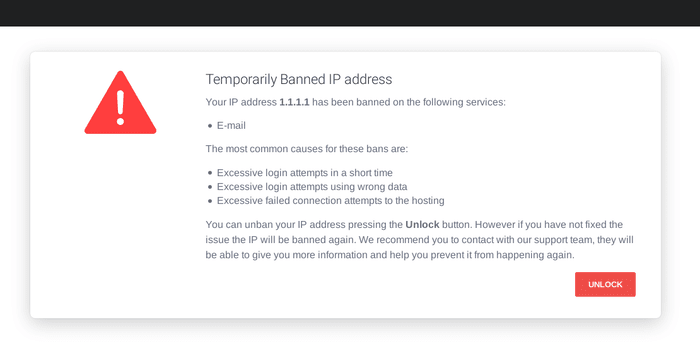 There are several reasons why your IP address might be temporarily blocked:
Suspicious activity: This could include repeated failed login attempts, port scanning, or spamming.
Excessive usage: Consuming excessive bandwidth or making too many requests to a server can trigger an IP block.
Rule violations: Breaking the terms of service or engaging in malicious activity can result in a blocked IP.
How to Identify If Your IP Is Blocked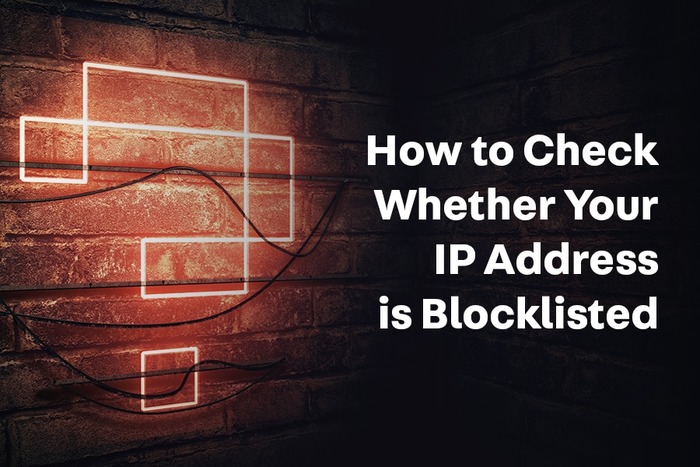 If you are unable to access a particular website or service and receive a message stating that your IP has been temporarily blocked, it's essential to identify the cause. Here are some methods to determine if your IP is blocked:
Test another website or service: Try accessing other websites to see if the issue is isolated to a specific site. If you can access other websites without any issues, your IP may be blocked on the problematic site.
Check if your IP is blacklisted: Use online services like MX Toolbox (mxtoolbox.com) to check if your IP is on a blacklist. This can help identify if the issue is related to your IP reputation.
Contact the website or webmaster: Reach out to the website or service blocking your IP to inquire about the reason and possible solutions.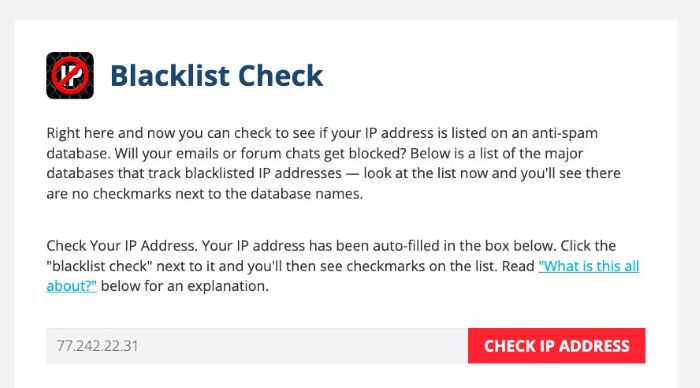 Effective Solutions to Unblock Your IP
Once you have identified that your IP is indeed blocked, you can try the following solutions to unblock it:
Wait It Out
In some cases, IP blocks are temporary and will be automatically lifted after a certain period. If you can afford to wait, this might be the easiest solution.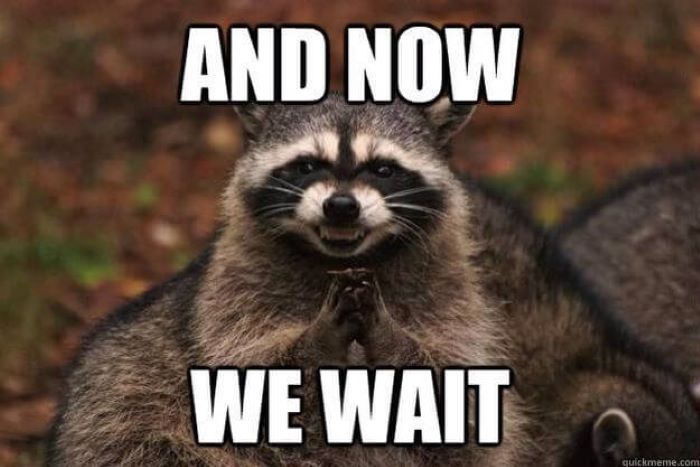 Reset Your Router
Resetting your router can change your IP address if you have a dynamic IP. To do this, turn off your router, wait for 30 seconds, and then turn it back on.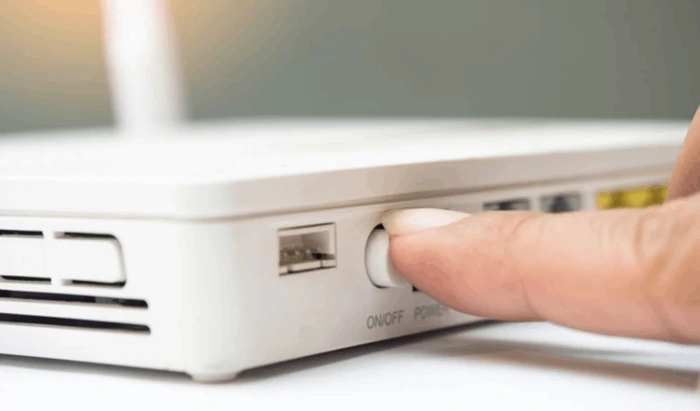 Change Your DNS Server
Sometimes, changing your DNS server can help bypass IP blocking. You can change your DNS server settings to use Google's Public DNS or another alternative.
Use a VPN Service
A virtual private network (VPN) service can help you bypass IP blocks by masking your real IP address with a different one.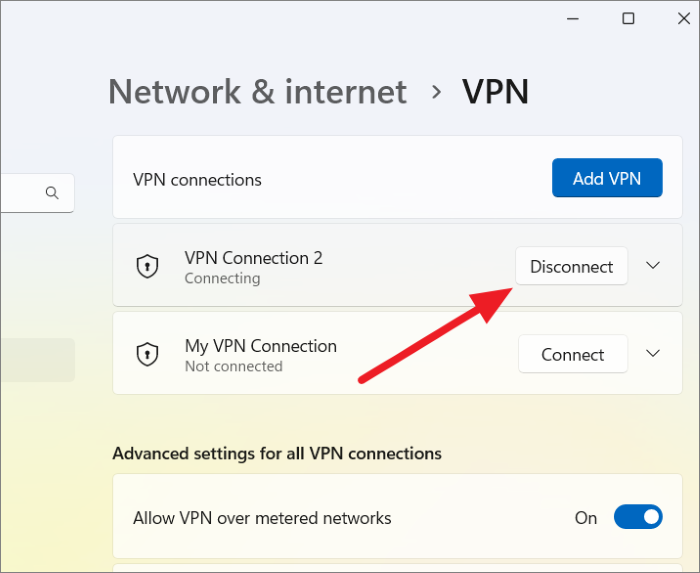 Clear Browser Cache
Clearing your browser's cache can sometimes resolve IP blocking issues, particularly if the block is related to browser cookies or cached content.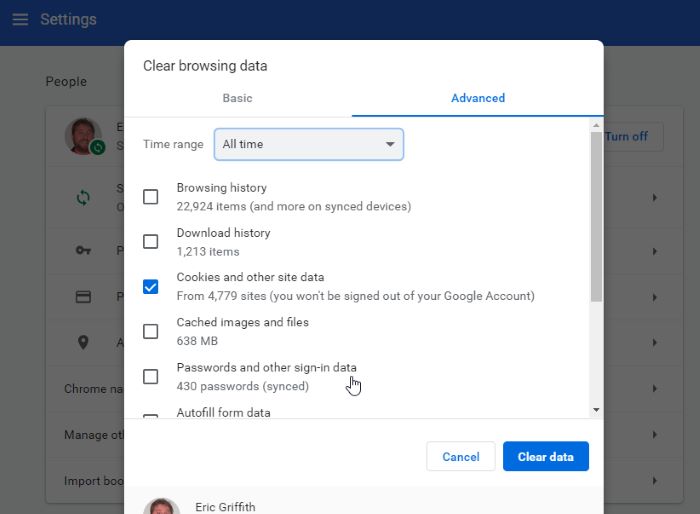 Use a Proxy Server
A proxy server acts as an intermediary between your computer and the internet, allowing you to access blocked websites or services by routing your connection through a different IP address.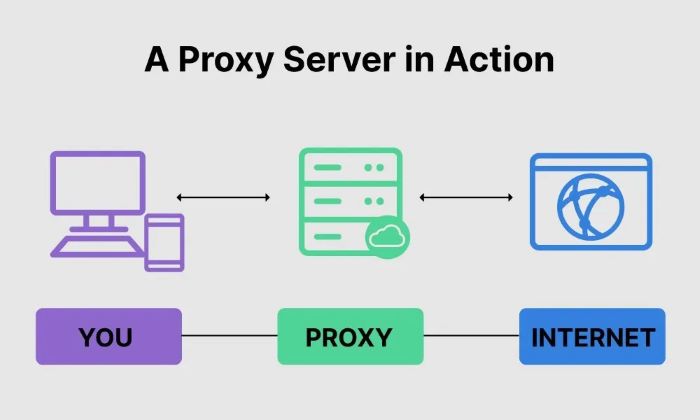 Check for Malware
Malware on your device could be causing suspicious activity and triggering an IP block. Run a thorough malware scan and remove any detected threats.
Contact Your ISP
If none of the above solutions works, contact your internet service provider (ISP) for assistance. They may be able to provide a new IP address or help identify the cause of the block.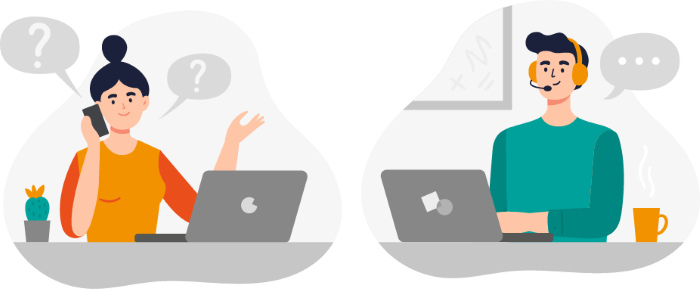 Preventing Future IP Blocking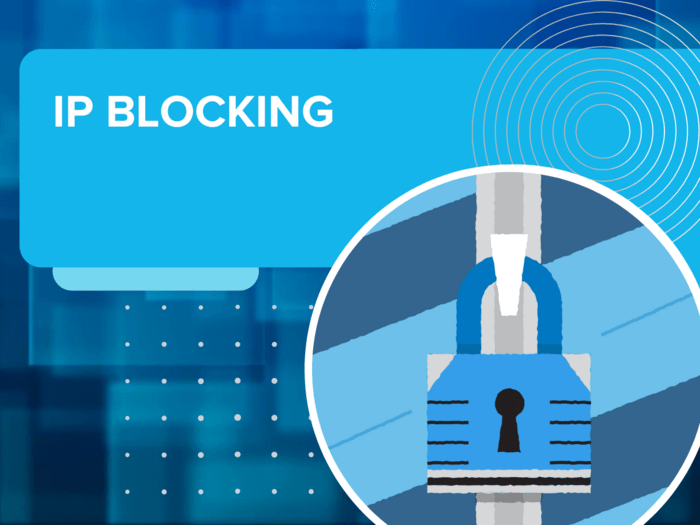 To minimize the chances of having your IP blocked again in the future, follow these best practices:
Be cautious with login attempts: Repeated failed login attempts can trigger an IP block. Ensure you use the correct credentials and consider using a password manager to store your login information securely.
Avoid excessive usage: Refrain from consuming excessive bandwidth or making too many requests to a server. This can help prevent triggering an IP block due to excessive usage.
Comply with terms of service: Always follow the terms of service for websites and online services you use. Violating these terms can result in your IP being blocked.
Keep your computer secure: Regularly update your computer's operating system and software, and use a reliable antivirus program to prevent malware infections that could lead to IP blocking.
Conclusion
Having your IP address temporarily blocked can be frustrating, but by understanding the reasons behind the block and following the solutions provided in this guide, you can quickly regain access to the blocked website or service. Additionally, practicing good online habits and maintaining a secure computer can help prevent future IP-blocking incidents.
Remember to be patient, as some blocks may be temporary and will automatically be lifted after a certain period. If all else fails, contacting your ISP or the website administrator may provide further assistance in resolving the issue.
FAQs
Is "your IP has been temporarily blocked" a permanent block?
No, a temporary IP block is not permanent. It usually lasts for a specific period, after which the block is automatically lifted. However, the duration of the block can vary depending on the website or service and the reason for the block.
Can a website or service block an entire range of IP addresses?
Yes, websites and services can block an entire range of IP addresses if they detect a pattern of suspicious activity or rule violations originating from that range.
How do I know if my IP address is blocked?
If you are unable to access a particular website or service and receive a message stating that your IP has been temporarily blocked, your IP might be blocked on that specific site. You can also use online tools like MX Toolbox to check if your IP is on any publicly-used blacklists.
Can I change my IP address to fix "your IP has been temporarily blocked"?
Yes, changing your IP address can help bypass the block. You can reset your router, use a VPN service, or contact your ISP for assistance in changing your IP address.