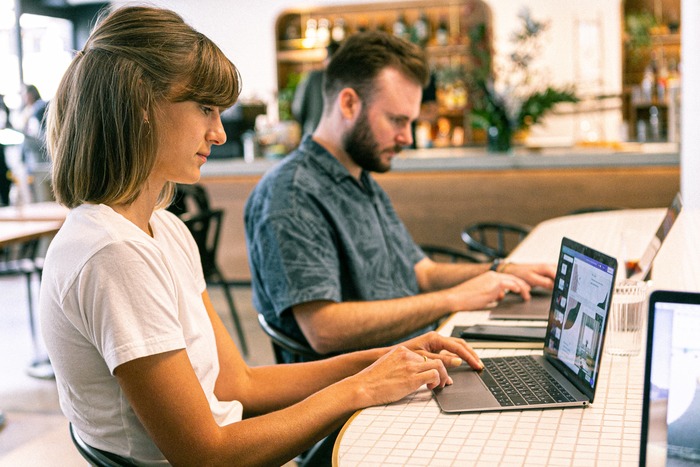 Affiliate marketing is the lifeblood of many successful digital businesses today. By leveraging partnerships with other companies, you can generate a significant income stream, even if you're just starting out. The key is to know how to maximize your affiliate marketing revenue. This involves knowing what strategies to use when to use them, and why. 
In this blog post, we will explore ten proven strategies that can help you get the most out of your affiliate marketing efforts.
Pick The Right Products Or Services
The first step to maximizing affiliate marketing revenue is choosing the right products or services. These should align with your audience's needs and preferences, and be something you genuinely believe in. However, as with everything, there are pros and cons to consider. 
The advantage is that by promoting products you're passionate about, you'll find it easier to create persuasive marketing content. On the downside, niche products might limit your customer base. It's crucial to find a balance between a product you love and one that has broad market appeal.
Use Content Marketing
Content marketing is a powerful tool in affiliate marketing. It allows you to provide valuable information to your audience, helping them make informed decisions about the products or services you promote. It could be blog posts, videos, ebooks, or podcasts.
High-quality content not only attracts more visitors but also helps in building trust and authority, leading to better conversion rates.
Implement SEO Strategies
If people can't find your content, they can't learn about the products you're promoting. That's where SEO comes into play. By using SEO strategies like keyword optimization, backlinking, and ensuring your site is mobile-friendly, you can improve your search engine ranking and attract more organic traffic. 
Remember, more traffic often translates to higher affiliate marketing revenue.
Build An Email List
An email list allows you to reach out directly to people who have shown interest in your content, products, or services. You can use it to share updates, offer exclusive deals, and promote your affiliate products. The trick is to provide value in your emails, not just sales pitches.
Leverage Social Media
Social media can be a gold mine for affiliate marketers. With its vast user base, you have the potential to reach a diverse audience. You can use social media platforms to share content, interact with your followers, and promote your affiliate products. Different platforms appeal to different demographics, so it's essential to understand where your target audience spends most of their time online.
Use Multiple Channels
Don't limit yourself to just one platform or marketing channel. Spread your efforts across multiple channels – your blog, social media, email, YouTube, podcasts, etc. This allows you to reach a larger audience and increases the chances of people coming across your affiliate links.
Implement Tracking And Analytics
You can't improve what you can't measure. Use tracking and analytics tools to monitor your affiliate marketing performance. This can help you understand what strategies are working, where most of your traffic is coming from, and what kind of content leads to the highest conversion rates. You can then use this information to fine-tune your strategies.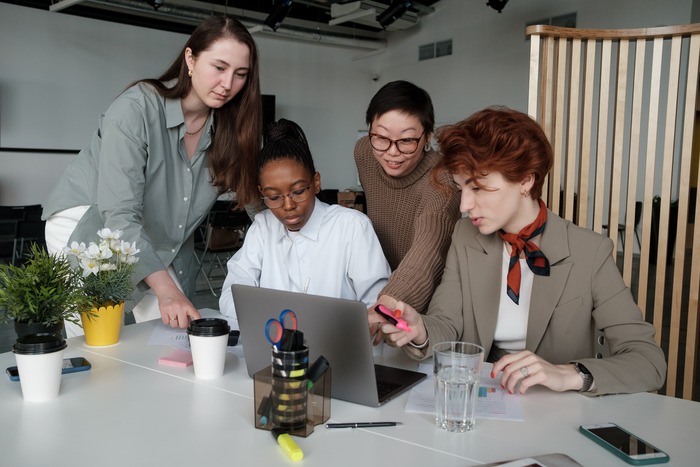 Continually Test And Optimize
The world of affiliate marketing is dynamic. What works today might not work tomorrow. Constant testing and optimization are necessary to stay ahead. Experiment with different types of content, marketing channels, and promotional strategies to see what delivers the best results.
Educate Your Audience
Your audience is more likely to buy a product or service if they understand its value. Use your content to educate them about the products or services you're promoting. Highlight the benefits, explain how it works, and address any common concerns or misconceptions.
Cultivate Relationships With Affiliates
Finally, it's important to maintain good relationships with your affiliates. Communicate regularly, respond to their queries promptly, and be open to their suggestions. This can lead to better collaboration, higher-quality products to promote, and potentially higher commission rates.
Conclusion
Affiliate marketing can be a highly profitable venture, but it requires careful planning, continuous effort, and the right strategies. By picking the right products, leveraging content marketing, implementing SEO, building an email list, using social media, diversifying your channels, tracking your performance, constantly testing and optimizing, educating your audience, and cultivating good relationships with your affiliates, you can significantly increase your affiliate marketing revenue. 
Remember, success won't come overnight, but with persistence and the right approach, it's entirely within your reach.