The growth of Data Analytics in the recent years has simultaneously affected the growth in the field of Data Science. Data Scientists are individuals who work with data using scientific tools to derive significant insights. The terms data engineer or statistician should not be used  interchangeably with a data scientist. In fact. Data scientist is a person who has a basic understanding of both these professions. In simple terms, Data scientist is a broad term referring to a person who has expertise in multiple areas; the skills of a data scientist cannot be restricted to one particular area.
In this era of Big Data, organisations realizing the essentiality of data analysis have started on a hiring spree of data scientists. As there is no separate educational field called data science and there is a the lack of individuals with the necessary expertise , this has fuelled the demand for data scientists.  This demand in turn has led to data scientists being in a position to demand high salary. And if the best tech companies notice your potential, a lucrative career surely awaits you. The rage of big data is not going to die down any time soon which means that the niche of Data Scientists will continue to remain prestigious.
Before you can enter into a data science role, there are some essential Data Science  you absolutely need to have or gain. This blog discusses the necessary prerequisite skills that are a must- have for a data scientist.
Technical Skills
For a Data scientist, the knowledge of programming languages are one of the fundamental prerequisites. This is mainly because the role of a data scientist is more applied than a conventional statistician. Following are some of the ways in which Programming skills can complement a data science career.
Knowledge of programming languages facilitate  the analysis and meaningful processing of large data sets.
It aids the user in the creation of various tools for doing data science including building systems to aid data visualization, creating framework for automatically analyzing experiments and handling data pipeline as so as to ensure the presence of the correct data at the right place and time
Programming Language can augment the user's ability in statistics
Python, SQL, Java and C/C++ are some of the languages used, with Python being the common coding language in data science.  You can check out the programming language courses .
SAS and other analytical tools
The knowledge popular analytical tools like SAS, Hadoop, Hive, Pig and R are a must for a data scientist. These tools will enable in extracting valuable insights out of data sets. A certification in these areas can help to establish mastery in data science.
Adept at working with unstructured data
An aspiring data scientist should be proficient in their ability to comprehend and manage unstructured data coming from different channels. For instance, a data assisting a marketing team to accrue marketing insights, should have proficient in handling social media as well.
Some knowledge on software engineering will be a plus when data scientists are required to deal with large data sets or handling complete data logging. In such situations, data scientists will have to work with complex software and may also need to know to alter the core data files. Thus, an aptitude in software engineering will be an added advantage.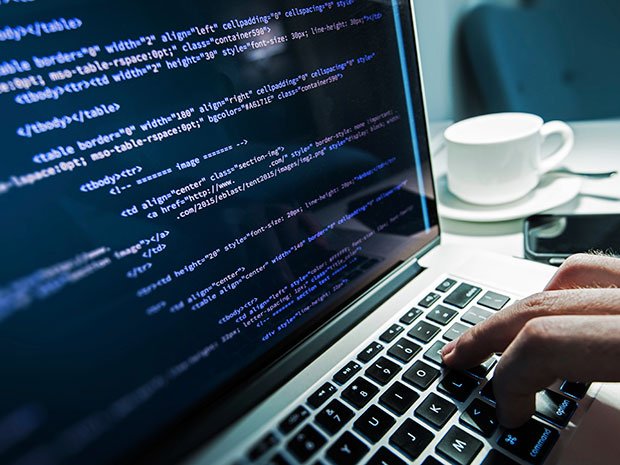 Data scientists will need to analyze data like a statistician. Basic knowledge about statistical techniques like linear & matrix algebra, multivariable calculus and probability will help. This mathematical fluency will help a data scientist in better understanding of concepts such as neural networks and machine learning.
Non- Technical Skills
Since data science mostly computer programming and statistics, a Master's degree in either of these fields (particular an IT one) will be an advantage. Aspirants belonging to any other field of engineering can also become a data scientist if you have a basic understanding of computer programming and database languages.
Also note that data science is an interdisciplinary field which means that an individual's intelligence  more than his degree is at the fore. Recent statistics point to a emerging trend where most data scientists come from the background of mathematics or science than Computer science and engineering.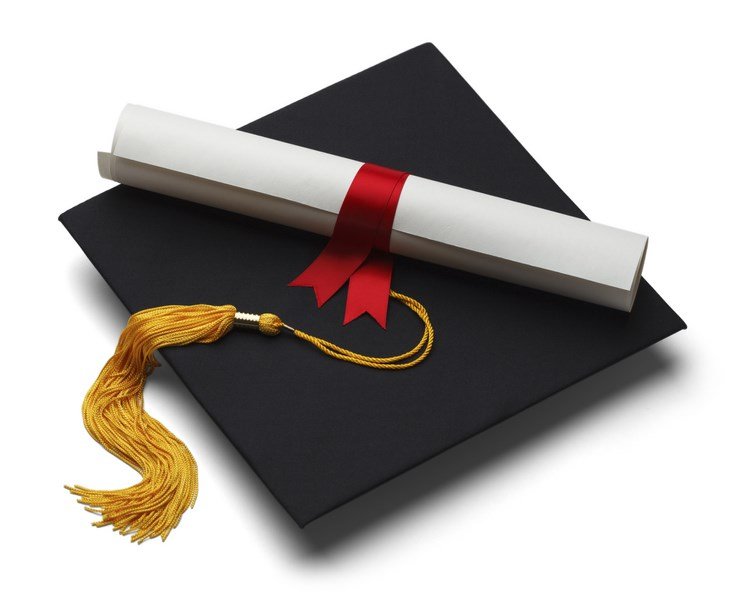 Curiosity is a key attribute of a data scientist. If a data scientist lacks curiosity while beginning to analyze a new data set, any education or experience they have is futile. The desire to know more, ask questions is what distinguishes data scientists from data engineers or other forms of data analysis.
Ability to understand business strategies, problem areas and associated risks of any given business is a  necessity in a data scientist profession. A data scientist needs to feel the pulse of a particular organisation's ideology, workflow and market trends if they want to make an impact there.
Communication is an essential skill in this field. Unless a data scientist is good in expressing their findings to the concerned authorities, they will not be able to convince anyone of the authenticity and validity of their finding. Communication will also aid when they have to communicate their message to a non- technical staff.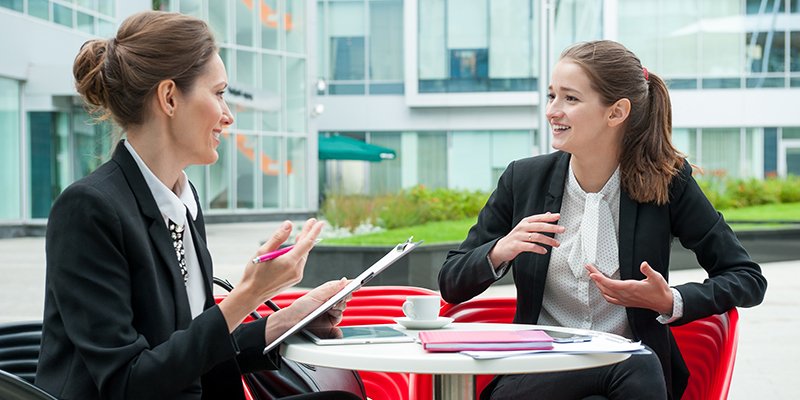 A data scientist should be skilled in identifying problem areas, come up with solutions and propose the best way to implement those solutions.
Data Science aspirants can benefit greatly by learning certain skills. SpringPeople offers exclusive data science training.
About The Author – Natasha is a Content Manager at SpringPeople. She has been in the edu-tech industry for 7+ years. With a aim to provide the best bona fide information on tech trends, she is associated with SpringPeople. SpringPeople is a global premier training provider for high-end and emerging technologies, methodologies and products. Partnered with parent organizations behind these technologies, SpringPeople delivers authentic and most comprehensive training on related topics.