You are proud of your online store as it offers some of the hottest products and best deals. Yet, for some reason, your customers are abandoning their carts without checking out. What gives?
According to research from the Baymard Institute, 68 percent of U.S. online shoppers abandoned a cart within the last three months. The top reasons for doing so where that customers were simply not ready to buy/just browsing, found the extra costs (shipping, tax, fees) too high or that the site wanted them to create an account. Abandoned carts costs the retail and enteprise ecommerce platform nearly $4 trillion annually!
Thankfully, there are a number of ways to turn the tide and recapture consumers slipping through the cracks of your business. Check out these tips and techniques to convert abandoned carts into sales.
Use Email Marketing as a Reminder: Customers who abandon their carts typically forget all about it. Out of sight, out of mind. Try gently prodding your customers to close out their purchase with email reminders.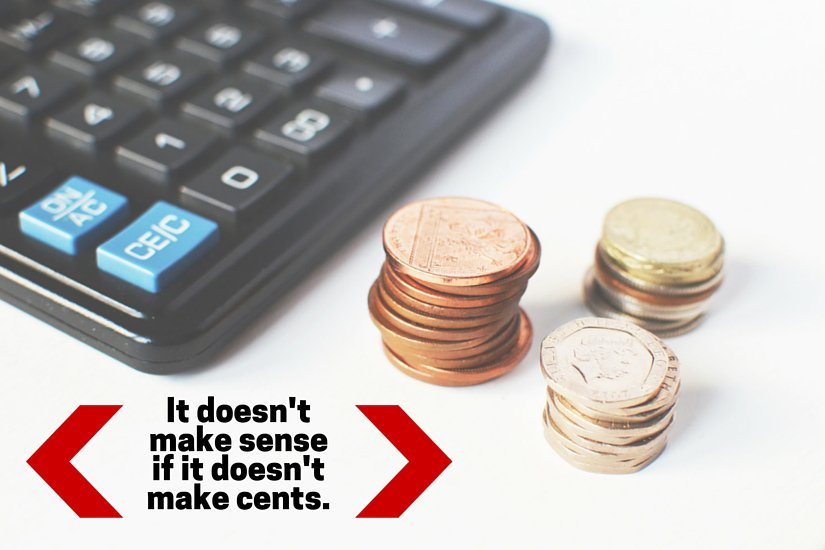 Add a Sense of Urgency with Timers: Here's a tip that can help accelerate your sales. Once customers reach the check out, use a countdown clock to motivate them to complete their transaction within the allotted time. This is also useful for parceling out high-demand, limited-stock items rather than having them sit in a delinquent cart.
Remove Obstacles to Check Out: Distractions are enemy number one when it comes to enterprise ecommerce. Be sure to give your customers a clear path to check out eliminating any third-party advertisements, discount codes and product suggestions.
Allow Purchases Without a Profile: Many enterprise sites prefer customers to create an account before purchasing their products. While this has its advantages (including more engaged customers and quicker checkout times for return shoppers), it can distance one-time shoppers who would prefer not to share their personal information needlessly. Allow for temporary guest profiles and one-time checkouts.
Accept Various Payment Services: Similarly, some online consumers prefer not to share their debit or credit card information with every ecommerce site they visit. Don't miss out on these cyber-savvy shoppers. Make sure your enterprise ecommerce platform welcomes payments from PayPal, Verified by Visa and other currency services.
Map Out the Check Out: Give customers an at-a-glance look at their checkout process. List the steps at the top of each page to show them how close they are to completing their payment and expedite the process if possible.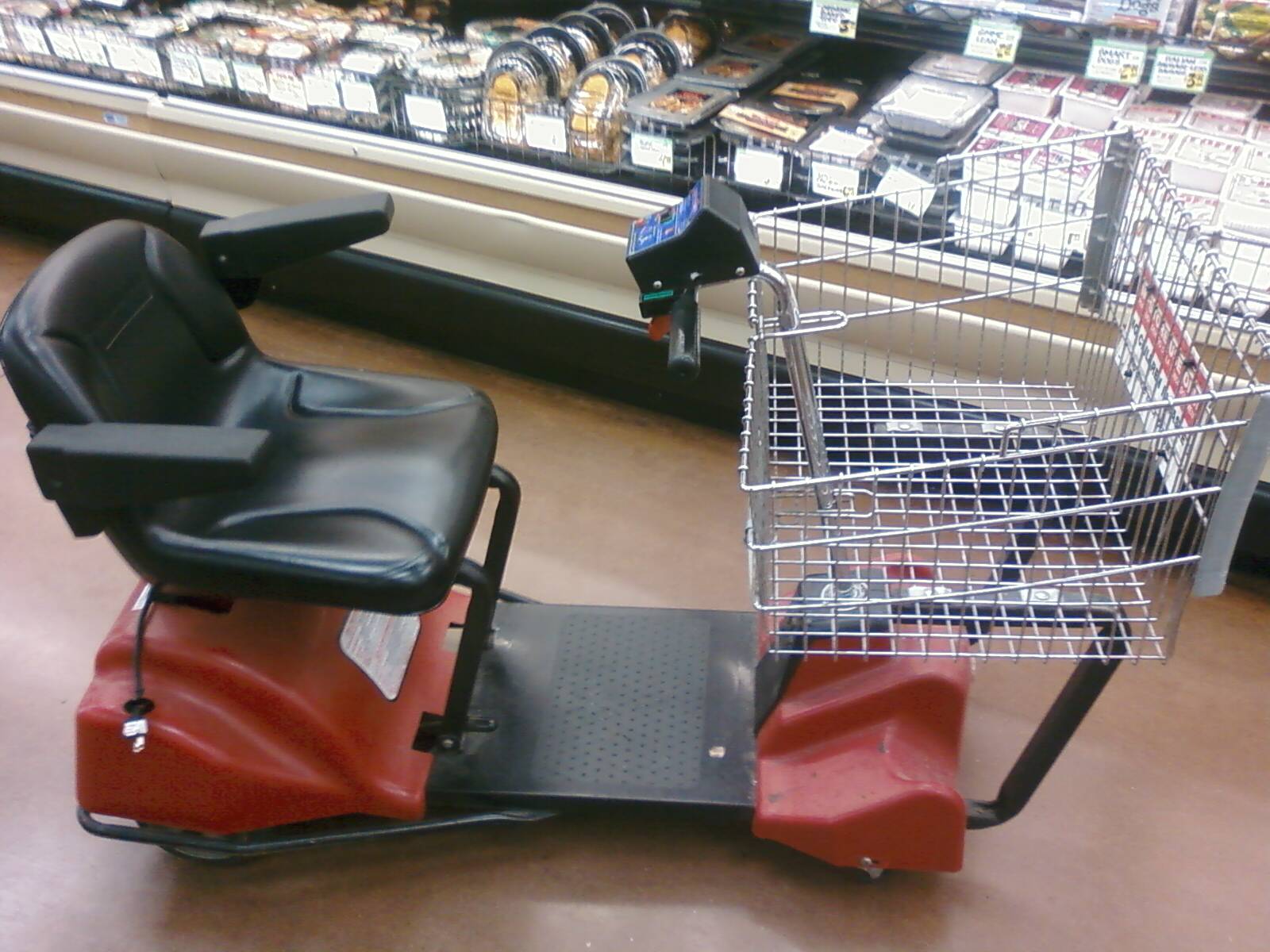 Make the Shopping Cart Easy to Find: It may seem silly, but double check to see that your customers shopping cart is readily available. Show how many items are in a shopper's cart at any given time and update them about the goodies in their basket each time they add something new.
Live Mobile Friendly: Shopping cart abandonment rates on mobile and smartphones hit 78 percent this year. Reasons include on-the-go price comparisons and the ease at which customers can put their phones away and forget their cart. Stem this trend by ensuring your ecommerce site is mobile friendly, especially for checkout pages as they require plenty of typing for such a small screen.
Provide Shipping Options: This sales killer is more obvious than you might think. Online shoppers love the convenience of having goods delivered right to their door, but what happens if the product will take two weeks to arrive? Sadly, many shoppers will switch to a competitor's site if they are stuck with laggard delivery times. Providing faster shipping option will greatly reduce cart abandonment, especially around the holidays as customers need their gifts ASAP. Finally, obscuring shipping costs till the end of a transaction is a surefire way to send consumers packing without spending any dough.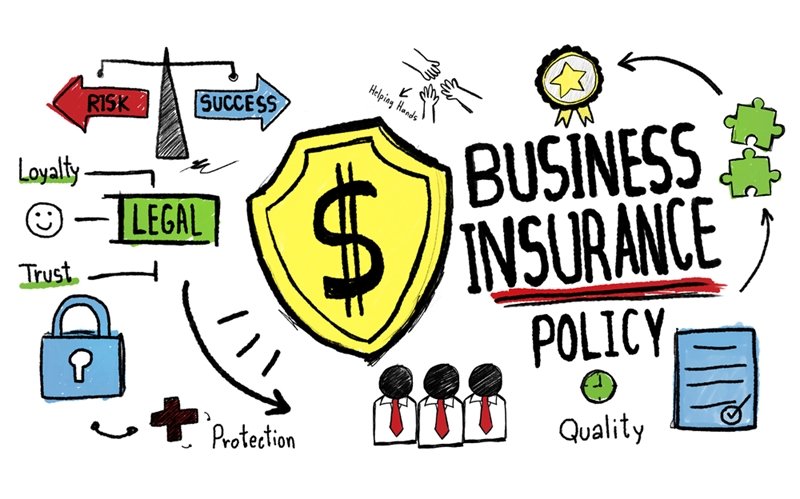 Research to See What's Stopping Them: If all else fails, conduct a little research to see what is preventing shoppers from completing their order. Share an email survey with your customers where they can describe their experience or reach out to them directly to see if they encountered any problems during those crucial final moments.
While it is impossible to eliminate cart abandonment, the Baymard Institute estimates that 35 percent of incomplete orders can be converter solely through better checkout flow and design. Follow these tips and regain your valued customers today!