Optimization is the key to good marketing. Having and implementing a strong business plan will get you on the right track but if you want to maximize your business productivity and profits, you need to be testing and optimizing your business operations.
Even small improvements to your product pages can make a huge difference in your business performance. So this article is all about three high impact optimization tips that are guaranteed to make a notable difference in your product pages conversion rates. You can read about conversion rate optimization on omniconvert.com.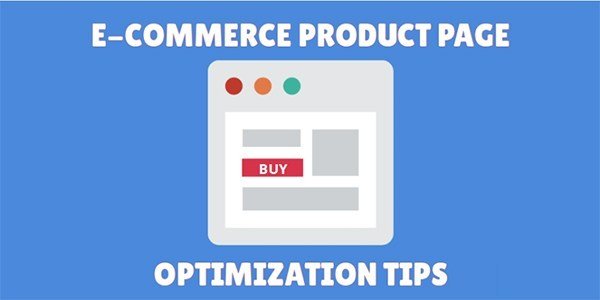 1. Video
Everyone prefers to get a complete feel of a product before they invest in it, including the visual aspects, texture and other finer details. You can provide your customers with this option by giving them a 360-degree view of your product. By implementing this feature, you give customers a way to have a complete understanding of your product's scale and aspect.
Interactive images are nothing new in the e-commerce industry and will help you increase credibility, build positive customer relationships and trust, and facilitate conversion rate optimization, thus giving your clients evidence of the dedication and hard work you put into that product.
To take a step closer to visual commerce, add product videos on your pages. Research says that viewers are between 64% and 85% more likely to buy something after watching a product video. According to another research, over 70% of businesses that use videos believe that it has improved the conversion rates of their websites. But beware – don't fall into the trap of adding too many distractions on your product page. Always keep the conversion goal front and centre.
2. Clear CTA
Just don't try to overdo it when it comes to your call to action buttons because you don't want to confuse anyone. You have enough opportunities and time for clever branding and copywriting such as on the landing page where a good copywriter can weave magic. So, to improve your conversion rates, don't try to be clever with your CTAs. Your call to action must be shiny and attractive enough to catch the eyes of your customers.
Buttons play a major role in the conversion rates of your websites as well as the user experience and by choosing the right one, your work is almost done. Large buttons have more chances of getting noticed and clicked and they stand out strikingly in the crowd. But don't go overboard. Choose a button large enough with a fitting colour and shape.
3. Social proof
Pro marketers use social proof as a tactic for conversion rate optimization by putting the mind of customers at ease. Thus, if you want to optimize your e-commerce business and make an impact on the market and your business profits, an easy way to achieve that is by adding features of social proof to your website. A good example is ratings and reviews.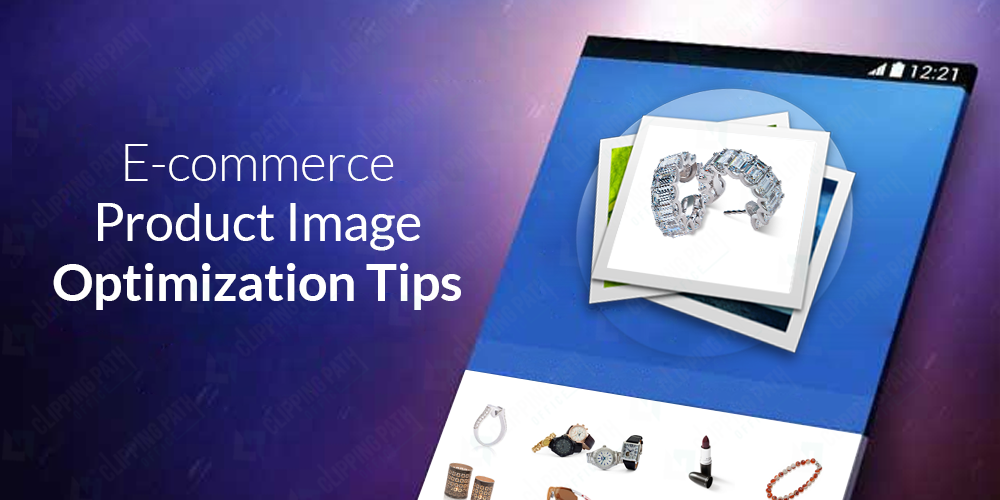 It was found in research that over 60% of the customers were more likely to purchase products from a website if it has product ratings and reviews, and this is especially true for e-commerce stores, for obvious reasons. If you are looking to improve your sales and customer base, then collect some testimonials, influencer endorsements, statistics of the number of items already bought and so on, in order to improve your business.
Final words
The above-mentioned tips, if used in combination with a good business strategy, can help launch your business into greater profits. I hope this post has been helpful.