Whether you're a professional chef or an amateur cook, measuring ingredients accurately is essential for the success of your culinary creations. One common standard measurement conversion is converting ounces (oz) to cups. In this article, we'll discuss the conversion of 32 ounces to cups and provide additional information on measurement units, tips for measuring accurately, and more.
What is an Ounce (oz)?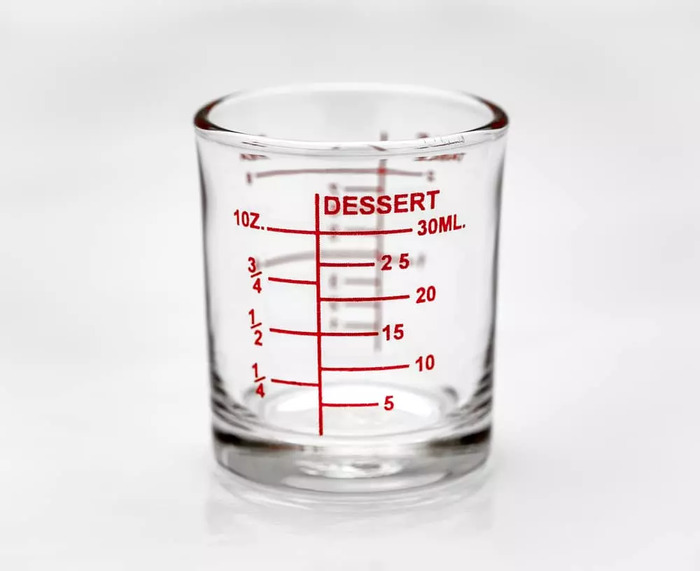 An ounce is a unit of weight or volume used in the United States, United Kingdom, and other countries. In this article, we will focus on fluid ounces (fl oz), a unit of volume related to cups.
What is a Cup?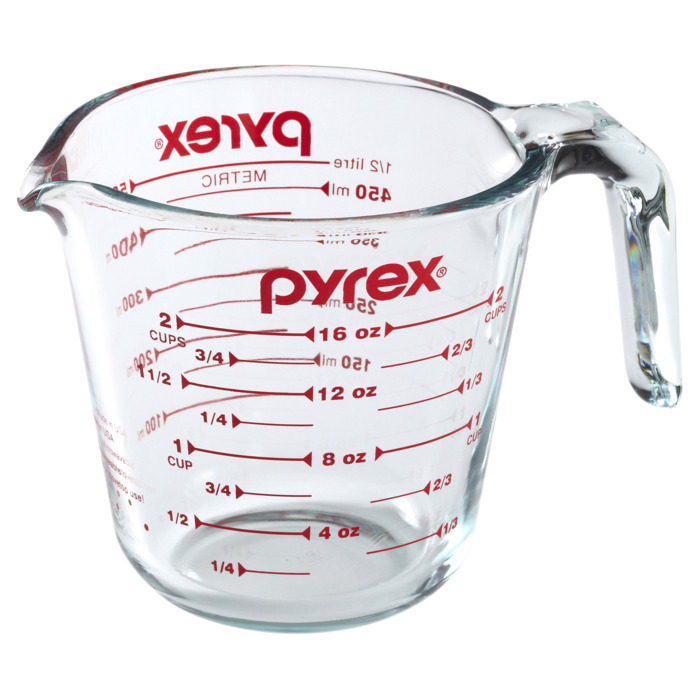 A cup is a unit of volume in the United States Customary System and the Imperial System. It is commonly used in cooking and baking to measuring liquids and dry ingredients. In the United States, a cup is equal to 8 fluid ounces.
Converting 32 oz to Cups: The Key Information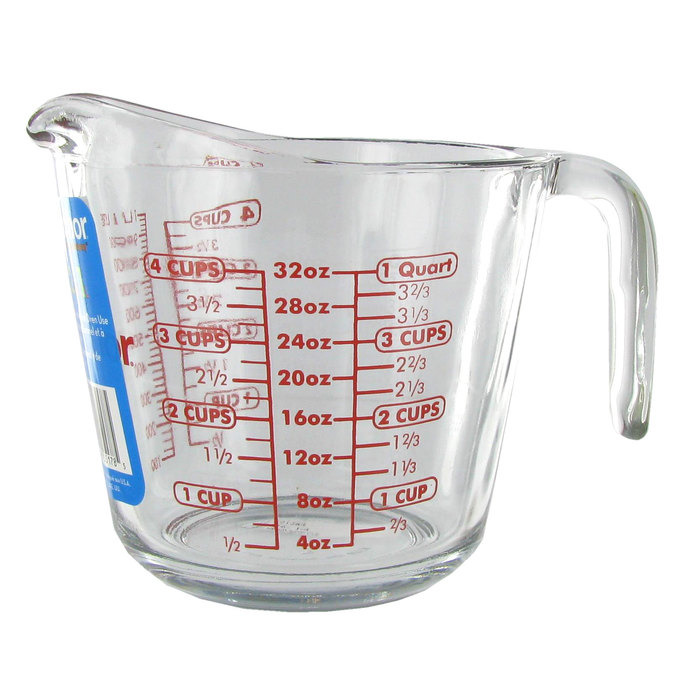 To convert 32 fluid ounces to cups, divide the number of ounces by the number of ounces in a cup:
32 fl oz ÷ 8 fl oz/cup = 4 cups
Thus, 32 fluid ounces is equal to 4 cups.
Ounces to Cups Conversion Chart
Examples of Conversions for Various Ingredients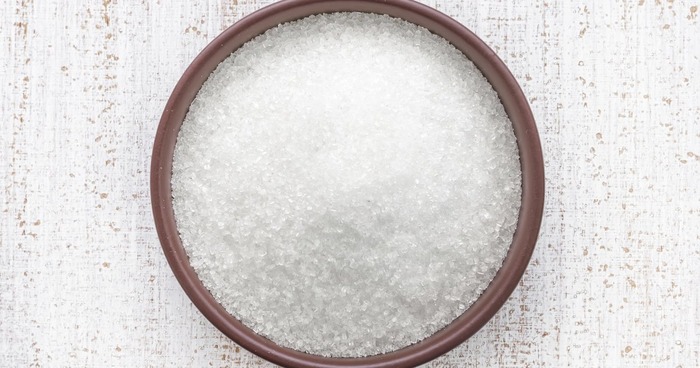 32 oz of water: 4 cups
32 oz of sugar: 4 cups
32 oz of flour: Approximately 6.75 cups
32 oz of rice: Approximately 5.3 cups
Please note that the conversions for non-liquid ingredients may vary depending on the density and specific measuring tools.
Additional Measurement Units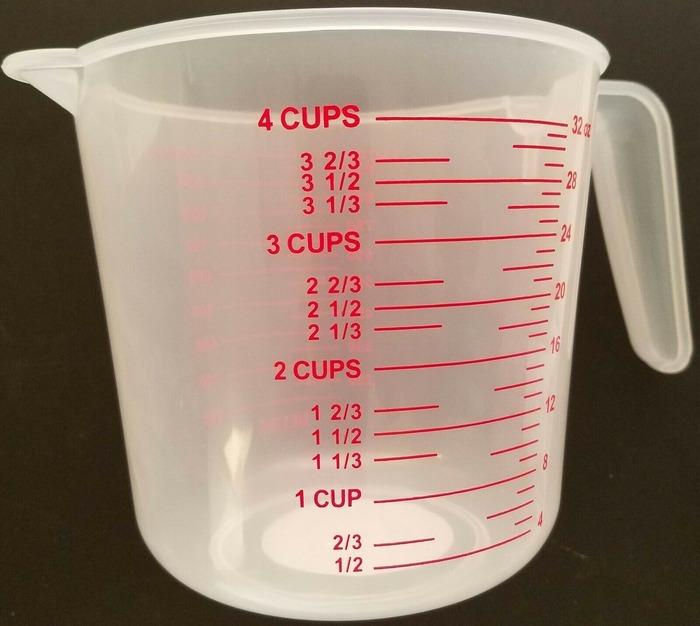 Here are some additional conversions for 32 fluid ounces:
32 fl oz = 0.25 gallons
32 fl oz = 0.946 liters
32 fl oz = 946 milliliters
Practical Applications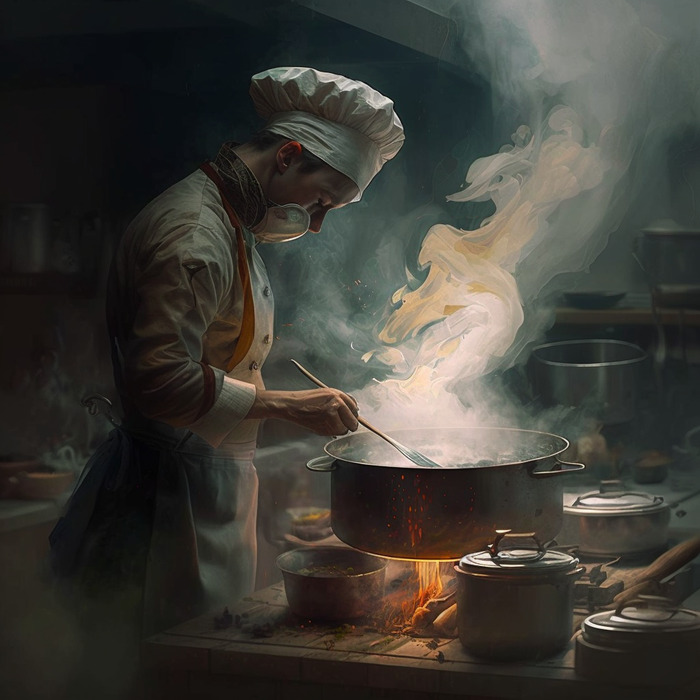 Understanding how to convert 32 ounces to cups can be helpful in various real-life scenarios:
Adjusting recipes:

 Converting measurements allows you to quickly scale recipes up or down as needed.

Measuring beverages:

 When making a large batch of a drink, knowing how many cups are in a specific amount of ounces can help you determine the right amount of ingredients.

Portion control:

 Understanding conversions can help you accurately measure food and beverage servings for portion control and meal planning.
The Difference Between Fluid Cups and Dry Cups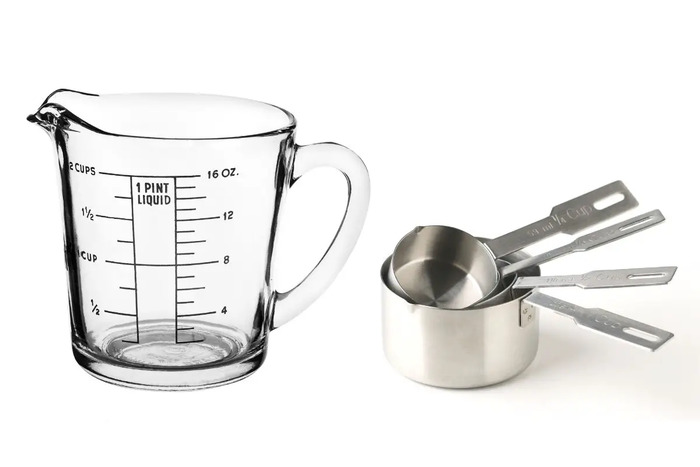 It is essential to note that fluid and dry cups are different. Fluid cups are designed to measure the volume of liquids, while dry cups are designed to measure the volume of dry ingredients like flour and sugar. Using the wrong cup type for your ingredients can lead to inaccurate measurements.
Tips for Measuring Accurately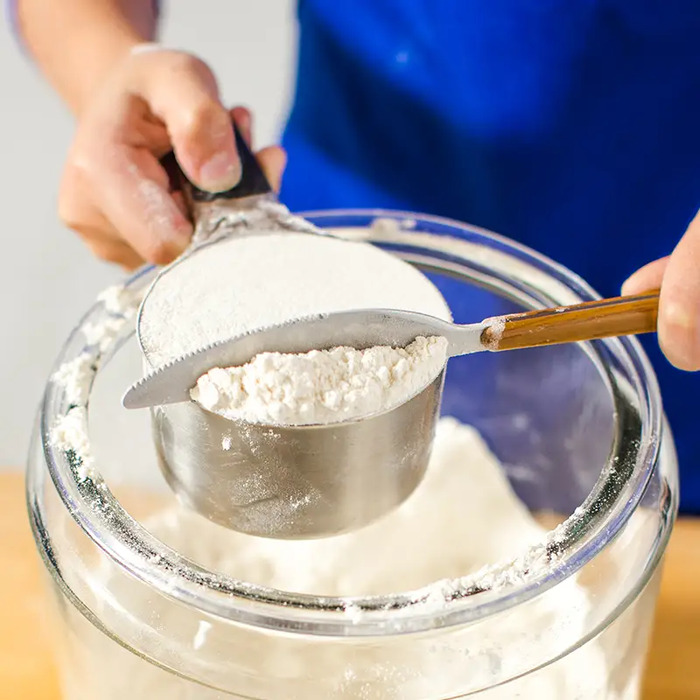 Use the appropriate measuring tools, such as liquid measuring cups for liquids and dry measuring cups for dry ingredients.
Level off dry ingredients with a straight edge to ensure you use the correct amount.
Use a kitchen scale for increased accuracy, especially when measuring dry ingredients.
In conclusion, 32 fluid ounces is equal to 4 cups. It is important to measure ingredients accurately to ensure the success of your recipes. Using the correct measuring tools and techniques will help you achieve the best results in your cooking and baking endeavors.