The hosting service you choose determines the quality of your website from its responsiveness to loading speeds and much more. If you don't choose the right hosting service, your WordPress website will suffer immensely and you'll experience a lot of trouble as you go along and develop your website.
This is why it is paramount to choose the right hosting site for your WordPress website. This is where WordPress hosting comes into play. But, how do you decide what hosting service is good? Although the answer to this question is heavily dependent on the type of project you're working on, there are still some universal qualities that you should consider, and we'll go over them in more detail in this article.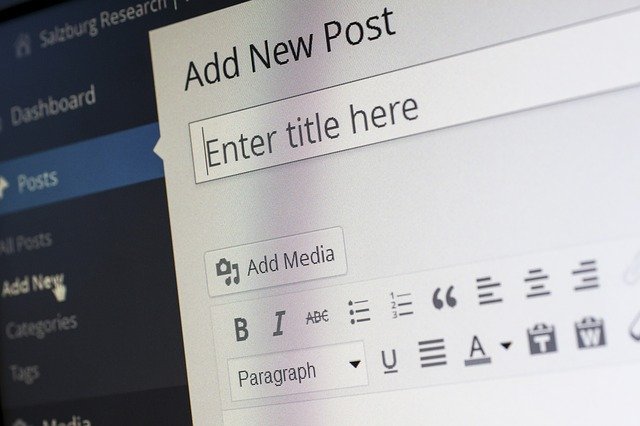 #1 Quick Access Times
One of the most important specifications of a hosting service is the access time to the website's files. A quick access time means faster loading times, quicker updates on the web pages, and more responsiveness. All of these are important determinants of whether your website is going to be successful or not, which is why you always need to look at the specifications of the server regarding access times and running tests and benchmarks to ensure that it is adequate.
#2 Support for the Latest Technologies WordPress Needs to Function at 100%
WordPress isn't magic, it needs specific hardware and software requirements for it to even function properly, and it needs even more stringent requirements if you want it to function at 100%. WordPress is certainly an immensely powerful content management system, but you will experience subpar performance and quality if you don't strive to use the latest technologies that can really make WordPress shine like the latest PHP version, the latest MySQL version, etc.
Carefully go over the specifications of your server and what type of software comes preinstalled on it, and then do your research to see how that impacts the performance of a WordPress installation. This process is the best way of determining whether the hosting service is adequate or not.
#3 Robust Security Features
When you're putting your website out there for the masses to access and interact with, you're opening up yourself to security attacks, hacking attempts, and vulnerabilities. If you're not careful, you might lose access to your website, you might have your website's data stolen, or you might even have legal actions taken against you as a repercussion.
Although you will need to hire a custom WordPress development company if you want the best, most robust security features, the hosting service you choose also plays a factor. By ensuring the hosting service you register with has robust security features, you'll be able to provide reasonable security for your website.
#4 Expandability and Future Proofing
When building a new website, outside of rare exceptions, you have no way of knowing how popular the site will be, how many people will visit it each day, and how many people will sign up and trust you with their data. Of course, a change in any one of these variables will change the specifications and requirements of the server you need. Serving 5000 people a day requires much less processing power than serving 50 people a day.
As you can't know these things beforehand, you need to sign up to a hosting service that allows you to upgrade and expand quickly whenever things call for it. This is the only way you'll be able to avoid site migrations a dozen times as your website grows and evolves.