The trucking industry is busy and competitive, so you need ways to stand out among the crowd. You can increase client revenue and loyalty by improving your trucking company's reputation. Your lifespan and success will be longer when others view you as reputable and worth doing business with.
You want your trucking company to be ranked well and able to stand up to a solid reputation. Strive to have clients and the public view your business as trustworthy and customer-oriented. Use the following tips and ideas to help you improve your trucking company's reputation so you can win more business and make a good name for yourself.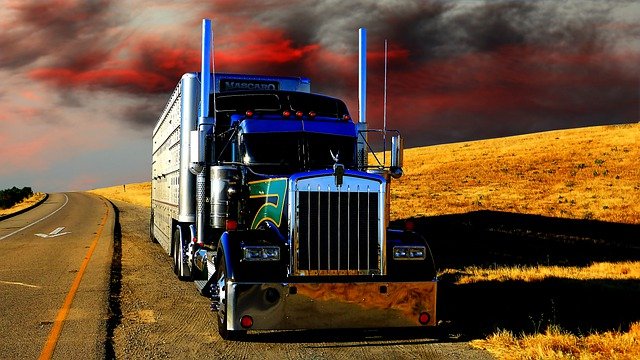 1. Be On Time
One way to improve your trucking company's reputation is to be on time. There's nothing worse than having a shipment or delivery show up past the guaranteed arrival date. You must be able to deliver on your promise consistently. You can achieve this goal by using technology to your advantage and investing in cloud based dispatch software. This type of solution will allow for route optimization, real-time ETAs, capturing signatures electronically, and running reports that will be sent to your inbox automatically. 
2. Hire Good Employees
Your employees are the face of your trucking business, and their conduct and behaviors will impact your reputation. Therefore, it's in your best interest to hire wisely and select the right employees who won't let you down. They must be professional in every interaction with customers and while out on the road. Invest in your employees, set them up for success by training them, and be available to answer any questions they have while driving their routes. You have to be able to trust that they'll do a good job and go above and beyond when you can't be there to watch over them.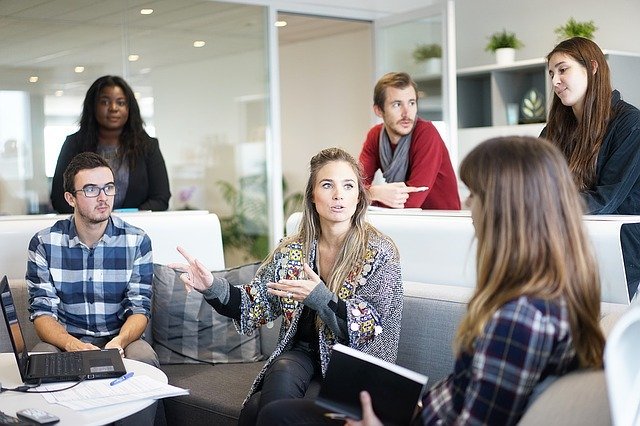 3. Keep Your Vehicles In Prime Condition
Besides your employees, your trucks are the heart of your trucking company. They represent your brand and your business and should be taken care of properly. Keep your vehicles in prime condition by getting them serviced on time and cleaning them often. You want your drivers to feel proud when pulling up to a client location and not embarrassed by the look and condition of the vehicle. Your vehicles will not only look better but when you stay on top of the maintenance requirements, you'll also be keeping your drivers safe.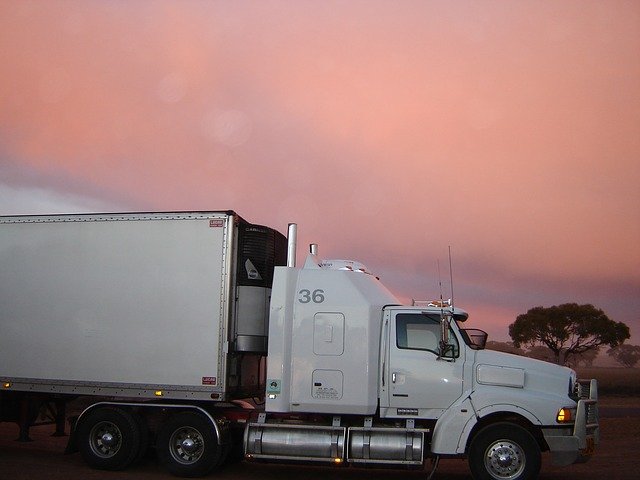 4. Collect Customer Testimonials 
Another way you can improve your trucking company's reputation is to collect customer testimonials. Use these remarks and reviews as a way to draw more customers and business to your company. You want others to know that the clients you have are satisfied with your work and services. Post the comments to your website to highlight the positive feedback you and your drivers are receiving. Your reputation will skyrocket once you have a decent amount of customer testimonials. Let your customers do the talking for you and use it as proof to potential customers that you can get the job done right.