As you are probably aware, cyber security is one of the most critical aspects of any business. You're not just responsible for your own information, but your employee and customer data.
If you're unfamiliar with IT or how malware works, it can be challenging to know how to keep everything safe. It's best to start with figuring out the strength of your existing plan.
Below we are going to take a look at five signs your cyber security is weak.
Sound interesting? Then let's get started.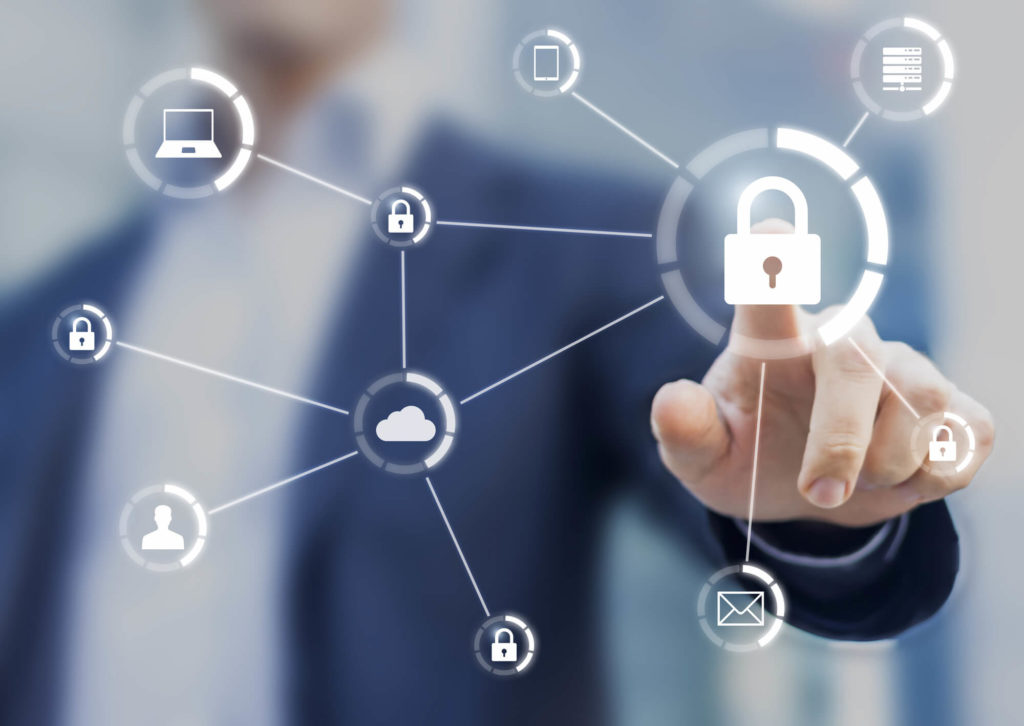 You don't have a cyber security plan

.
If you don't already have a cyber security plan, then it's guaranteed that your entire system is vulnerable. Unfortunately, installing free anti-virus software isn't going to be enough to protect your data.
Remember, you need to have policies and procedures for all types of attacks so that you are prepared and organized. A company like Sapphire can help with this and develop strategies that work for you.
Your team hasn't had training

.
You can have one of the best plans in the world, but it's not going to work unless your team is following it too. All of your staff members need to have some training to be safe when handling work online.
This might include recognizing scams and steps that they should follow when logging on to unfamiliar systems. Speak to your cybersecurity company for more information on how you can train your employees. They will surely have some sort of cyber security awareness training that they can provide.
You can find some of the best here.
Your equipment hasn't been upgraded

.
Technology is constantly evolving, and older systems are easier to break into. If you find that yours are more than five years old, it could be time to consider upgrading.
Not only will you be able to benefit from increased productivity, but you'll be reducing your risk of attacks even further.
Your passwords are all the same

.
Remembering passwords for all of your different systems and software can be challenging. However, using the same one, or variations of it, is only going to make you more vulnerable to hackers.
If something does manage to get breached, you only want them to access that area (not your entire company). Trust us when we say that setting solid passwords and utilizing two-factor authentication is essential.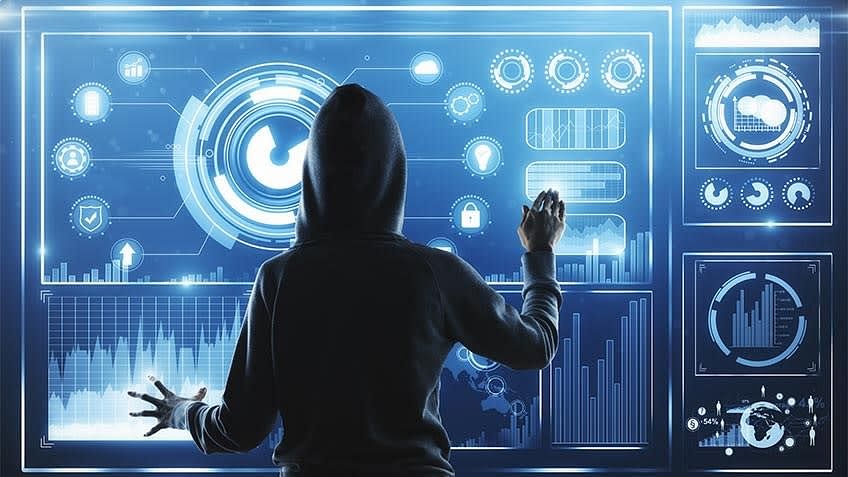 Your physical security is lacking

.
If your physical security barriers aren't substantial within your business, then chances are your cyber security isn't very good either. Believe it or not, they go hand in hand, and both need to be adequate to protect your information.
Just like a hacker can break into your computer, a criminal can also walk in and steal passwords that you've got written down on paper. You have to protect both for each to be effective.
Final words.
And that's it! These were five signs that your cyber security is weak. If you've noticed one or more of the above, it's essential to make changes before anything severe occurs. While it may seem overwhelming, it doesn't have to be.