This year promises to be a big one in technology. With so many apps out on the market, it's almost impossible to figure out which ones are worthy of taking up precious space on your phone! We've rounded out a list of the best apps of 2016's first quarter, whatever your needs may be.
1Blocker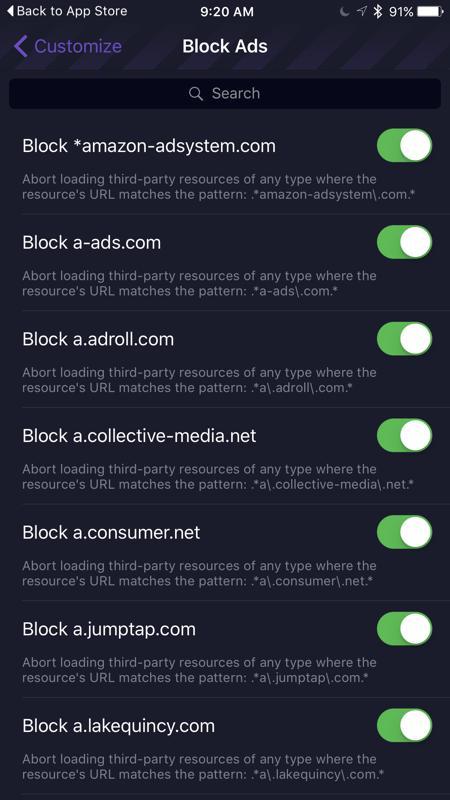 If you hate living with ads on your Apple device, this app is the perfect solution. 1Blocker allows you to block everything from adult content to share buttons. So long cookie notices! Not only does 1Blocker block the stuff you do not want to see, but it also gives you more space on your device! Did we mention it's free?
Sleep Better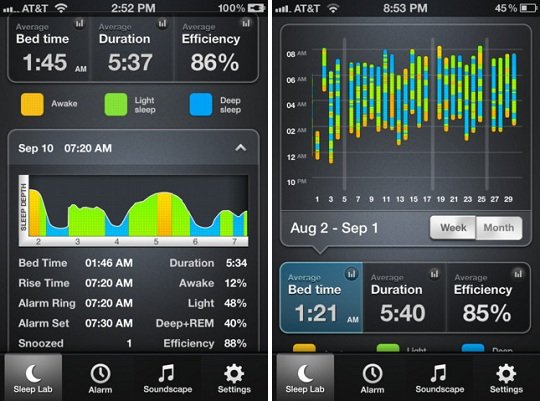 Suffer from lack of sleep? The Sleep Better app can determine if your exercise or alcohol consumption habits are the reason behind it. The app monitors many habits that may interfere or improve your sleeping patterns, allowing you to get an adequate amount of sleep over time. Get it for $2 on both the App Store and Google Play.
Charity Miles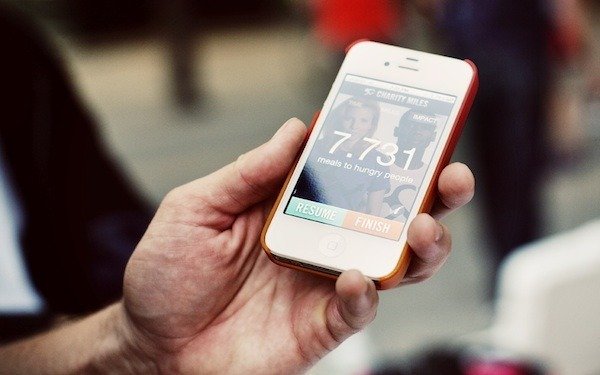 Want to get fit and know you are making a difference? Get Charity Miles! Every mile you run, you will earn money for a charity of your choice, courtesy of some generous sponsors. Running not your thing? Walking totally counts too!
Shoot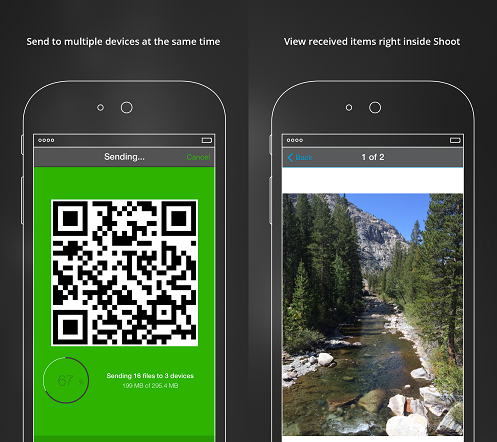 As great as cameras on phones are becoming these days, it's not professional camera. But things seem to be looking up for Android users. With Shoot, users can shoot in Manual or Pro mode and control shutter speed, focus, white balance, and so much more. Bonus, you can even shoot in RAW so that post processing can be done later! Get in on the Google Play store for $0.99 cents, a pretty good investment.
Playster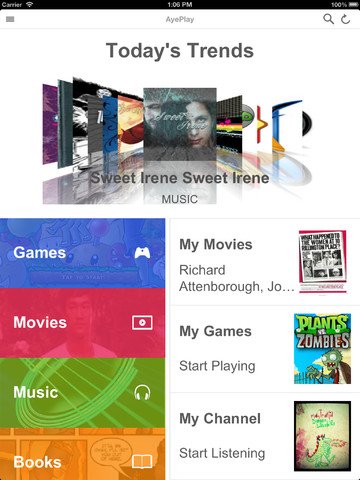 Downloading multiple apps for your subscription services can take up so much space on your phone. Not to mention, how expensive it can end up costing every month! With Playster, you are able to get all your media types into one quick, convenient app. Did we mention that Playster has unlimited books and audiobooks and one of the last book subscription services left that is doing so? Calling itself the "Netflix of everything", this service can become a serious contender in the next couple of months. The app is available for a 30 day trial, so what do you have to lose?
AudioBookBay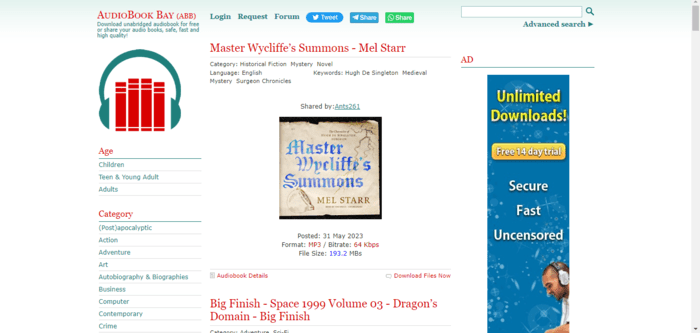 AudiobookBay is a popular platform for downloading audiobooks, online courses, and ebooks. It offers over 24,000 free audiobooks and allows users to explore different genres like Kids, Fantasy, Fiction, and Suspense. Formerly known as Bookshouldbefree, it provides a user-friendly interface with various filters to help narrow down searches. However, it's important to note that downloading copyrighted material without proper authorization may be illegal in many countries.
Check out: 16 Powerful Audiobookbay Alternatives