Big and small businesses require reliable IT services as it gives a company or business a competitive advantage. Through IT support, companies carry out activities like data archiving, server management, network management, etc., more efficiently, which improves productivity. Clients also take a liking to businesses that keep up with the trends. Through IT services, companies have access to the latest development in technology. IT solutions open up businesses to new ways of solving problems and carrying out operations. To understand the positive influence of IT services on companies, here are some of them;
Informed Decision Making
Businesses rely heavily on market research to make decisions. IT services ensure they can get accurate market analysis. Through modern channels such as video conferencing, social media, online surveys, etc., IT service providers gather valuable information about the market. Some IT support providers also offer tools such as Google Analytics and Microsoft CRM Dynamics that help businesses trail their progress. Companies also get proper analysis on things like their engagement levels, which inform their decisions on areas to improve. The software in IT can also give precise strategies to achieve the desired objectives. IT removes the guesswork out of business.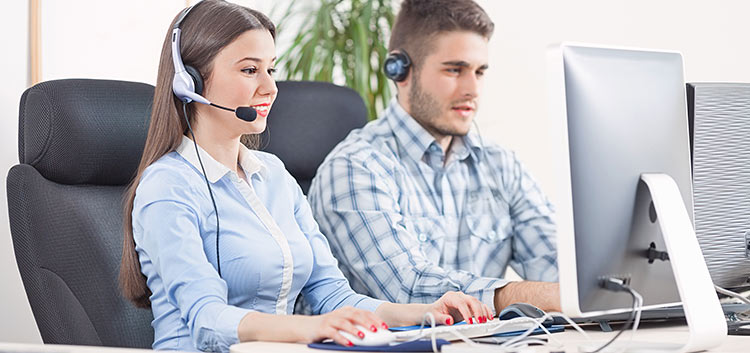 Safety of your Computers
There are more potent viruses that compromise data security and privacy in the current world of advanced technology. The level of accessibility to technology has also increased threats. Thus, security systems must be top-notch.IT departments come up with different antivirus management strategies to protect the company data extensively. They also carry out updates to the system whenever necessary. A malware attack can deeply compromise the working of a company. Getting long-term protection may save the company a lot of time and money.
Accurate Marketing
For the longest time, marketing involved a lot of guesswork. This is no longer the case as businesses can now focus on their target market. Information systems have amplified market research. It is possible to get data on your target market, their needs, and what campaigns or advertisements they respond to better. Development in IT also provides algorithms that continuously assess the customer's buying trends and online business undertakings. This information is essential in decisions like changes to make in product promotions, pricing, and other marketing-related decisions.
Better Customer Support
When the communication between a business and its customers is inefficient, sales are likely to go down. With IT technology, customers can reach you through multiple channels. IT support services offer active reach through email, social media, telephone, live chat, and SMS. This improves customer satisfaction, which reflects in the sales. When the customer base expands, it is easier for the company to outsource customer support services.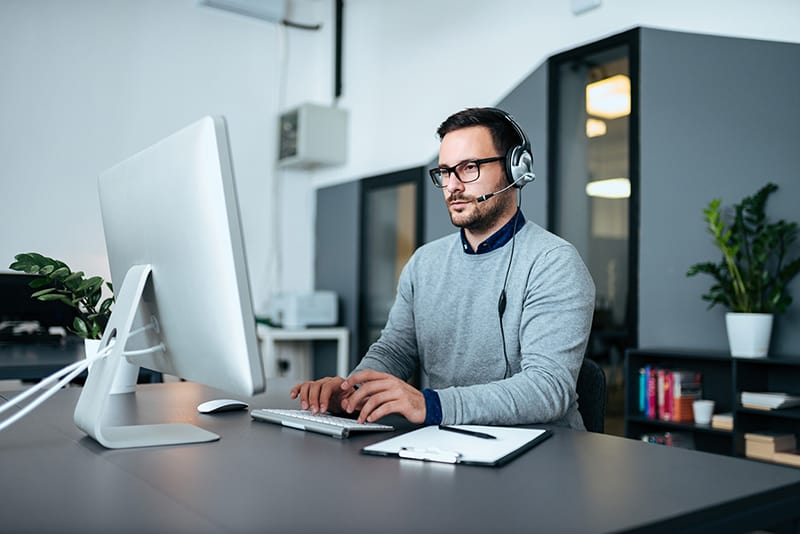 Efficient Monitoring of Processes
It is essential to monitor business performance at all times and every stage. This helps in identifying problems in the procedures and how to improve them, which ensures efficiency. For example, when there is an issue with the business's website, customers are unable to make purchases. This affects profit levels tremendously. When there is an IT department on board, it is easy to avoid such situations. In case they occur, the IT team fixes the issue quickly to manage the losses.
Data Management
Data storage and management is an essential operation for any business. Businesses have crucial data, such as salary information and Human Resource details. With a proper IT department, a business has a keener assessment of the data landscape and the business's needs. Companies also get an efficient back-up for all data, which improves data security.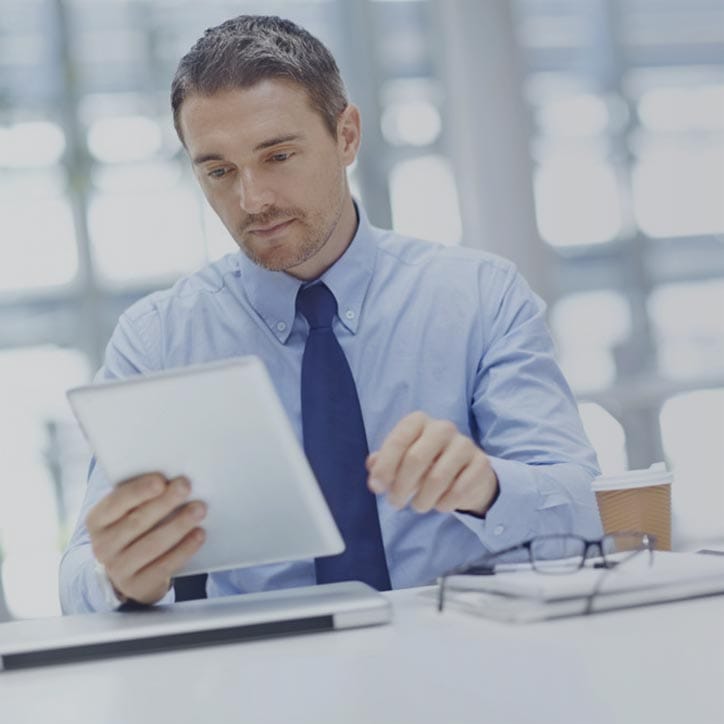 Getting IT services is an asset for any business. In this technology-savvy world, an IT department has all the navigation tools. It gives direction to other departments as it gives direction on what software to invest in and what digital means to apply for productivity. IT services offer digital solutions for the digital world, which improves productivity, saves on cost, and time. They are also accommodative of small businesses through the provision of small business IT solutions.