So you have started a print-on-demand business.
You had high hopes. You thought that people would be immediately enamored with your designs. Yet, quite a bit of time has passed by, and you are not seeing the results you were expecting. What should you do now?
You need to take a critical look at your inventory. Are your t-shirts the best that you can do? Probably not. So do better!
Here's how you can stand out among the competition…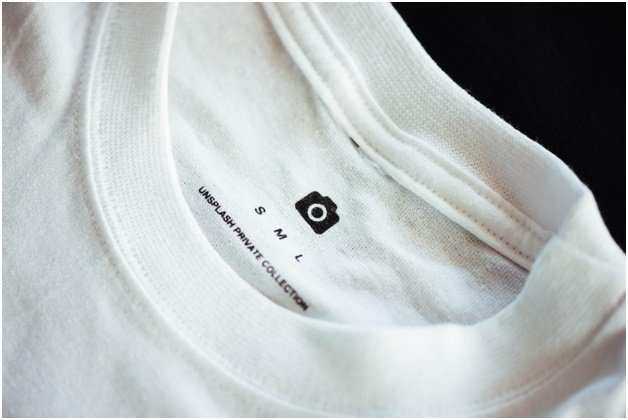 Photo by chuttersnap on Unsplash
Pick a niche
Selling generic t-shirts that can be worn by anyone is a terrible idea. Think about it. What do you do when you need a simple t-shirt? You go to the mall and buy it for $5 – $10. Would you pay more than that? Probably not. Well, guess what? Neither would your potential customers!
Moreover, when you sell generic t-shirts, marketing them is a real headache. Facebook allows you to display ads to a specific group of people… But what do you do when you are trying to sell to everyone?
So pick a niche. It can be anything from anime fans to metal heads to atheists. What's important is that you know who they are, what they are interested in, and where they hang out online.
Work hard on your t-shirt concepts
Once you have narrowed down your audience, you should work really hard to create t-shirt concepts that appeal to them, otherwise you'll have a hard time selling your merchandise.
First, brainstorm t-shirt concept ideas, and write them all down. Then, pick the most promising one, and sketch it out. Then, sleep on it, and come back to it with fresh eyes. What can be improved? Really push yourself artistically while keeping your potential customers in mind at all times.
Get feedback from your potential customers
In business, everyone thinks that they know what the customers want, until they actually talk to said customers.
Want to improve your t-shirt concepts? Go where your customers hang out, whether online or offline, and show them what you've got so far. Ask them what they think. Then, shut up and listen, and do your best to keep an open mind.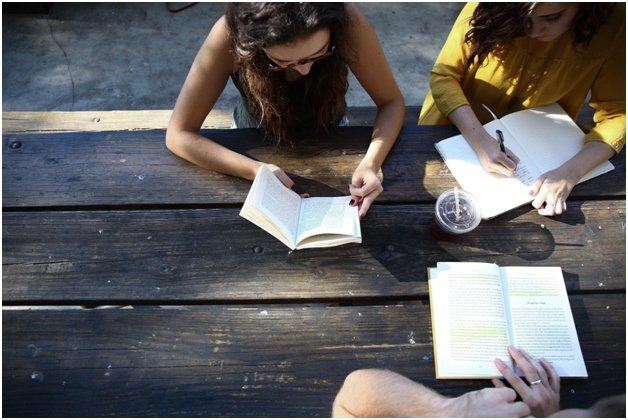 Photo by Alexis Brown on Unsplash
Price your t-shirts in the $20 – $30 range
You need to be smart about pricing. Price too low and you'll go out of business (even Walmart had to increase prices when selling online). Price too high and no one will buy from you. You need to hit just the right spot if you want to get sales while still operating at a profit.
So what is that right spot for t-shirts? It's the $20 – $30 range. This is the amount of money that people are comfortable with spending on a t-shirt. This price point is also high enough for you to make a profit. Sure, you can could go lower or you could go higher, but generally, it's not recommended.
Don't forget the women!
Did you know that global spending by women is about $18 trillion? Women have the money and they like to shop. But are you taking advantage of it?
You might not even realize that you are excluding women. It's important to understand that offering unisex t-shirts isn't enough. The problem is that they are often too big and too loose for an average woman. So add smaller sizes and fitted t-shirts to appeal to the ladies!
Choose a reliable print-on-demand company
You will need a print-on-demand fulfillment company that will print the t-shirts and ship them to customers. You might be tempted to go with the cheapest option, but that would be a mistake, because you do get what you pay for. Do you really want to risk your customers getting poor quality t-shirts? Probably not.
That's why I recommend you to go with a reputable companies. You should choose one of the best pod t shirt companies around. Yes, you will pay a bit more, but your customers will get the quality t-shirts that they deserve!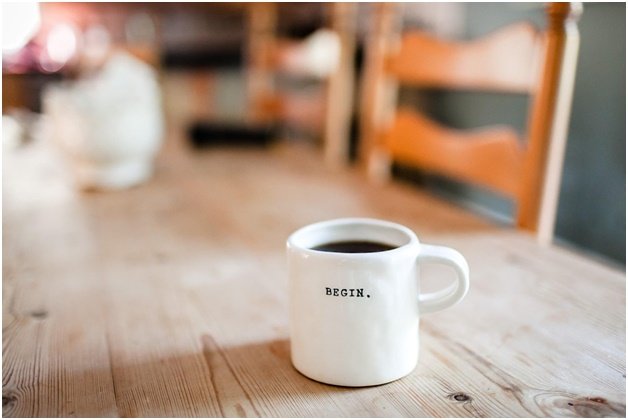 Photo by Danielle MacInnes on Unsplash
Conclusion
Let's keep it real. Most people approach print-on-demand t-shirts as a hobby. Is it any wonder that they fail?
Don't make this mistake. Approach print-on-demand t-shirts as a business. Don't be a hobbyist… Be an entrepreneur!
And yes, it's going to be hard, especially if you have a full-time job. It will require you to laze around less and work more. And you probably won't make a significant amount of money for at least 6-12 months. Already tempted to give up?
Don't. Yes, it will be hard work, but once you get your business off the ground, an entire world of opportunity will open up to you. You will be able to set your own hours, work from anywhere, and make decent money. So stay patient. You won't regret it!