Are you looking to activate Netflix?
Then, you are at the right place.
Follow along with this article for a detailed guide on activating Netflix on various platforms and devices.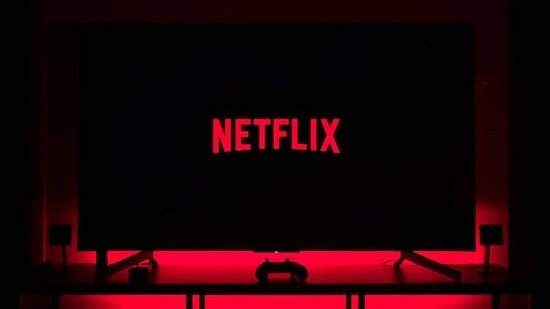 Activate Netflix On Apple TV
Activating Netflix on your Apple TV is relatively easy and user-friendly. By following these instructions, you can swiftly maneuver through the installation and activation process:
Ensure that your Apple TV is connected to the internet. A stable internet connection is essential for the seamless streaming of Netflix content.
Navigate and open the App Store on your Apple TV. This is where you can download and install various applications, including Netflix.
Utilize the search feature to find the Netflix app and initiate the download and installation process.
Once the Netflix app is successfully installed, open it to proceed with the activation.
For existing users, sign in with your Netflix credentials. If you're a new user, you can create an account by following the on-screen prompts.
Follow the detailed on-screen instructions to activate your account. This may involve visiting a specific URL from another device and entering a unique code displayed on your TV to link your account.
Activate Netflix On Android TV
Android TV provides a platform that is versatile and user-friendly. Here's a comprehensive guide on activating Netflix on Android TV:
Ensure your Android TV has a stable internet connection to access online services and content.
Navigate to the Google Play Store on your Android TV, the marketplace for Android applications.
Utilize the search function to find and install the Netflix app.
Once the app is installed, open it and sign in using your Netflix credentials or sign up if you are a new user.
Adhere to any additional on-screen instructions to complete the activation process and start exploring the vast library of content available on Netflix.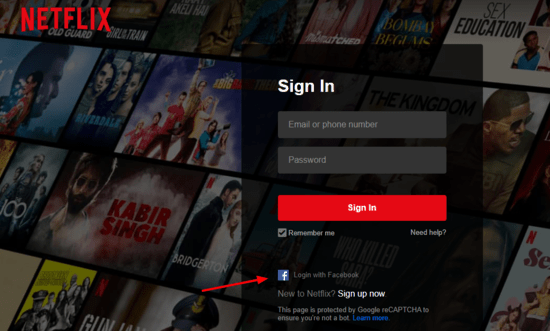 Activate Netflix On Amazon Fire TV
Amazon Fire TV is another platform where users can enjoy the diverse content offered by Netflix. Here's how to go about it:
Ensure that the Amazon Fire TV is connected to your internet to access and download apps.
From the main menu, navigate and open the App Store, where you can search for and install applications.
Look for Netflix in the App Store and initiate the installation process.
Once the app is successfully installed, open Netflix.
Sign in if you have an existing account or sign up to create a new one, and follow the on-screen activation instructions to start streaming content.
Activate Netflix On Roku
Roku is a popular streaming device, and activating Netflix on it is simple and straightforward. Follow these steps for a hassle-free experience:
Connect your Roku device to the internet to access the plethora of channels available on the Roku platform.
From the main menu, navigate to the Roku Channel Store to find and add channels to your Roku device.
Search for Netflix in the channel store and add the Netflix channel to your list.
Once added, open the Netflix channel and sign in with your account or create a new one if you're a new user.
Complete the activation process as prompted on your screen and start enjoying your favorite shows and movies on Netflix.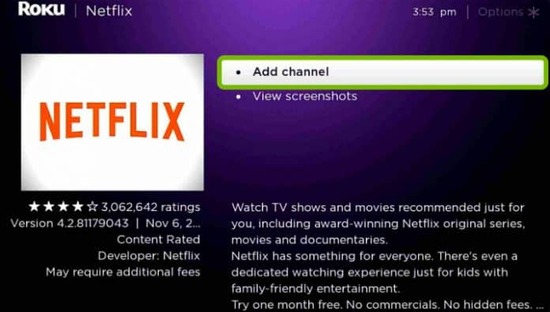 Activate Netflix On Chromecast
Chromecast allows users to cast content from their devices to a TV, and activating Netflix on it is slightly unconventional as compared to other platforms:
Ensure that your Chromecast is properly set up and that both your casting device and Chromecast are connected to the same Wi-Fi network.
Open the Netflix app or website on your casting device (phone, tablet, or computer).
Select the 'Cast' icon available on the Netflix interface.
Select your Chromecast device from the list of available devices.
Once connected, select and play Netflix content on your device, and it will be mirrored on your TV via Chromecast, allowing you to enjoy your favorite shows and movies on a bigger screen.
Common Netflix Activation Issues
Activating Netflix is generally seamless, but sometimes users may encounter some issues. Here's how to troubleshoot them:
Activation Code Not Working: This is usually a temporary glitch. Restart your device and try entering the code again or obtain a new activation code through the app.
Netflix App Crashes: Keeping your device's firmware and the Netflix app updated can resolve most crash issues. If it continues, reinstalling the app may help.
Unable to Connect: Verify your internet connection and try accessing other apps or websites. If only Netflix is inaccessible, their servers may be down temporarily.
Subscription Issues: Check if your subscription is active and your payment method is valid and up-to-date. Renew the subscription if needed.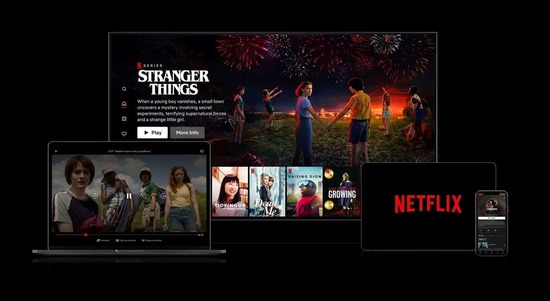 What is Netflix?
Netflix stands out as a premier global streaming service offering a diverse range of TV shows, movies, documentaries, and more, allowing users to watch their preferred content on various internet-connected devices.
It provides an extensive library of content, including award-winning original programming, enabling users to watch unlimited content anytime, anywhere, and ad-free, ensuring a premium viewing experience.
Conclusion
Netflix has revolutionized the entertainment industry with its innovative streaming service, providing high-quality content and a user-friendly interface. Whether you prefer Apple TV, Android TV, Amazon Fire TV, Roku, or Chromecast, setting up Netflix is uncomplicated.
Always ensure your device has the latest updates, and refer to the troubleshooting tips above should you encounter any issues during activation.
FAQs
How do I activate Netflix on a new device?
Download and install the Netflix app, sign in, and follow the on-screen instructions. Sometimes, activating may require visiting a specific URL on a different device and entering an activation code displayed on your screen.
How do I troubleshoot activation issues?
Update your device and Netflix app, check your internet connectivity, and restart your device. If the issue remains unresolved, reinstalling the app might help.
How can I cancel my Netflix subscription?
To cancel, sign in to your account, navigate to 'Account' under your profile, select 'Cancel Membership,' and follow the prompts to confirm cancellation.
Is Netflix available worldwide?
Yes, Netflix is available in over 190 countries. However, the availability of content may vary depending on the region due to licensing agreements.
Can multiple users watch on one Netflix account?
Yes, Netflix offers multi-user support allowing different members of a household to have their profiles and watch according to their preferences.